How to Buy a Napa Vineyard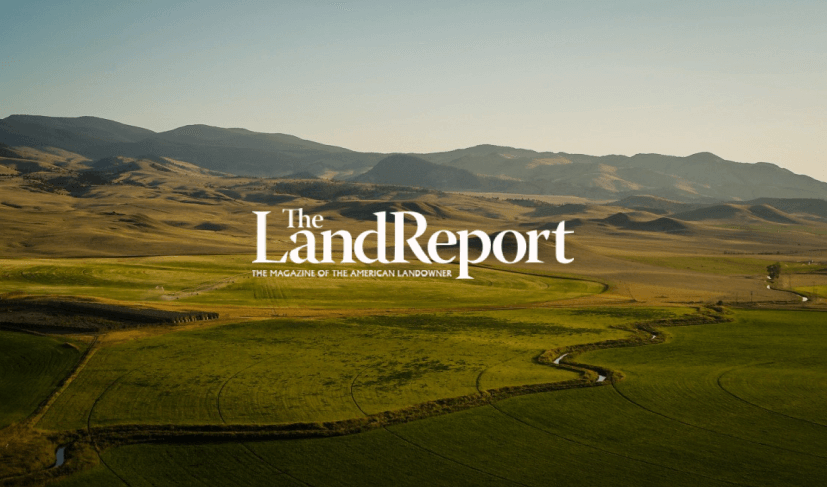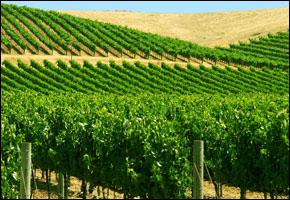 I came across this little ditty from the June 2007 issue when Julie Blacklidge profiled Francis Ford Coppola and we got some great interview footage of FFC that is now in our Video Archives. I think a more complete How To is in order on this topic, and I'll be looking for some wing men to take on the task.
PASSION PLAY
BY ERIC O'KEEFE
Just a few decades ago, the Napa Valley boasted almost as many acres of prune farms and cow pastures as it did Cabernet and Chardonnay. Now it is home to the most coveted vines in the country, mature vineyards that can fetch up to $250,000 per acre.
As with any real estate investment, start off by deciding how much or little time and money you want to invest. Is this a land play or a lifestyle decision? Do you really want to buy a working winery and deal with federal, state, and county officials, or would you be better off letting a vineyard management company take care of your grapes while you enjoy a locally produced Sauvignon Blanc and the views of the Mayacama Mountains off your back porch?
Larger properties, such as the Rubicon Estate, are generally bought and sold in corporate transactions or through investment houses, says Mike Silvas at Morgan Lane Real Estate (www.morganlane.com). In his experience, traditional real estate agencies tend to market smaller boutique wineries, say, up to $30 million in price, as well as homes and raw land. Not surprisingly, Silvas knows the grape game cold.
"You can generally harvest 3 tons of the best Cabernet Sauvignon per acre. So at $3,000 to $5,000 per ton, you're looking at $9,000 to $15,000 gross. Factor in a cost of $6,000 to $9,000 per acre to grow and harvest those grapes, and you can see why bigger vineyards make more sense financially," Silvas says.
You can always buy raw land and build. Silvas estimates that construction costs top out at $500 per square foot. And don't forget about property taxes, which run 1.25 percent of total value and can only be increased a maximum of 2 percent per year.
Warning
: Undefined array key 0 in
/home/domains/dev.landreport.com/public/wp-content/plugins/elementor-pro/modules/dynamic-tags/acf/tags/acf-url.php
on line
34
Warning
: Undefined array key 1 in
/home/domains/dev.landreport.com/public/wp-content/plugins/elementor-pro/modules/dynamic-tags/acf/tags/acf-url.php
on line
34
Please sign me up to receive breaking news and updates from The Land Report:
Future veterinary students at the University of Arizona will get hands-on experience at a working …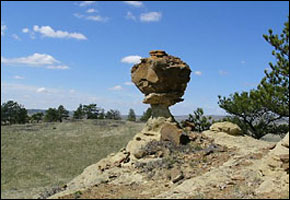 There seems to be no sign of an economic fallout in Montana's still strong recreational …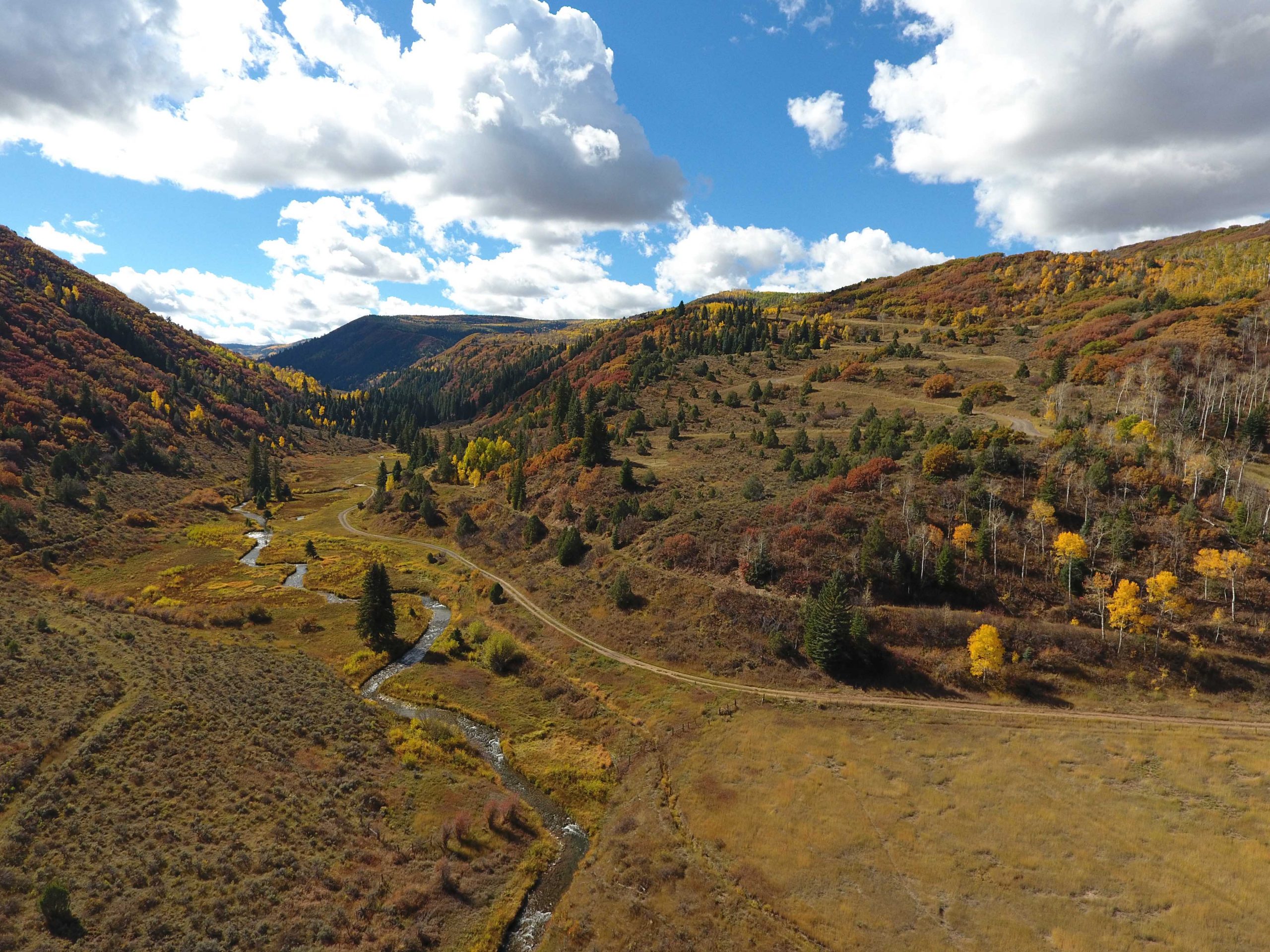 For those who are passionate about outdoor pursuits, the next great adventure can't come soon enough.