Landowners

,

Sporting Properties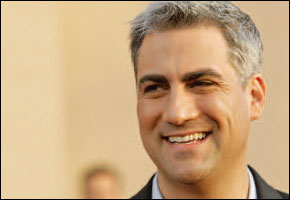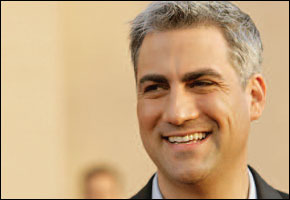 On the shores of Alabama's largest lake, American Idol winner Taylor Hicks has found the perfect piece of property. Now all he needs is the time to enjoy it.
By Eric O'Keefe
Taylor Hicks has got a problem. It's got nothing to do with the task at hand — his New York stage debut as "Teen Angel" in the current revival of Grease on Broadway at the Brooks Atkinson Theatre — and everything to do with his jam-packed schedule.
The winner of the fifth season of American Idol, Hicks rocketed to the top of the charts with his single "Do I Make You Proud," which debuted at the No. 1 spot on the Billboard Hot 100 chart and was certified gold. His major label debut Taylor Hicks started out at No. 2 on the Billboard 200 charts and made it all the way to platinum. Now he's arrived on the Great White Way, where I tracked him down on his cell phone just prior to stepping into a rehearsal for the popular musical.
And the man's problem? He's hit the big time, and that means he's got next to no free time to head home and kick back on a special piece of property he's bought in the Heart of Dixie.
Long before the Soul Patrol helped catapult Hicks to the top of the charts, he spent many a year doing hard time, learning the ropes and working his way from gig to gig throughout the Southeast. In big cities and small towns, he not only created his own signature style, but he fell in love with a stretch of country along the largest body of water in Alabama — Guntersville Lake.
At 69,000 acres, the man-made lake was created decades ago by the Tennessee Valley Authority when it walled off a 75-mile stretch of the Tennessee River from the Guntersville Dam to Nickajack Dam. The resulting lake is an integral element in the navigation channel that spans the length of the Tennessee River from its headwaters in eastern Tennessee, into Alabama, back into Tennessee, and ultimately merging with the Ohio at Paducah, Kentucky. There's also one other attribute to the lake.
"It's gorgeous," says Hicks.
Like every Alabaman, Hicks grew up hearing about Lake Guntersville, but it took a college buddy to really show him the lay of the land.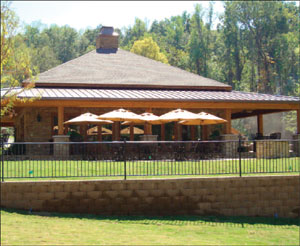 "After we got out of Auburn, I used to book Taylor in here at The Docks, and of course nobody showed up," says Mark Hall, who owns the popular restaurant on the shores of the lake. "Now that he's won American Idol, I can't afford him, and everyone keeps asking me when he's coming back," he adds, breaking into laughter.
Back at Auburn, the two were stuck in the same rut. "I was a broke chef, and he was a broke musician," says Hall. "He was playing gigs, and I was studying hotel and restaurant management. We'd get together with all our friends at wherever we were living. I'd cook for everyone, and he'd put on the show."
After college, Hall returned to his picturesque hometown of Scottsboro, the county seat of Jackson County, site of a hefty portion of Lake Guntersville. The City of Scottsboro owns an amazing facility on the lake called Goose Pond Colony, which as Hall quickly points out has two 18-hole golf courses, a full-service marina, swimming pool, and of course The Docks, the kind of place where a group of business types might be closing a deal at one table, and right next door a family of four just got off the water. Hall insists on free live music every Thursday, Friday, and Saturday. Throw in some of the best large-mouth bass fishing in the South, and it only took a couple of trips to Lake Guntersville for it to become a favorite for Hicks.
"It's a special place. I've got plenty of friends that I've had relationships with over the years just playing, performing for folks up there. It will always be a special place in my heart. The bass fishing on Lake Guntersville, it's just awesome. I love the lake," he says.
So much so that the year after he became America's Idol and vaulted to the top of the charts, Hicks ended up buying an amazing piece of property on Goose Pond Island at a lakeside community called The Oaks. Not surprisingly, he made sure it came with all the extras he needed: two marinas, a boat launch, clubhouse, gated access, and, most importantly, unbelievable views.
"I'm looking down over the water. I'm looking down and across it. You're on the water, you're close to it, you have a slip for it. And there's so much to do on the water. It's just a great lake to be on," he says. The only catch, as Hicks readily admits, is that given the demands of his hectic schedule, he only makes it up to Goose Pond Island just once or twice a year.
"Right now, the phone is ringing off the hook," he says, as our easy-going conversation begins to wind down. "So I'm having to straddle and perform and do records and Broadway, but when things settle down, you'll definitely see me on that lake, that's for sure."
Warning
: Undefined array key 0 in
/home/domains/dev.landreport.com/public/wp-content/plugins/elementor-pro/modules/dynamic-tags/acf/tags/acf-url.php
on line
34
Warning
: Undefined array key 1 in
/home/domains/dev.landreport.com/public/wp-content/plugins/elementor-pro/modules/dynamic-tags/acf/tags/acf-url.php
on line
34
Please sign me up to receive breaking news and updates from The Land Report: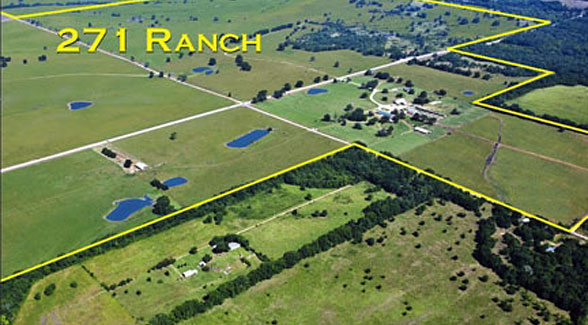 Oregon's senior Senator, Ron Wyden, is mulling the possibility of ceding control of 30,000 acres …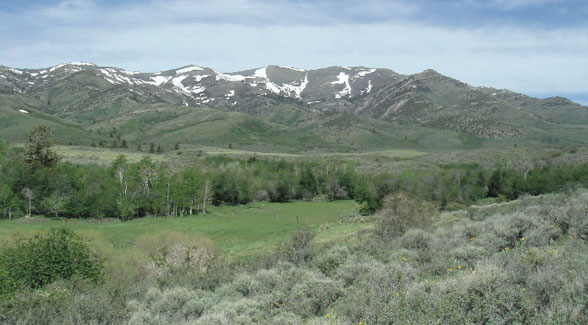 By Eric O'Keefe One of the country's premier listings, Colorado's Boot Jack Ranch, sold earlier this …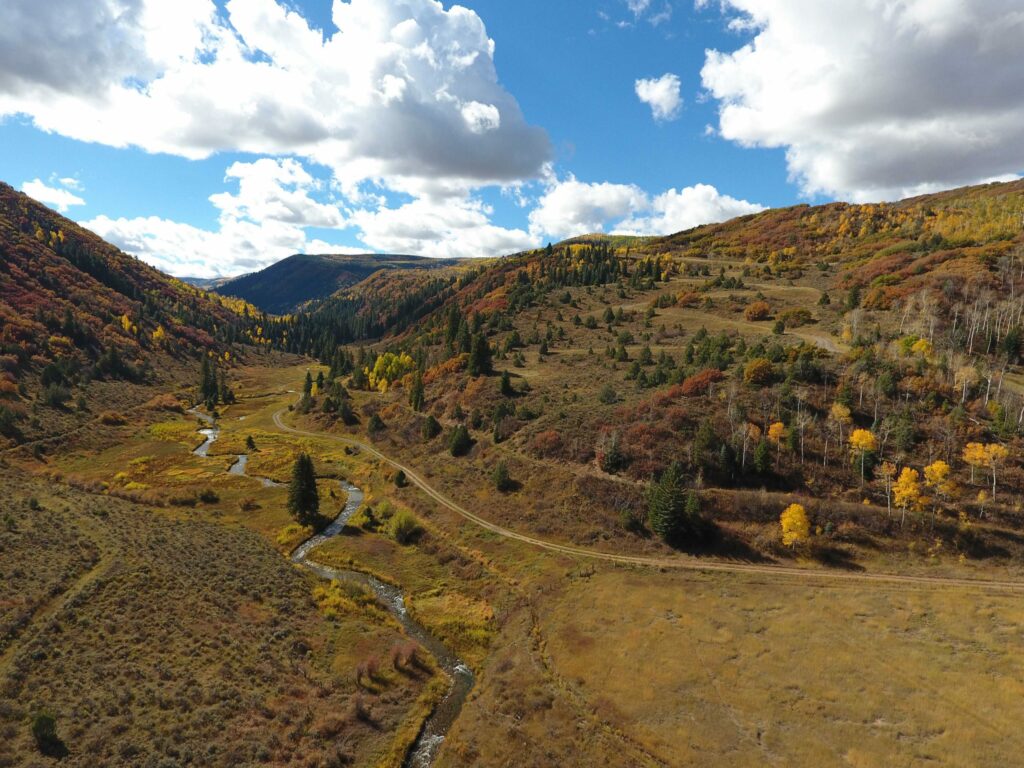 For those who are passionate about outdoor pursuits, the next great adventure can't come soon enough.