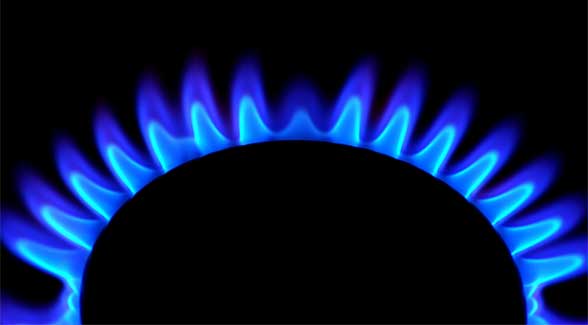 A coalition of landowners in one of the country's emerging natural gas hot spots has reached an agreement to lease 30,000 acres to Fortuna Energy for natural gas drilling rights. The $165-million, five-year deal for Marcellus Shale drilling rights comes out to $5,500 per acre, plus royalties.
The Friendsville Group is made up of 600 property owners in Susquehanna and Bradford counties in Pennsylvania, and in Broome County, New York. Individual owners will have the option to extend the lease for another three years, making it a "one-size-fits-all" deal, according to Pat Flaherty, who helped negotiate the deal.
Other perks to landowners were included in the deal, including approval of developmental plans and retaining rights to other minerals on the property.
"It's by far the best offer we've seen," said Larry Barrack, a Pennsylvania property owner who spoke with Gannett reporter George Basler.
Fortuna , a subsidiary of Calgary-based Talisman Energy, is one of North America's largest independent producers with more than 22,000 oil and gas leases.
Landowners in Pennsylvania can expect payment within 90 days of signing the agreement, Fortuna officials said. Given the current moratorium on oil-and-gas drilling in New York, the Broome County leases — primarily in Binghamton and Vestal — will be structured differently, giving landowners $500 per acre when the lease is signed and the remaining $5,000 per acre once the moratorium is lifted. The New York Department of Environmental Conservation (DEC) plans to release results from an environmental impact report this fall.