Ted Turner Tops the 2010 Land Report 100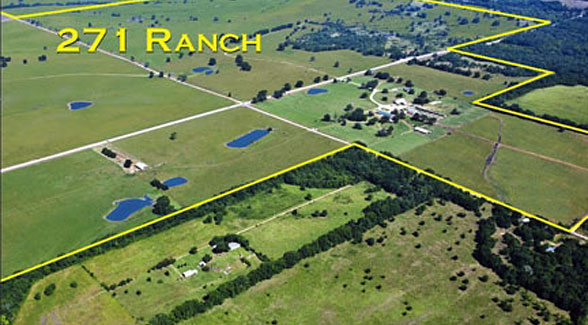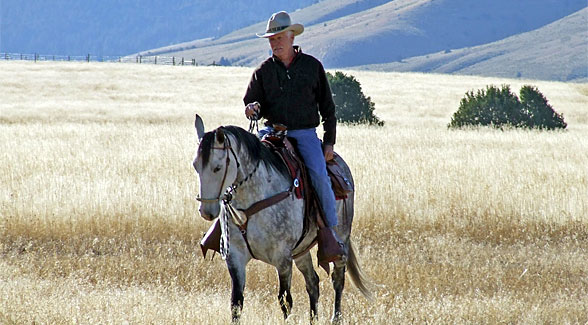 This year marks the fourth time The Land Report has presented the top 100 landowners in the country. And it also marks the fourth time that Ted Turner has topped our list. In 2010, Turner added to his chart-topping 2 million-plus acres by acquiring Nonami Plantation near Albany, Georgia. The acquisition is a notable one because Nonami ranks as the largest property for the entrepreneur, environmentalist, philanthropist, and media mogul in the state where he was raised.
Nonami Plantation adds 8,800 acres to the 15 ranches Turner owns in seven states, and it is considered one of the finest quail hunting venues in the Peach State. Turner purchased the plantation from a longtime business associate, Atlanta developer Tom Cousins, in a private transaction.
"Tom and Ted have been good friends for many years," says Turner spokesman Phillip Evans. "From what I understand they made a gentlemen's agreement years ago. If Tom ever decided to sell, Ted would get first option to purchase the property. They both appreciate what a special piece of land it is."
Much of the property is already under a conservation easement. "As with all of Turner's land, Nonami will be managed in an environmentally and ecologically friendly manner," Evans adds.
Turner's record as a landowner proves that he is nothing if not dedicated to running his holdings in a way that promotes the conservation of both the land itself and native species. In particular, Turner is known for his conservation of buffalo.
His 50,000+ is the world's largest private herd. He recently offered to shelter 87 bison from Yellowstone National Park for five years as part of an experiment by the Montana Department of Fish, Wildlife and Parks to establish a free-roaming herd free of brucellosis and other diseases that can spread to cattle. After the five years, the bison will be returned to the State of Montana, and Turner will keep a percentage of the herd's offspring.
Innovative solutions to ensure the continuation of endangered species are but one facet of Turner's stewardship philosophy. Another lies in clean, renewable energy. In January 2010, Turner Renewable Energy partnered with Southern Company to develop renewable energy resources on his properties as well as off. Their first project, New Mexico's Cimarron Solar Facility, will be one of the nation's largest photovoltaic plants, generating enough energy to supply 9,000 homes with electricity. Cimarron, which is scheduled to begin commercial operation in late 2010, is located next to Turner's Vermejo Park Ranch, the largest privately owned ponderosa pine ecosystem in the nation.
The Cimarron plant is yet another example of how Turner backs up his opinions with concrete action. He has been increasingly vocal about his belief that the United States should move toward more sustainable forms of energy, and he has gone as far as to lobby Congress on renewable energy and climate issues. It goes hand in hand with his desire to use his clout and his land to make the world a better place for his–and our–children and grandchildren.
Download the 2010 Land Report 100 HERE.
Warning
: Undefined array key 0 in
/home/domains/dev.landreport.com/public/wp-content/plugins/elementor-pro/modules/dynamic-tags/acf/tags/acf-url.php
on line
34
Warning
: Undefined array key 1 in
/home/domains/dev.landreport.com/public/wp-content/plugins/elementor-pro/modules/dynamic-tags/acf/tags/acf-url.php
on line
34
Please sign me up to receive breaking news and updates from The Land Report: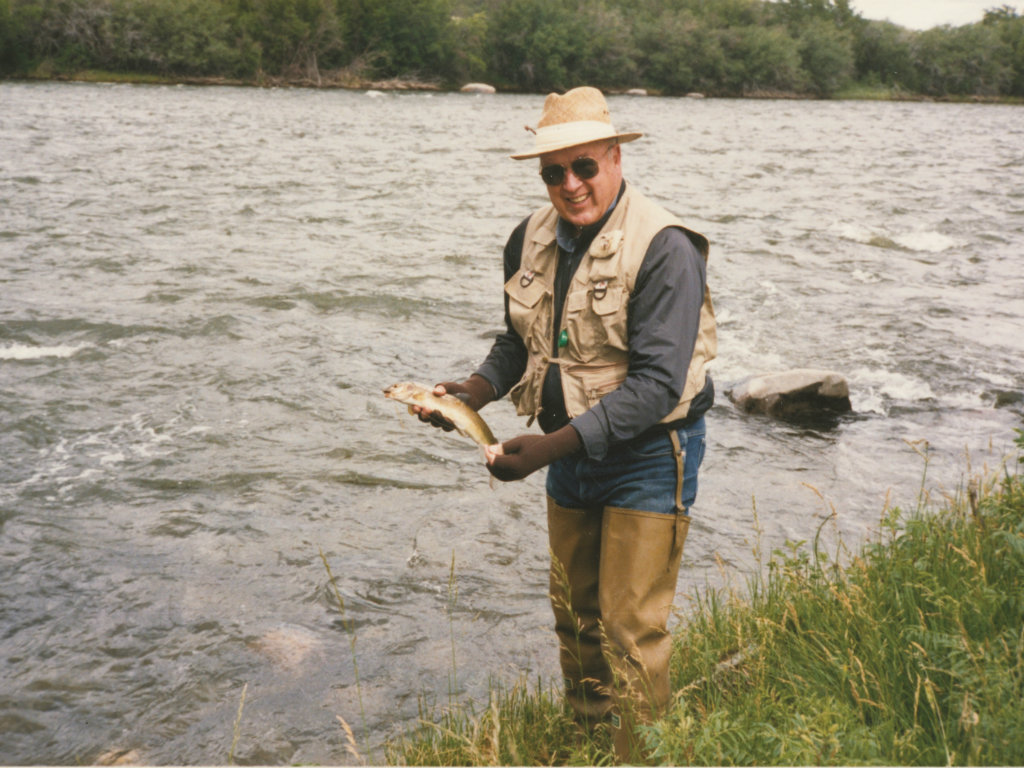 As the 20th century came to a close, one of the iconic ranches of the …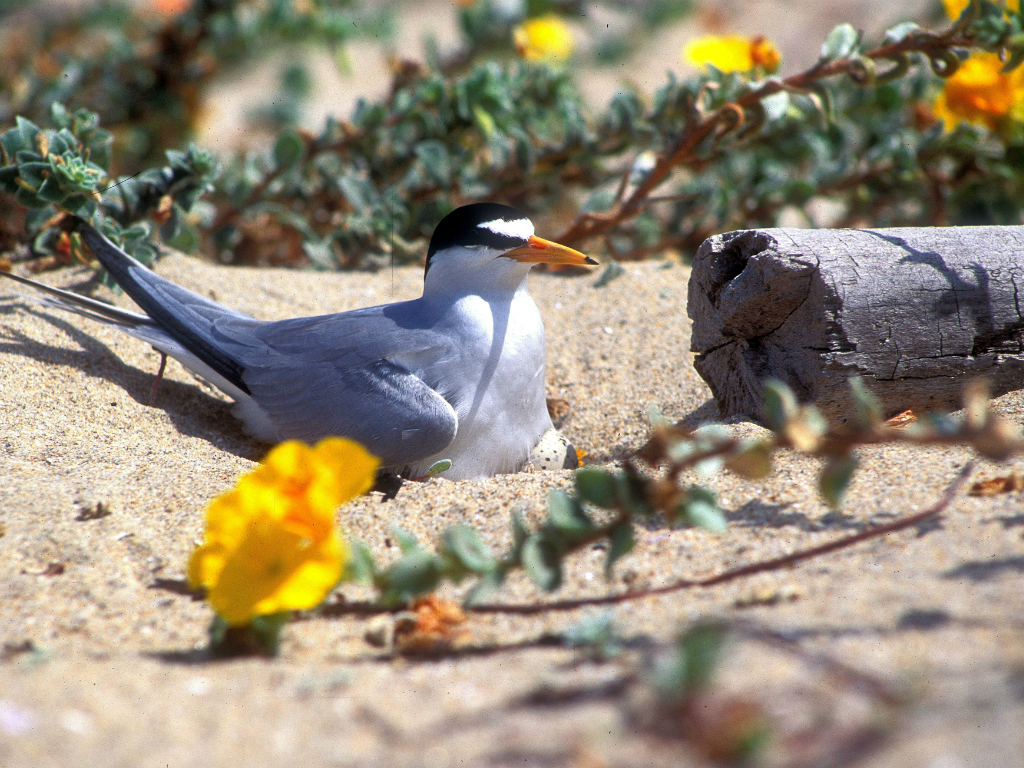 This landmark development will impact the listing of endangered and threatened species. The agency's proposed …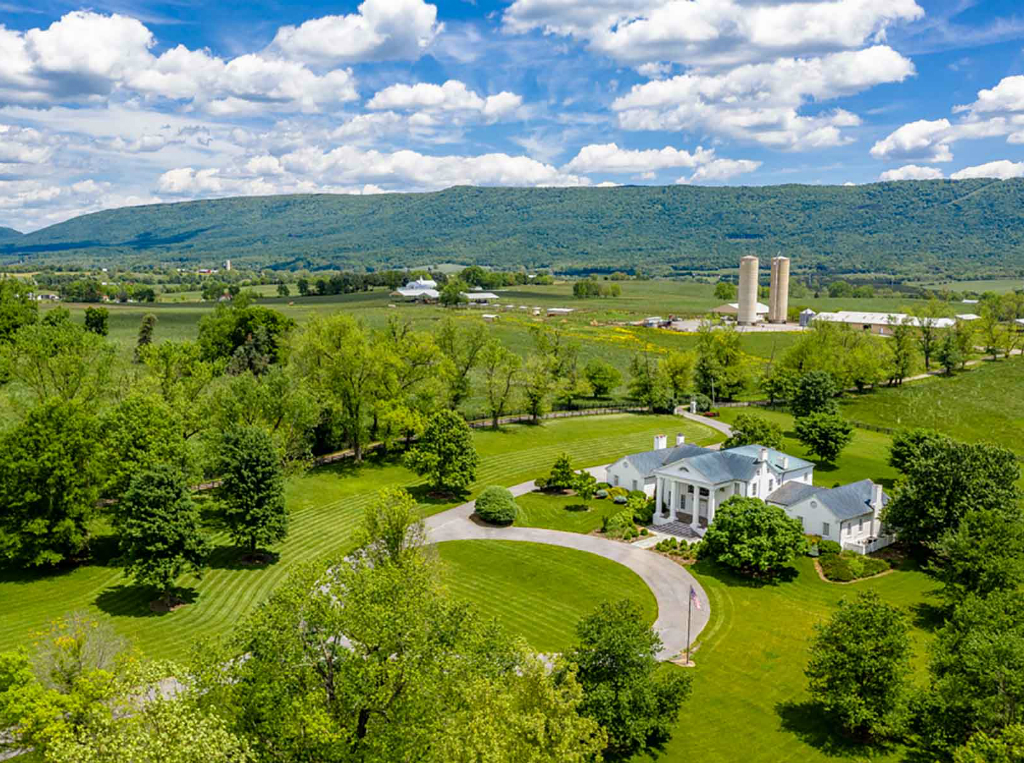 Originally part of a land grant from King George III, the prestigious 1,115-acre farm and …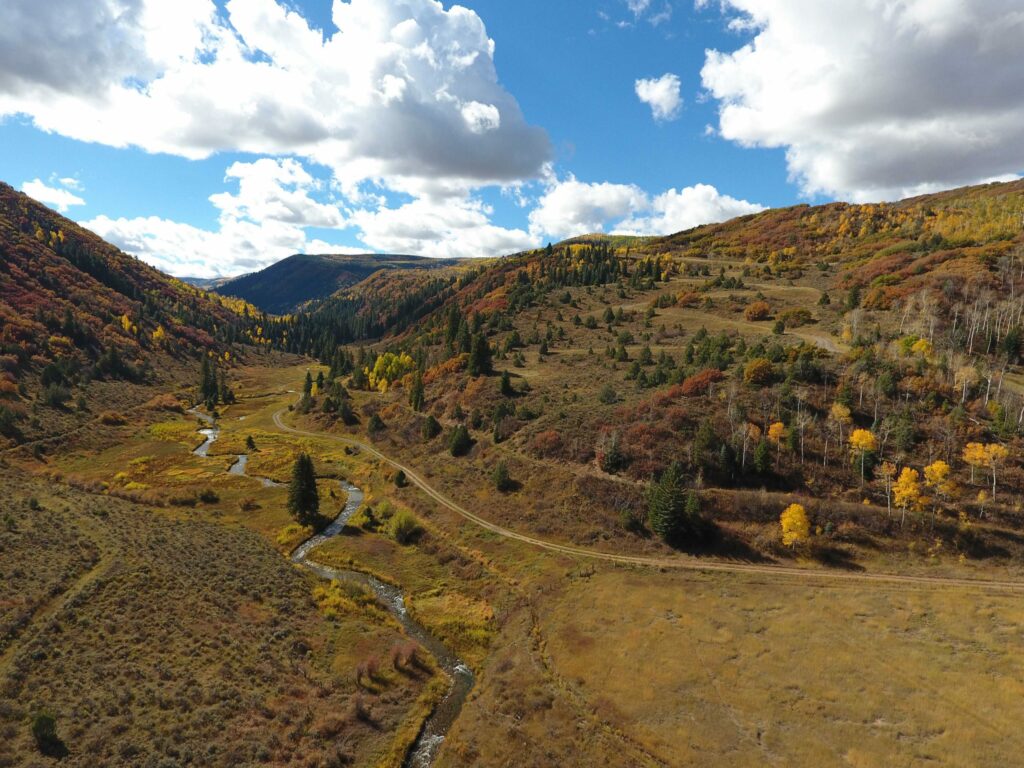 For those who are passionate about outdoor pursuits, the next great adventure can't come soon enough.