Estates

,

Landowners

,

News Desk
Joe Montana: The Land Report Interview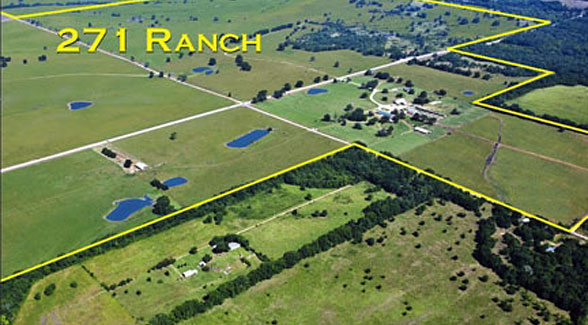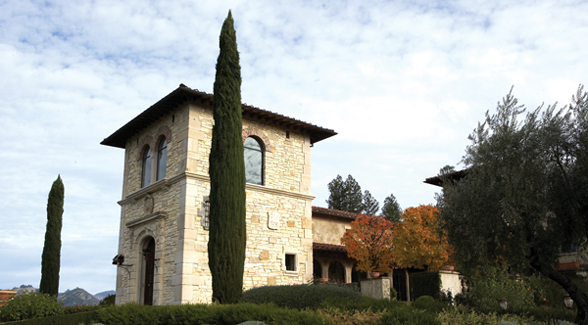 At Villa Montana, Joe Montana does not talk about football. At all. Meet the man on his Sonoma County getaway and all he talks about are his wife, their two girls and two boys, and the memories they share on their breathtaking 503-acre estate. And Italy. The one thing the guy will not stop talking about is Italy.
"If you can believe it, some idiot drove across the Ponte Vecchio in his rent car," Montana says. As his face lights up in a contagious smile, it's clear that the idiot Montana is referring to would be the four-time Super Bowl winner himself.
"I'm looking at my GPS, and it said to get back to the villa where Jennifer and I were staying I needed to turn right. The pillars weren't up on the Ponte Vecchio, so I follow the GPS and I turn right," he says. And with that, the Hall of Famer etched his name in the history books yet again by driving across one of the most celebrated landmarks in all of Florence.
"I get to the other side, and this cop has his hands up" — Montana raises both hands in a mock "Have you lost your mind?" sort of look — "and he gives me a tongue lashing in Italian. I didn't understand a single word he said, but I knew exactly what he was saying."
Stories like this and his amazing wine country estate are two of the new chapters in his life that have been written since he hung up his helmet and retired from the NFL in 1995. With his football career behind him, kids and family became his life, which is why Villa Montana turned into such an important project for him and his wife.
Conveniently located just an hour and a half north of San Francisco, the ranch became the family's great getaway. Cookouts and campouts quickly replaced practices and game days. Acres and acres of rolling hills were explored. So, too, were the year-round creeks that wind their way through the hollows and the draws that crease the terrain.
A full-size basketball court was built for Nate and Nick, and Alexandra, Elizabeth, and Jennifer got their own professional-grade equestrian center, complete with 17 heated stalls. A skeet shooting range was built in a secluded pasture. Naturally, Joe was the only member of the family who engaged in all of the above. Although he's in his mid-50s now, his boundless energy is readily apparent. The natural athlete makes time to work out four or five times a week.
Building Villa Montana was an epic undertaking, a monumental, three-year labor of love for Joe and Jennifer. Joe's mother was born in Italy. He treasures these strong ties, and during his playing days the couple brought back only memories from their trips overseas. "Actually, the truth is on every trip I always brought back a few extra pounds. Jen is one of the lucky few who can eat anything she wants and actually lose weight. Different story with me," he says.
The couple built a home in Atherton, a Bay area community south of San Francisco, and they infused it with their shared love of all things Italian. By the time they decided to embark on Villa Montana, they were old pros in the Tuscan tradition. When their Atherton builder got a call about a villa that was being torn down, he and Jennifer were on the first flight out of San Francisco. Not long afterwards, hand-hewn beams, Baroque wood portals, and artifact Italian fireplaces were en route to Northern California.
By the time the Montanas broke ground on their new country home, it was clear that a masterpiece was in the works. Although the house itself is almost 10,000 square feet, its three bedrooms and the adjacent studio where Jennifer likes to paint offer an intimacy that personalizes it in a family-friendly way. That's especially obvious in the kitchen, which may well be the busiest intersection on the property.
Throughout the main residence, a fascinating array of old and new presents itself: hand-worked iron elements and flat-screen TVs, ancient stone floors, and a state-of-the-art outdoor grill. In the massive great room, the 22-foot-tall ceiling compels your gaze upward and outside to stunning views of Mount Saint Helena, the tallest point in the Mayacamas. Beneath the imposing massif, a tapestry of vineyards and pastures unfolds across Knights Valley, one of Sonoma's original American Viticultural Areas.
Despite its artistic feel, Villa Montana is user-friendly, built with an active, energetic family in mind. An endless array of patios, terraces, and courtyards encircle the villa and give it a great indoor-outdoor feel. A bocce court, a swimming pool, and a Jacuzzi can all be found in close proximity to one another just a few steps from the kitchen. Drain spouts emerge from hand-plastered walls. Potted plants and crawling vines bring color to pale stone. It's wonderfully relaxing, which is ultimately the most inviting–and appealing–aspect to Villa Montana. It's definitely made for entertaining: two people, 20, or 200.
Unfortunately, Villa Montana sits in silent splendor much of the time these days. No longer can Nate and Nick be found playing on its hills. Nate has just moved to Bozeman where he will play ball for Montana, and Nick is a Washington Husky. With Alexandra and Elizabeth in San Francisco and Los Angeles, their papa admits that his days on the ranch have dwindled to a shadow of their former number. "Jennifer and I are too busy chasing our kids to give this property the time it deserves," he says.
With that in mind, the Montanas have listed Villa Montana with Avram Goldman and Tim Hayden at Pacific Union International's Sonoma and St. Helena offices for $35 million.
"It's a Picasso," Goldman says. "A rare jewel. A once-in-a-lifetime opportunity. The antiquities and artwork make you feel like you've come upon a 500-year-old Tuscan villa. Yet it has every convenience and amenity imaginable. I've been in real estate more than three decades, and I promise you that you would be hard-pressed to find a home like this anywhere, Italy included."
In addition to the 9,700-square-foot villa, the ranch includes a pool and spa, a guest house, a caretaker's residence, a gym, an equestrian center, a basketball court, a bocce court, the skeet shooting range, and an olive farm. As Joe puts it, "It's time someone else started making memories here."

Warning
: Undefined array key 0 in
/home/domains/dev.landreport.com/public/wp-content/plugins/elementor-pro/modules/dynamic-tags/acf/tags/acf-url.php
on line
34
Warning
: Undefined array key 1 in
/home/domains/dev.landreport.com/public/wp-content/plugins/elementor-pro/modules/dynamic-tags/acf/tags/acf-url.php
on line
34
Please sign me up to receive breaking news and updates from The Land Report: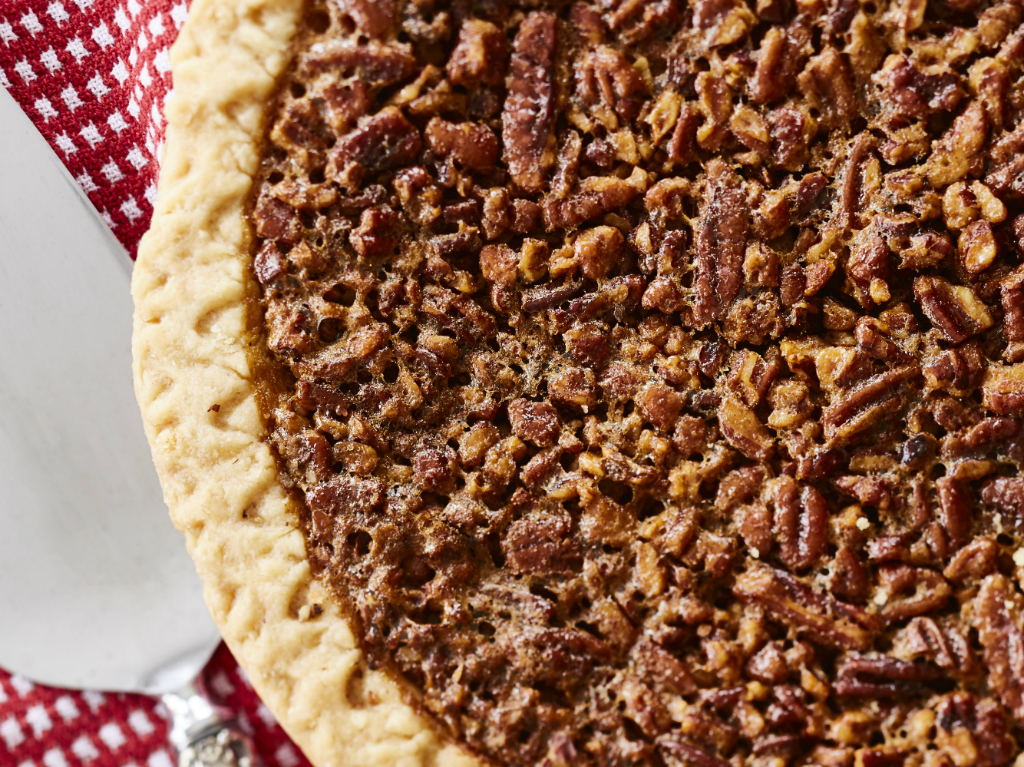 BY ERIC O'KEEFE Credit M.W. DURHAM SR. with creating this flagship brand a century ago. …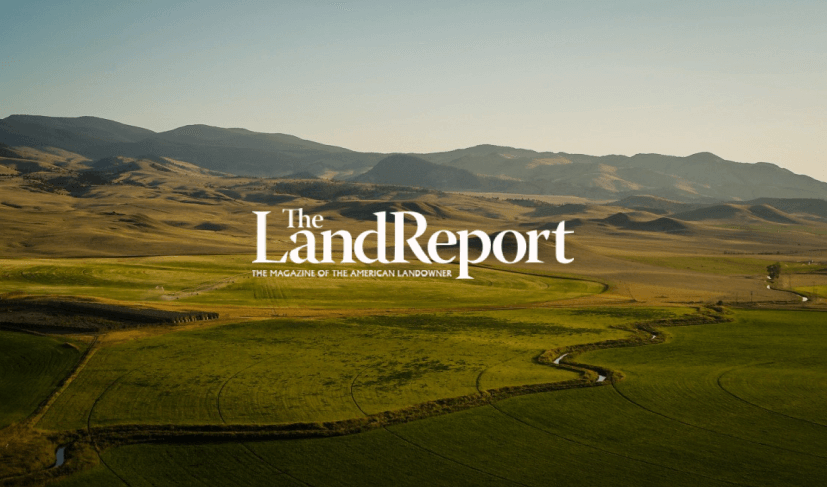 Only The Land Report can offer an exclusive look at this historic, 38,000-acre California landmark in …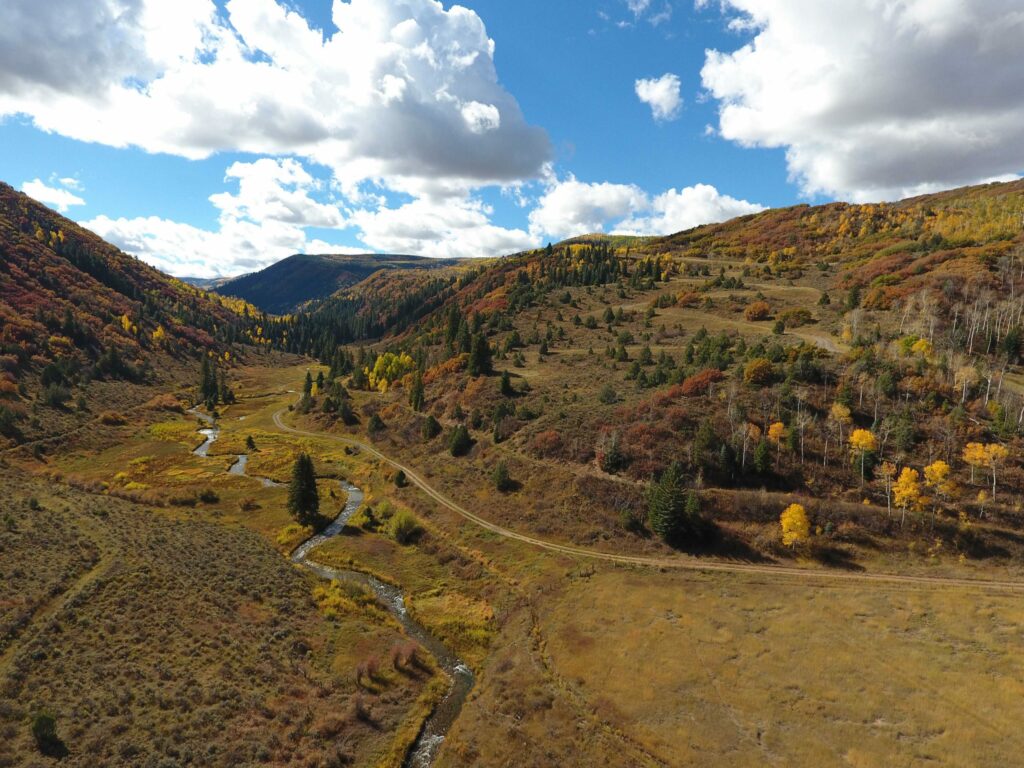 For those who are passionate about outdoor pursuits, the next great adventure can't come soon enough.