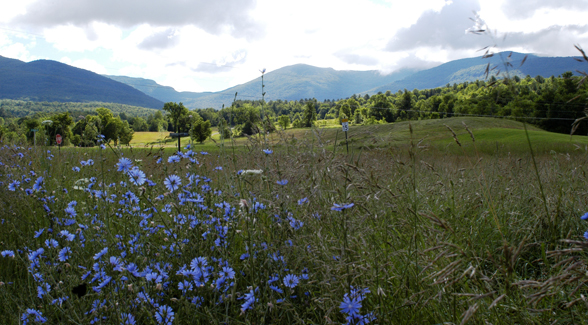 Set at the western base of Camels Hump State Park, Teal Farm is a world unto itself.  Its 500 acres includes a sustainably-managed northern hardwood watershed with streams, pond, wetlands, extensive trail network, waterfalls, and mountain pastures.  The forest provides much of the property's bio-fuel, as well as ideal wildlife habitat.  The fenced pastures support a mixed herd of grass-fed Devon and Angus cattle that is rotationally grazed, which adds to the healthy stewardship of the land.  The property has a 100-year master plan, which includes a 10-acre permaculture orchard, believed to be the largest in North America, featuring fruits, nuts, fuel-wood, berries and fertilizing groundcovers that grow in sculpted microclimates around the buildings.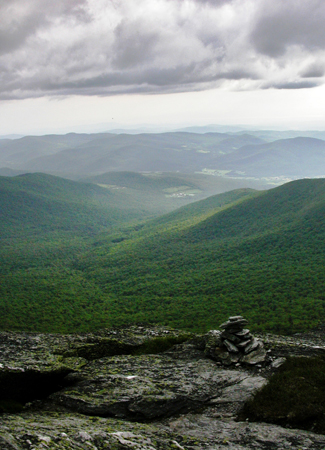 The property is an integrated, ecologically-designed farmstead that was created as a prototype for perpetual food, building and energy systems that are responsive to climate change, fluctuating energy supplies and a shifting global economy.  The flagship project of not-for-profit foundation LivingFuture, Teal Farm is located in the Green Mountain State of Vermont and is being offered for sale to support LivingFuture's next project.
Founder and Executive Director Melissa Hoffman describes LivingFuture's work as "living systems design." It is an approach that strives to mimic natural processes and evolutionary dynamics in the re-design of physical and cultural infrastructures so that they become perpetually life-enhancing and foster creative, adaptive communities at local and global scales.  Melissa believes that our actual survival is at risk, and as such it falls on us to begin the project now, to invent the structures, both physical and cultural, internal and external, which will allow our species, and the system of life as whole, to thrive beyond the enormous challenges we are only beginning to encounter.  To that end, her foundation undertook the Teal Farm project, whose mission is "to create an ecologically intelligent food, energy and building system that perpetually enhances the environment and serves the evolution of its occupants".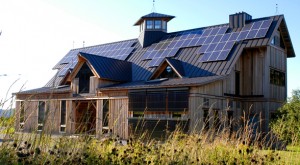 The farm complex includes an 8,000-square-foot, green-designed, farmhouse that dates back to 1865. Other improvements include an iconic 12,000-square-foot Douglas Fir-framed energy barn that houses the property's state-of-the-art renewable energy and heating system, a converted post-and-beam barn apartment studio, a caretaker's residence, and a utility barn/garage.  The farmhouse and energy barn set a whole new standard for green design and construction by running on renewable energy systems that marry cutting-edge technology with exquisite design and craftsmanship.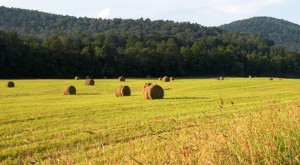 Teal Farm is a place of inspiration, a creative retreat, and a living laboratory intended to support innovation around issues of global importance.  Tucked away in a charming New England town, Teal Farm is only one hour by plane from Boston and New York City. The property is not protected from future development, leaving conservation tax advantages available for the next steward to explore.
$15,495,000
(802) 434-7798
www.EarthAsset.com