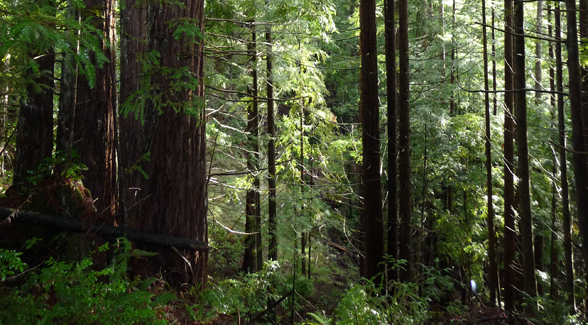 For the first time in two decades, the 11,292-acre Kahn Timberlands are coming on the market. Located in Northern California, these holdings contain over 142 million board feet of mature redwood and Douglas fir. The sealed bid auction will be conducted by Realty Marketing/Northwest. Bids are due on July 12.
"The Kahn Timberlands contain some of the most well-managed lands we have ever put on the market, and will be offered so that adjoining owners, mill operators, timber investment management organizations, and other investors can participate in the bidding process."
— Realty Marketing/Northwest President John Rosenthal
These well-managed North Coast timberlands, located in Del Norte, Humboldt, and Trinity Counties, have been managed to create short-term cash flow and long-term growth. The properties are strategically located with access to competitive log markets responsible for processing 50 percent of California's entire sawmill production. The individual tracts range in size from 40 to 2,739 acres with most containing approved Timber Harvest Plans. Eureka-based Able Forestry has managed these properties for 25 years.
The Auction Catalog with Terms and Conditions of Sale, is available by contacting Realty Marketing/Northwest's office at 800-845-3524 or online at www.rmnw-auctions.com.