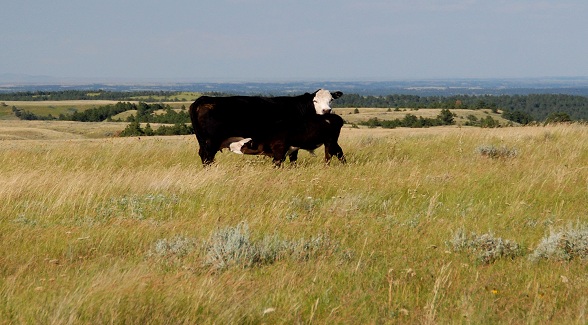 Nestled in the rolling hills of Central Montana, the historic Horse Ranch sold in December 2011. According to listing broker Mike Swan of Bates Sanders Swan Land Company, the ranch is "a rare combination of privacy, beauty, and scale in a contiguous block of deeded acreage that is very difficult to find in today's Western land market."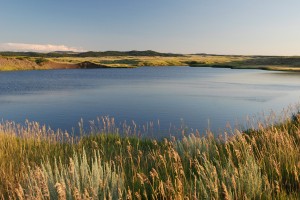 Ryan Flair of Fay Ranches represented the buyer. The initial owners, a prominent Fergus County family, began assembling this magnificent property in the 1880s to supply remount horses for the US Cavalry.  The new — and only the third — owner of the Horse Ranch looks forward to continuing the land stewardship of these two preceding Western pioneers.
Comprised of 25,323± acres, this ranch contains sufficient hay meadows and summer pasture to comfortably run 700 to 750 head of brood cows on a year-round basis plus a full complement of heifers and bulls. The deep timbered draws and grassy plateaus on this property also provide prime habitat for the resident elk herds, trophy mule deer, antelope, wild turkey and upland game birds, including sharp-tailed grouse, pheasant and sage grouse.
Financial terms of the sale were not disclosed.