The American Landowner: Frank Stronach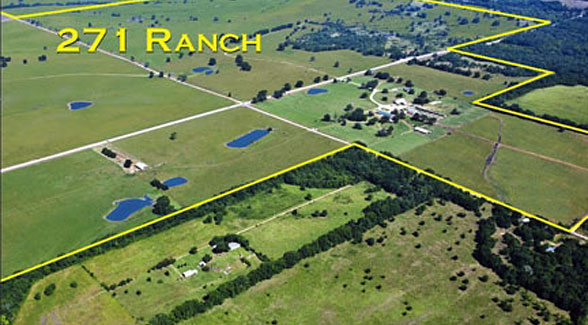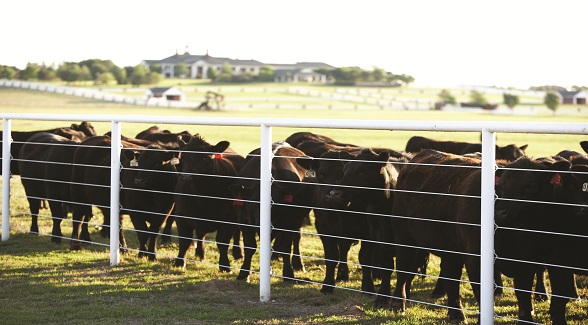 With its Magic Kingdom, Epcot, Hollywood Studios, and Animal Kingdom, Florida's Disney World long reigned as the largest landowner in Marion County. Not anymore.
At 29,000 acres, Frank Stronach is the largest private property owner in Marion County, Florida. The Canadian billionaire has plans for a sprawling cattle ranch with tens of thousands of grass-feed, hormone-free cattle. The new cattle operation will be called Adena Springs Ranch, named after one of the five farms currently owned by Stronach.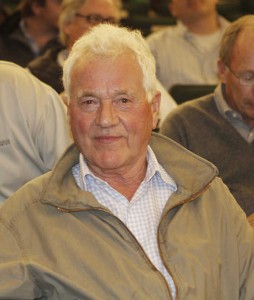 Best known for his 3,800-acre Thoroughbred horse farm in Williston, the 79-year-old started building his cattle operation less than seven years ago. Today, it includes approximately 400 cows at the Williston farm plus another 1,100 on other local properties. His goal is 30,000 head of cattle, if not more.
It takes some serious cash to buy the amount of land and cattle Stronach is after. But selling his interest in the international car parts company he created for reportedly $1 billion has certainly helped. Since 2010, he has used that money to purchase over 24,000 acres in the Fort McCoy area and another 36,000 acres in Levy County; some of the land will also be set aside for timber. The price tag for the land in both counties plus the beef processing operation is $80 million.
In addition to his beef cattle operation, Stronach has more plans for Marion County. Near the intersection of U.S. 441 and State Road 326, Stronach is building a world-class, 420-acre golf course, along with 120 homes on one-acre lots clustered throughout the links. He also owns another 800 acres nearby that will also be used for residential development.
According to the general manager of Adena Springs, Mark Roberts, who also oversees Stronach's land purchases, "As much as he likes the horse business, he likes to build stuff. And his vision is like no one I've ever seen. Building and creating new things keeps him going."
Warning
: Undefined array key 0 in
/home/domains/dev.landreport.com/public/wp-content/plugins/elementor-pro/modules/dynamic-tags/acf/tags/acf-url.php
on line
34
Warning
: Undefined array key 1 in
/home/domains/dev.landreport.com/public/wp-content/plugins/elementor-pro/modules/dynamic-tags/acf/tags/acf-url.php
on line
34
Please sign me up to receive breaking news and updates from The Land Report: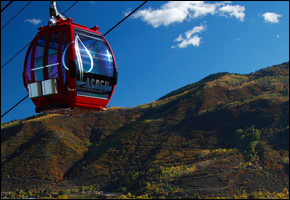 Sales of land, ranches, and resort residences in Colorado's top tier markets are off as …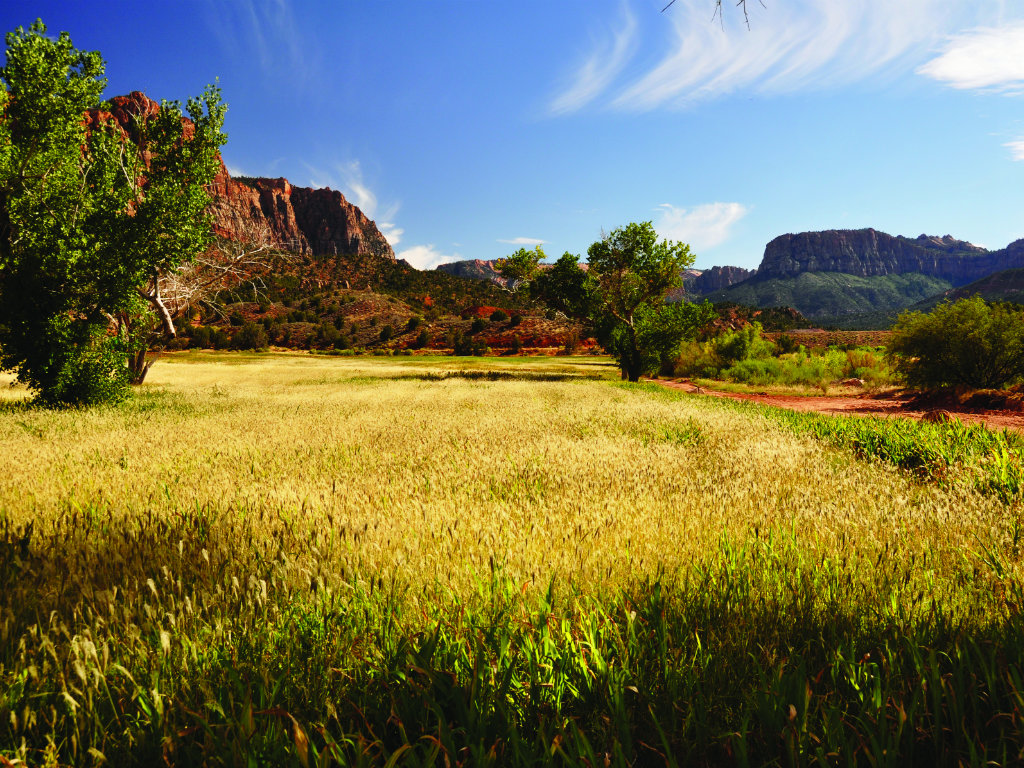 Utah's private national park finds a new steward. In Southern Utah, not far from the …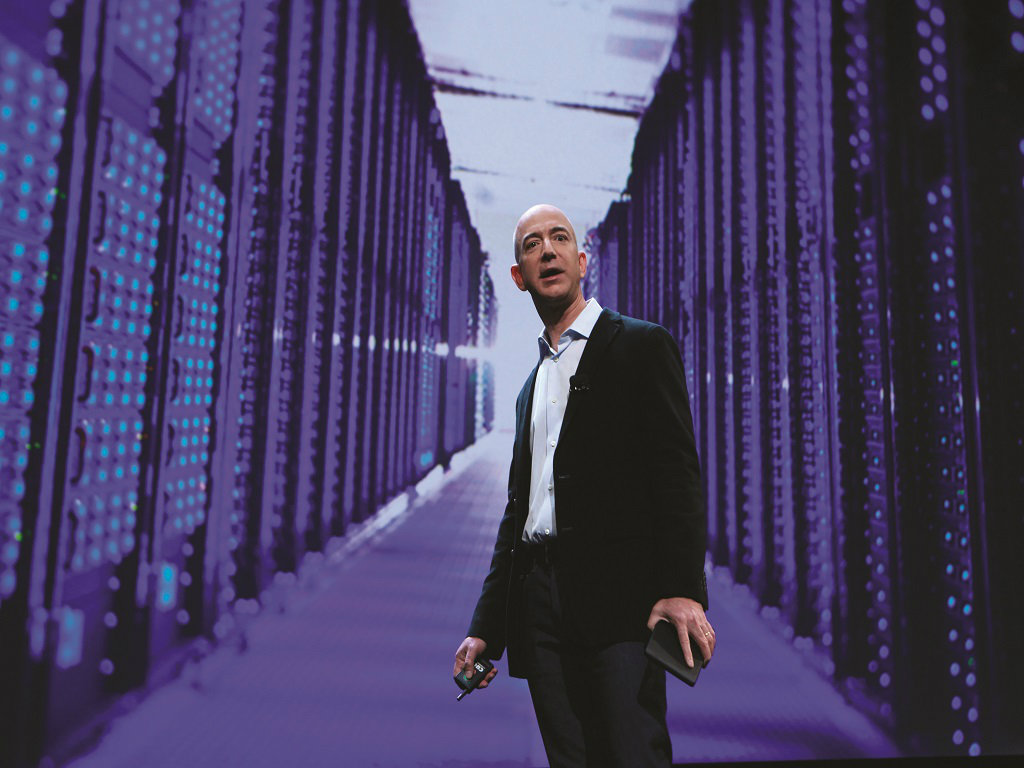 No. 25 Jeff Bezos 290,000 acres It seems that Amazon's founder and CEO (pictured above) …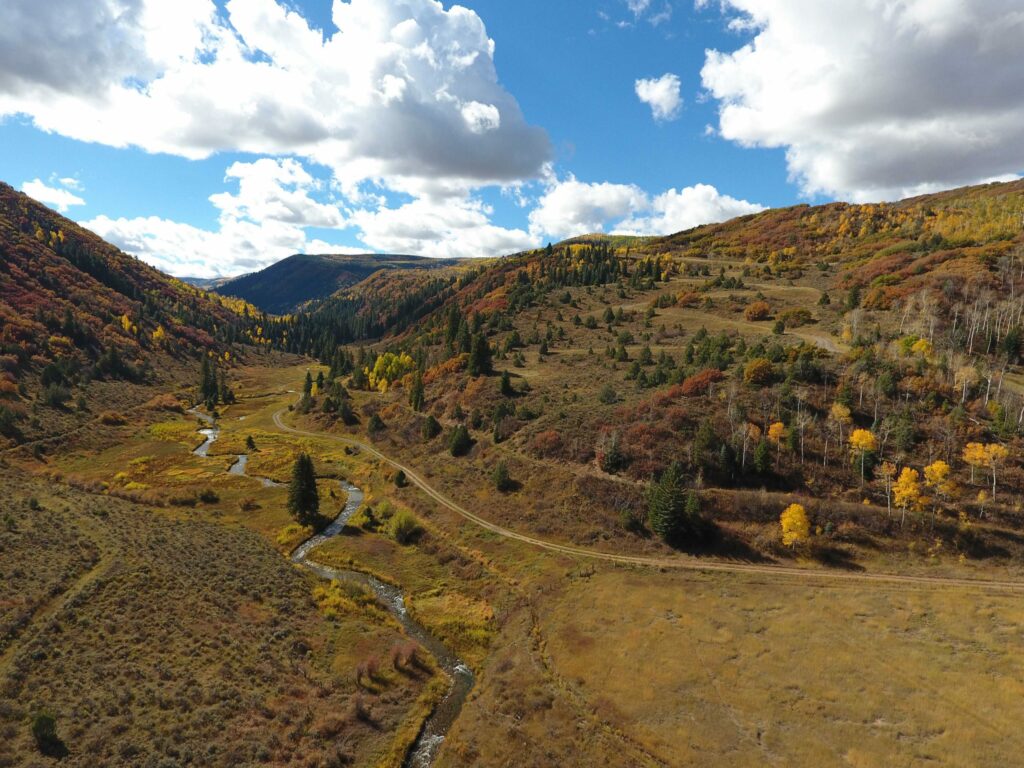 For those who are passionate about outdoor pursuits, the next great adventure can't come soon enough.