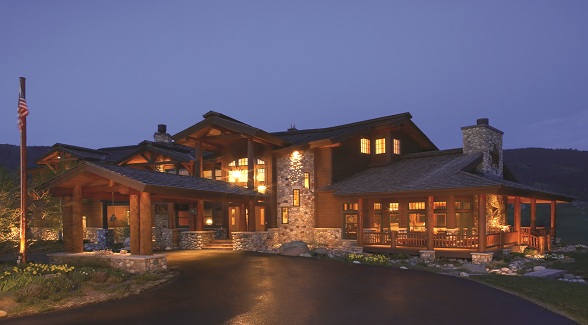 Located near Steamboat Springs, Colorado, Big Creek Ranch is nearly surrounded by national forest land, offering easy access to an additional 150,000 acres.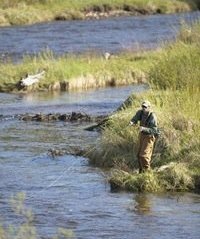 At 5,034 acres, the terrain from dense stands of mixed forest to open grass covered parks with multiple elevation changes for some of the most beautiful alpine scenery in the state. This ranch also offers exquisite fishing and hunting opportunities. The five miles of Big Creek and the half-mile of Elk River that run through the heart of the ranch provide challenging fishing for rainbow and brook trout. There are also sixteen ponds, which are stocked and provide for excellent fishing. For the avid sportsman, the ranch and surrounding forest/wilderness land is home to an array of wildlife, including elk, mule deer and bear plus with a variety of raptors and birds.
This ranch also offers year-round recreational opportunities, including hiking and horseback riding in the summer months to snowmobiling, show shoeing and cross country skiing in the winter.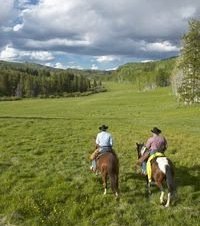 According to broker Ron Morris, "This is one heck of a hunting and fishing resource. You can actually ride horseback from the ranch, through the public land, all the way past the Colorado-Wyoming border."
Big Creek Ranch is listed by Ranch Marketing Associates for $59.9 million. For more information, contact Ron Morris at (970) 535-0881 or at [email protected].