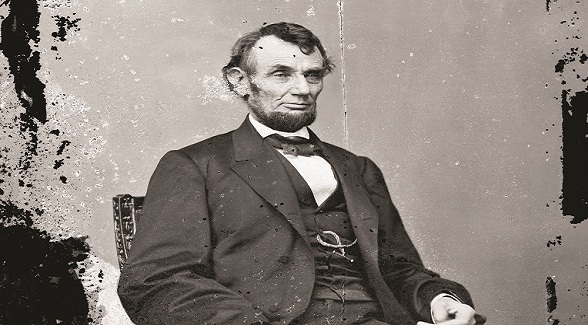 With the Homestead Act, the Great Emancipator not
only bettered lives, he bettered his country.
One hundred and fifty years have passed since Abraham Lincoln signed the Homestead Act into law. Heard of it? I'll give you the nickel tour. As legislation goes, the Act was as straightforward as our 16th President: put a home on 160 acres of public land, farm it for five years, and Uncle Sam gave you the deed. How's that for simple?
Weary soldiers who survived the Civil War and freed slaves who found few opportunities accepted Honest Abe's challenge. So did single women, who proved up an estimated 10 percent of the homesteads, a legacy that predated the Nineteenth Amendment by half a century.
One hundred and fifty years ago, the editor of the New York Tribune, Horace Greeley, described the Act as "one of the most beneficent and vital reforms ever attempted …." Fifty years ago, President Kennedy labeled it "probably the single greatest stimulus to national development ever enacted."
Thanks to the Homestead Act, land was made available to those with no patronage or political connections. Gumption? That was a must. Thick skin? Mandatory. A dream of a better life? That's what lured four million homesteaders to stake their claim to the best part of the American Dream. I like to think that to this very day that same yearning inspires millions of us to dream of distant hills and far-off valleys.





Eric O'Keefe,
Editor