Land Report 100er: Emmett McCoy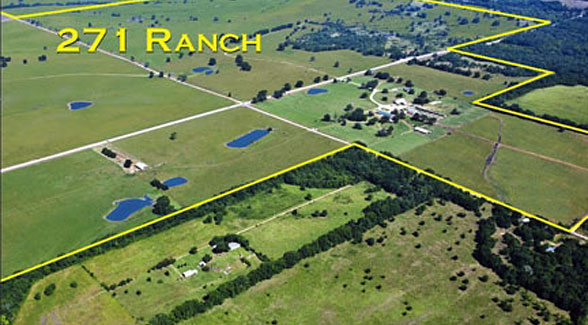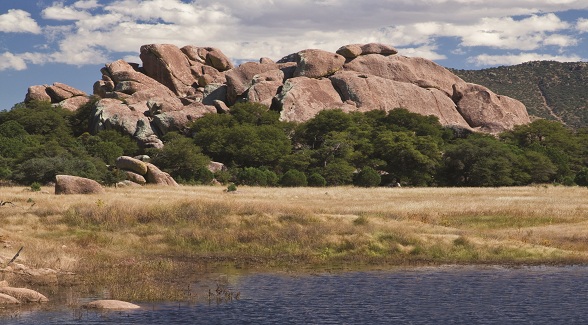 This Texan's life is a testament to family, ranching,
business, and philanthropy
BY BRENDA McCOY REMME
& MEAGAN McCOY JONES
PHOTOGRAPHY BY LAURENCE PARENT
PUBLISHED SUMMER 2012
Emmett is best known as the founder of McCoy's Building Supply, an 83-store lumber and building materials chain based in San Marcos, Texas. But the story of his life, from his upbringing in the port city of Galveston to his rise as an entrepreneur and landowner, exemplifies the spirit of the Greatest Generation and his own commitment to the values of hard work and integrity.
In 1927, when Emmett was a 4-year-old, his parents, Frank and Margaret, moved from Houston to Galveston, where they started McCoy Roofing Company. Their young son grew up working in the family business. He became an Eagle Scout and graduated from Ball High School in 1939. From there, he went to New York Trade School. While living in New York, Emmett met the love of his life, Miriam Swanson.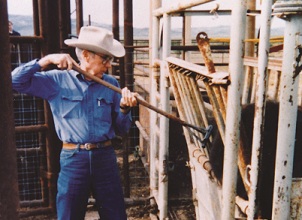 The young Texan enlisted in the U.S. Army and served his country in the Pacific theater during World War II. He was discharged as a sergeant in January 1946 and immediately returned to Galveston and the family business. One month later, he married Miriam, with whom he had four children and shared 65 years of marriage.
In the early 1950s Emmett took over McCoy Roofing from his father. He subsequently founded McCoy Building Supply, where he began selling building materials on a cash-and-carry basis – an innovative concept at the time. In the 1960s, the family's roofing business was phased out to allow a focus on building materials stores.
After Emmett relocated the company to San Marcos in 1972, the McCoy family made Central Texas their home base. A decade earlier, Emmett and Miriam bought their first ranch property – a little less than half a section on the Blanco River in Hays County – and the family's longstanding ties to ranching and the cattle business were underway. In 1987, the McCoys purchased their first West Texas ranch, the 7 Springs Ranch. As time went by, they purchased other ranches, including the historic Rockpile Ranch (pictured above and below).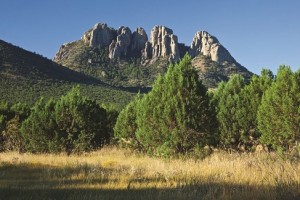 The Rockpile Ranch, which was once a portion of the Reynolds Cattle Company's renowned Long X Ranch, as well as the U Ranch, which at one time had been a part of King Ranch, were subsequently added and expanded the family's holdings to more than 230,000 acres. In 2011, McCoy Remme Ranches Ltd. ranked No. 41 on the Land Report 100.
The McCoys support many charitable endeavors, such as the Hays Caldwell Women's Center, the San Marcos Youth Shelter, and the Miriam McCoy Shelter for Animals. They made a substantial gift to the School of Business at Texas State University, which now bears their name: The McCoy College of Business.
Emmett passed away in January at age 88. But his legacy thrives. McCoy's Building Supply, now owned and operated by son Brian, is one of the largest family-owned lumberyard chains in the U.S. McCoy Remme Ranches, which is managed by son-in-law Kaare Remme, raises Black Angus cattle in a traditional cow-calf operation with a strong focus on range management and stewardship. And his beloved Miriam still shares her husband's love of land. The McCoys gather at her home and their ranch properties to celebrate holidays, special events, and the beautiful country of Texas.
Warning
: Undefined array key 0 in
/home/domains/dev.landreport.com/public/wp-content/plugins/elementor-pro/modules/dynamic-tags/acf/tags/acf-url.php
on line
34
Warning
: Undefined array key 1 in
/home/domains/dev.landreport.com/public/wp-content/plugins/elementor-pro/modules/dynamic-tags/acf/tags/acf-url.php
on line
34
Please sign me up to receive breaking news and updates from The Land Report: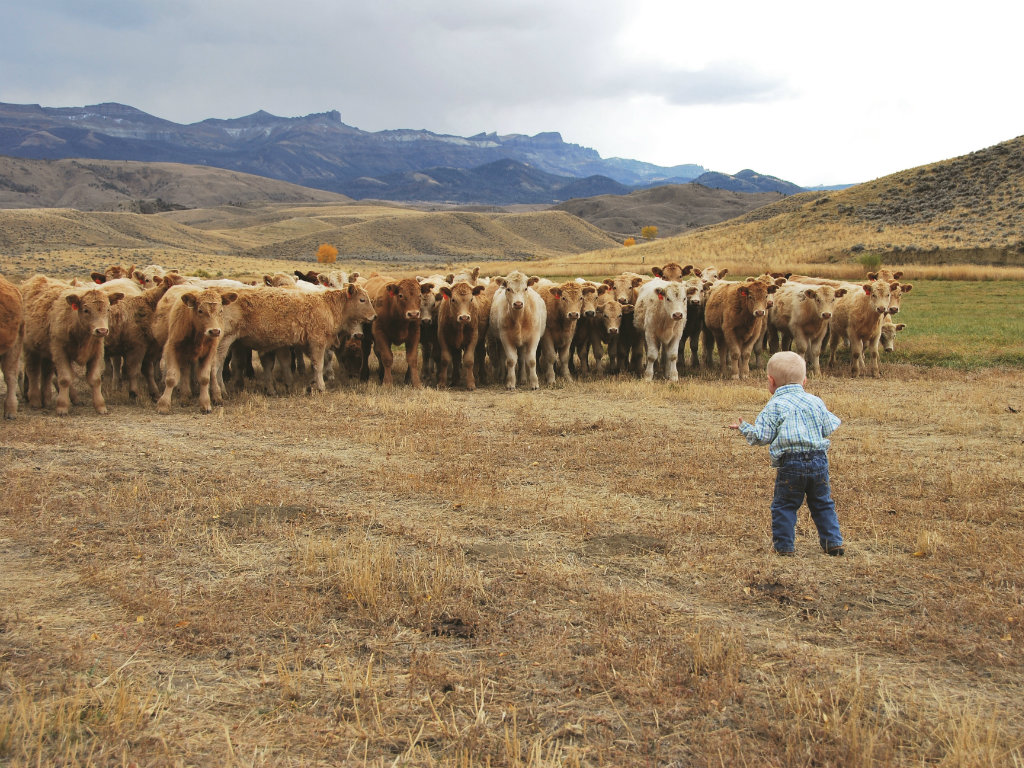 No. 50 Hunt Family 200,000 acres The history of Hunt Oil Company dates back to …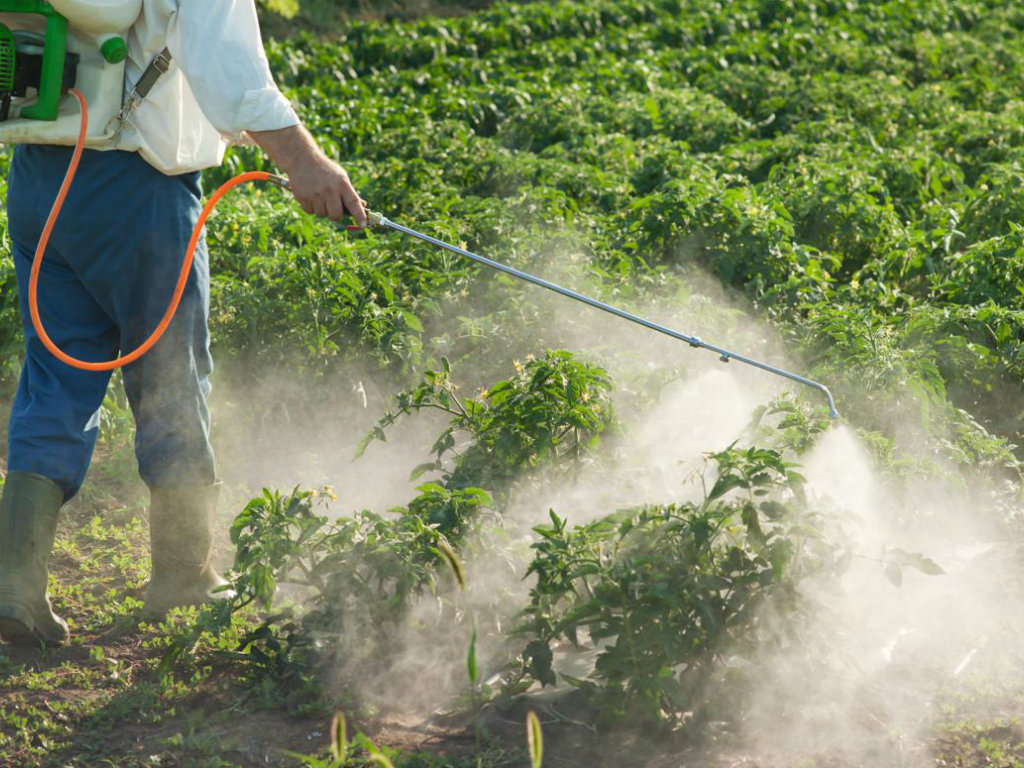 The popular weed killer Roundup was on the losing end of another major decision in …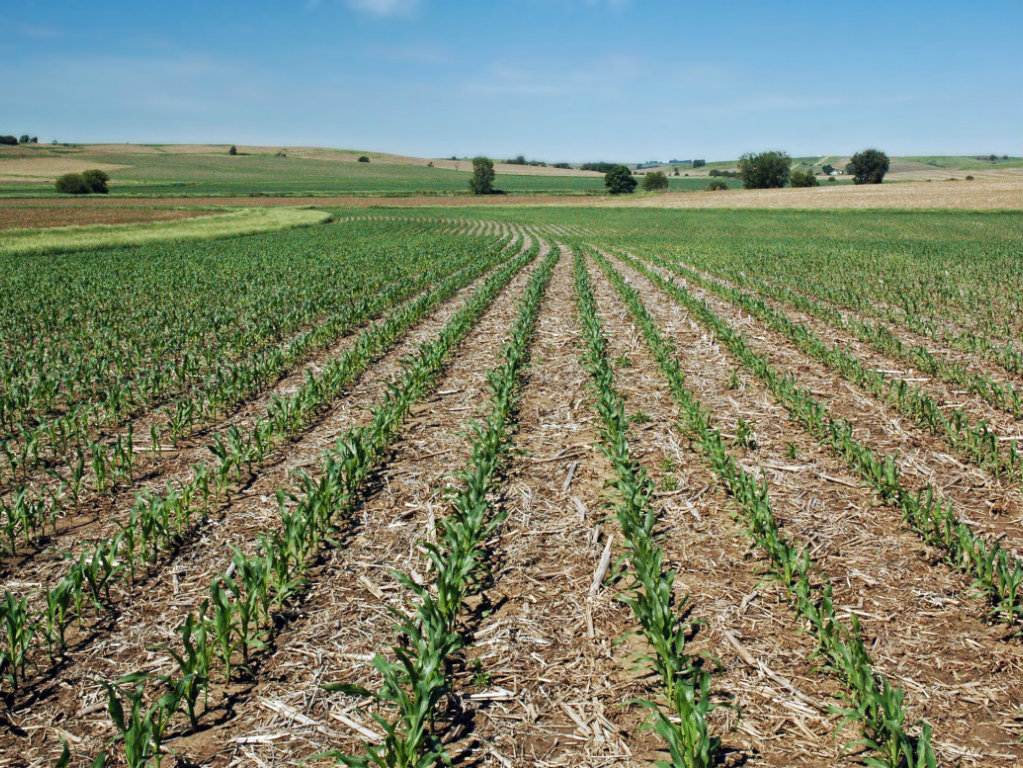 The Seventh Federal Reserve District reported a 1% drop in agricultural land values in 2016. …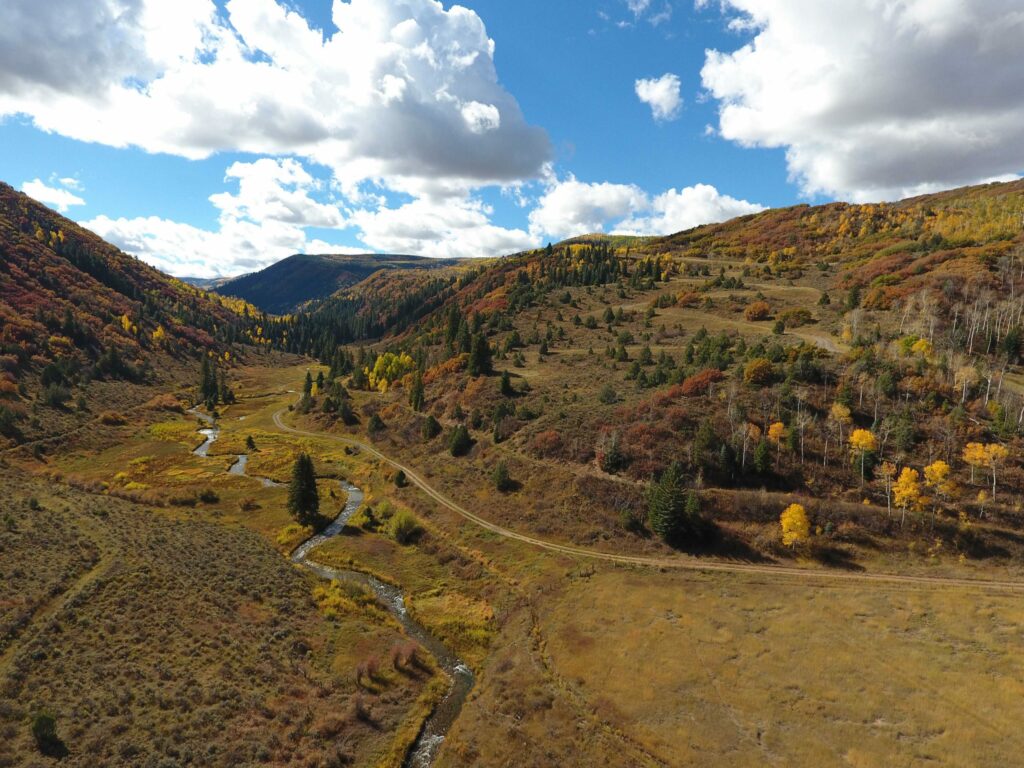 For those who are passionate about outdoor pursuits, the next great adventure can't come soon enough.