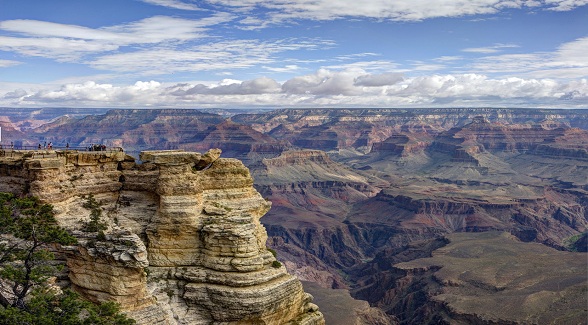 Secretary of the Interior Ken Salazar will step down and return to Colorado by the end of March. "I am forever grateful to President Obama for his friendship in the U.S. Senate and the opportunity he gave me to serve as a member of his cabinet during this historic presidency." Under the banner of President Obama's America's Great Outdoors program, Interior has established ten national wildlife refuges and seven national parks since 2009; established forward-thinking protections for wildlife and preserved millions of acres of land; and implemented community-driven, science-based conservation strategies that take into account entire ecosystems and working landscapes. "We have established an enduring vision for conservation in the 21st century that recognizes all people from all walks of life." During Salazar's tenure, Interior has authorized 34 solar, wind, and geothermal energy projects on public lands totaling 10,400 megawatts — enough to power over 3 million homes. Salazar also oversaw solar energy development in the West and established the nation's first program for offshore wind leasing and permitting in America's oceans. "Today, the largest solar energy projects in the world are under construction on America's public lands in the West, and we've issued the first leases for offshore wind in the Atlantic," said Salazar. "I am proud of the renewable energy revolution that we have launched."
Photo Credit: W. Tyson Joye, National Park Service
Click here to download a copy of the January 2013 newsletter.