Land Report March 2013 Newsletter
Warning
: Array to string conversion in
/home/domains/dev.landreport.com/public/wp-content/plugins/elementor/core/dynamic-tags/manager.php
on line
73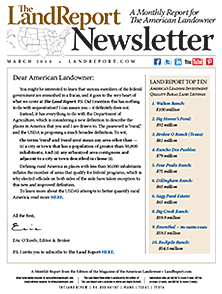 Spring is off to a strong start, and this month's Newsletter has the data to prove it. I spoke with Scott Shuman at Hall and Hall Auctions about the $4 million sale of more than 2,000 acres just outside of Dallas on March 7. His words to me? "If anyone needs any proof that there's a ton of money sitting on the sidelines looking for a solid investment opportunity, this sale proves it." Turn to page 3 for more on the TRBP Ranch auction, which was offered by Hall and Hall Auctions in conjunction with Hortenstine Ranch Company.
There is a strong emphasis on federal policy in our March Newsletter. In addition to an update on last year's record crop insurance payouts, which now total a staggering $15 billion, landowners may want to take a closer look at possible grants currently available from the Natural Resources Conservation Service.
For up-to-the-minute reports on listings, auctions, sales, and breaking news pertaining to land and landowners, be sure to follow us on Facebook, Twitter, and Pinterest.
Please sign me up to receive breaking news and updates from The Land Report: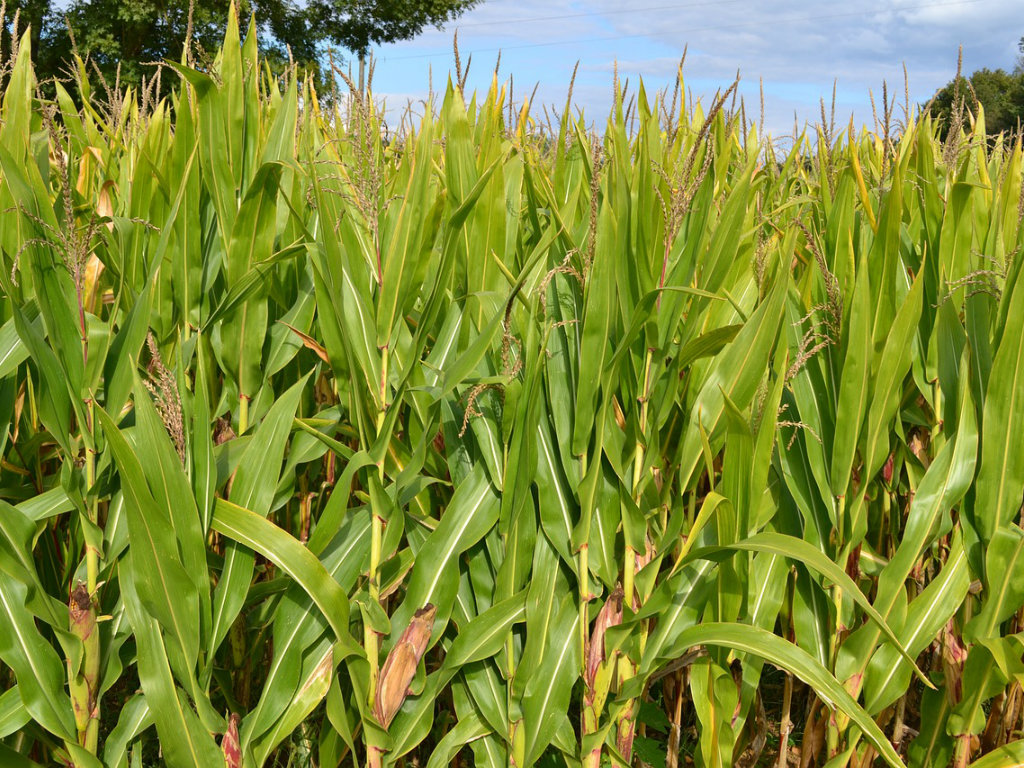 The coronavirus pandemic is resulting in lower demand for gasoline and negatively impacting demand for …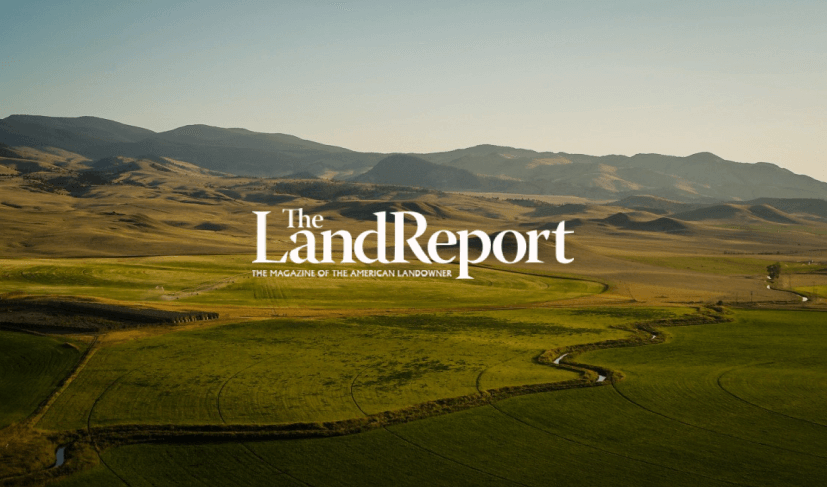 TIMING IS EVERYTHING and the New Year has started off with a flurry of market …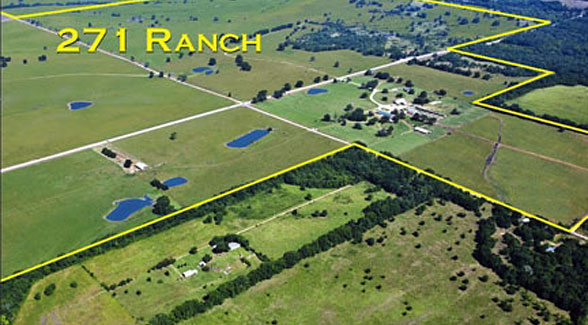 D.K. Boyd, pictured with mentor Ted Gray (left) and wife T.J. (center). Passionate about property …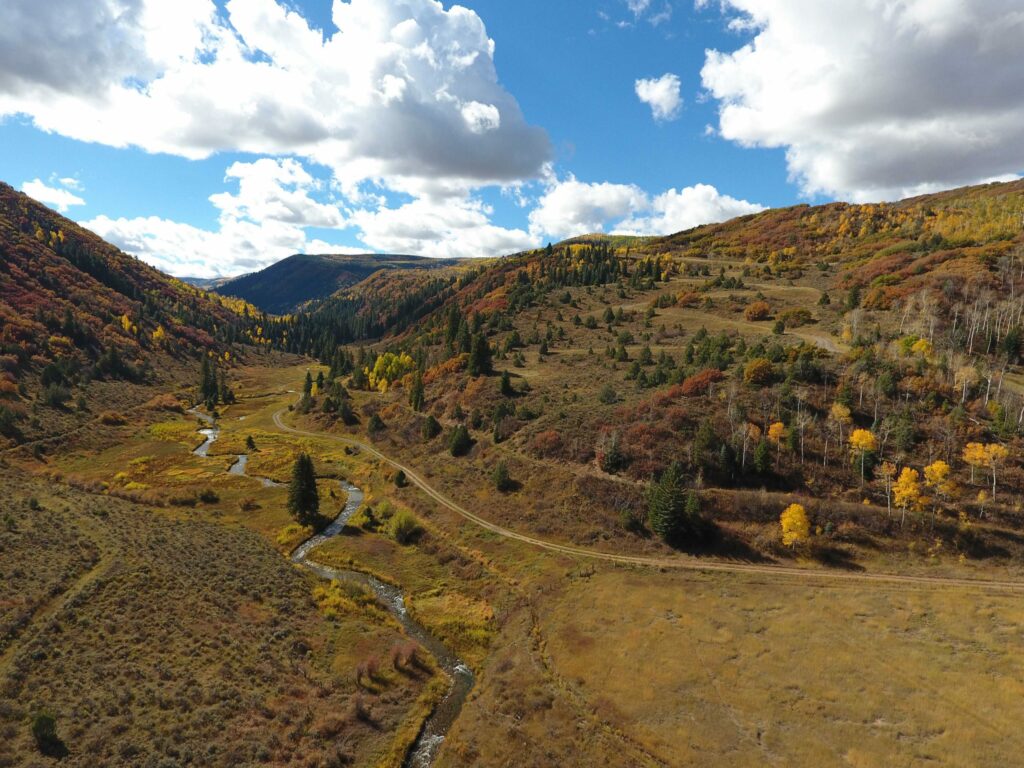 For those who are passionate about outdoor pursuits, the next great adventure can't come soon enough.