Warning
: Array to string conversion in
/home/domains/dev.landreport.com/public/wp-content/plugins/elementor/core/dynamic-tags/manager.php
on line
73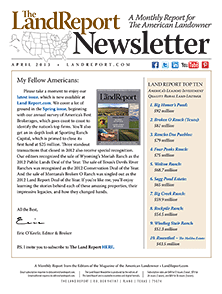 It's amazing – the yarns that can be shared about certain tracts of real property. Our April Newsletter takes a closer at several standout stories, including one that I am quite confident is destined to end up before the Supreme Court in a year or two. Why? The two states involved have been disputing their boundary for only the last 195 years.
Also in our April Newsletter you'll find the story of an Oregon Senator who is considering a shift in federal management of certain timberlands. Meanwhile the Texas Legislature is currently embroiled in how best to combat the drought that has plagued much of the Lone Star State.
Last but not least, an uptick in the housing market has brought renewed activity to North American forests. Learn more as one of America's largest landowners gears up for increased lumber sales.
For up-to-the-minute reports on listings, auctions, sales, and breaking news pertaining to land and landowners, be sure to follow us on Facebook, Twitter, and Pinterest.
Please sign me up to receive breaking news and updates from The Land Report: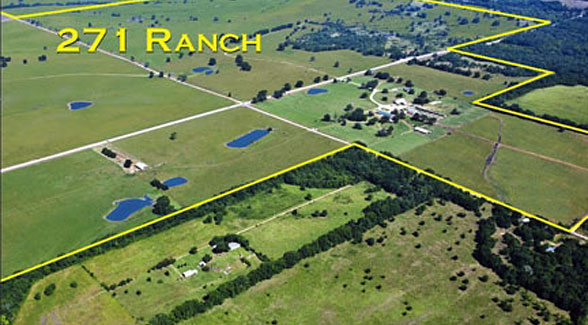 The majestic Diamond B River Ranch resides in the center of the Paradise Valley of …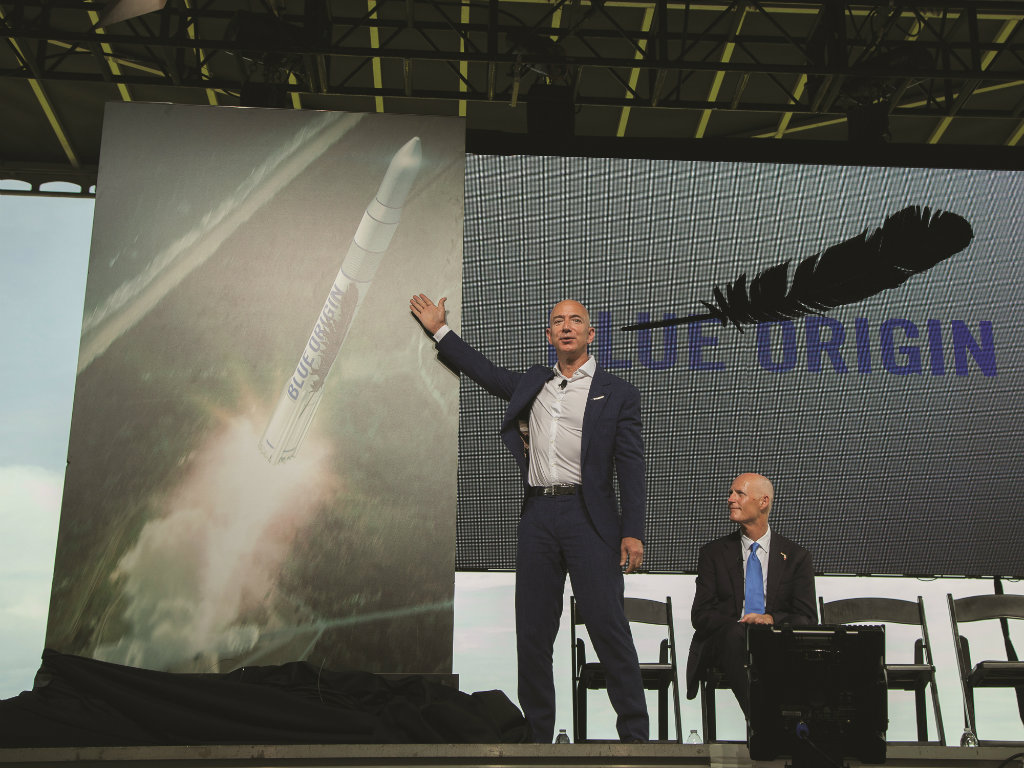 No. 26 Jeff Bezos 290,000 acres In mid-September 2015, Florida Gov. Rick Scott announced that …
By Julie Blacklidge You've seen his work. Chances are you've tasted it as well. The winner …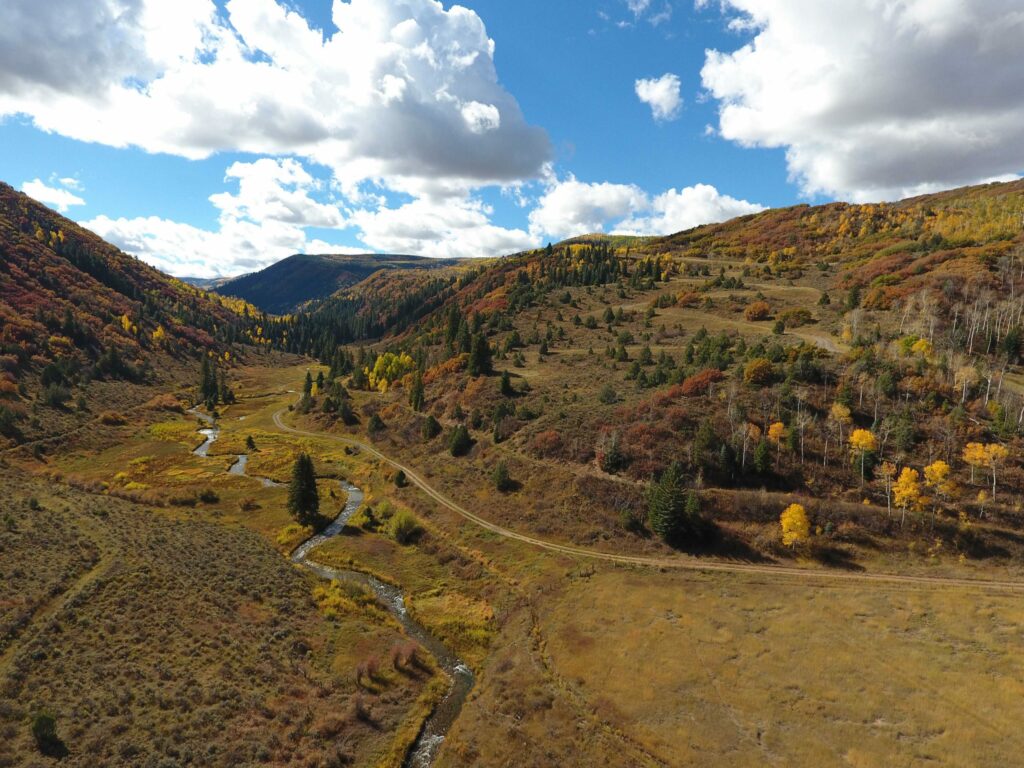 For those who are passionate about outdoor pursuits, the next great adventure can't come soon enough.