The American Landowner: Shelton Vineyards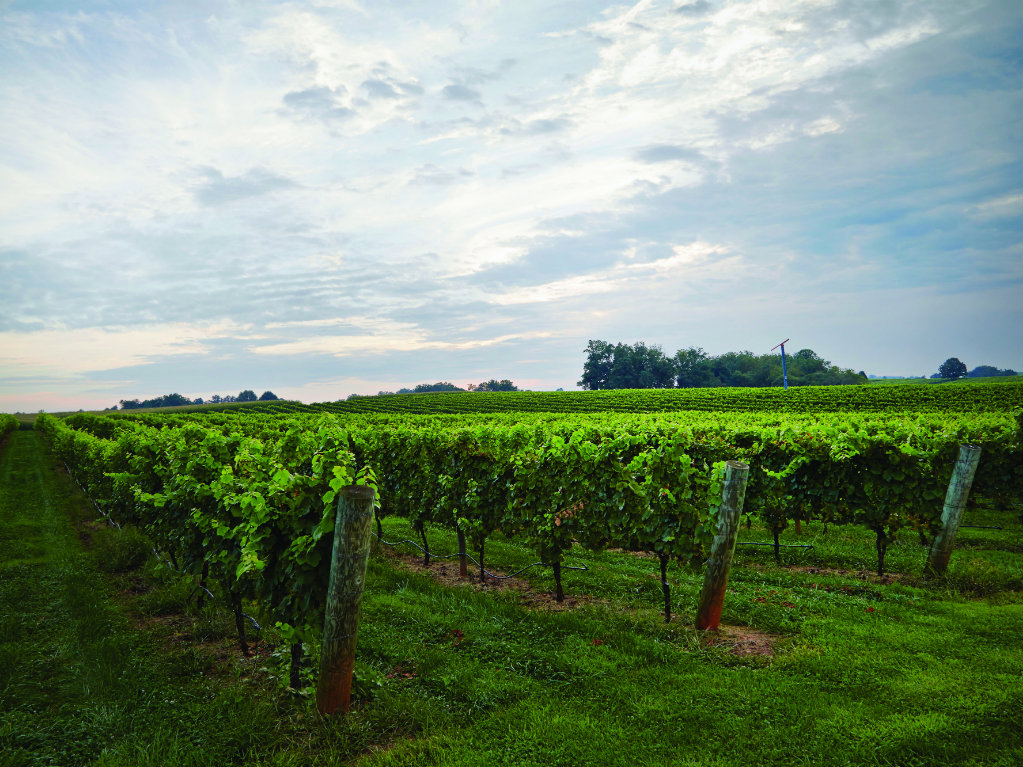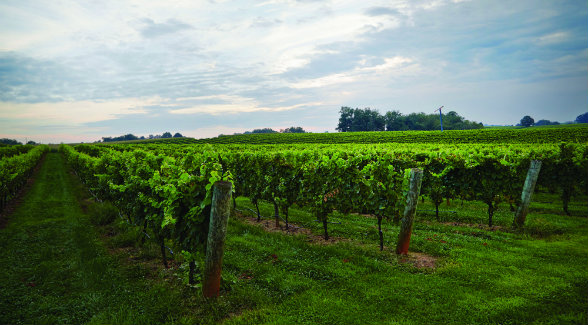 By Eric O'Keefe | Photography by Gustav Schmiege III
According to the 1840 Census, the state that led the nation in total wine production was North Carolina.
Surprised? Thomas Jefferson wouldn't be.
In 1817, the author of the Declaration of Independence singled out North Carolina for producing "the first specimen of an exquisite wine" and praised its "fine aroma, and chrystalline transparence."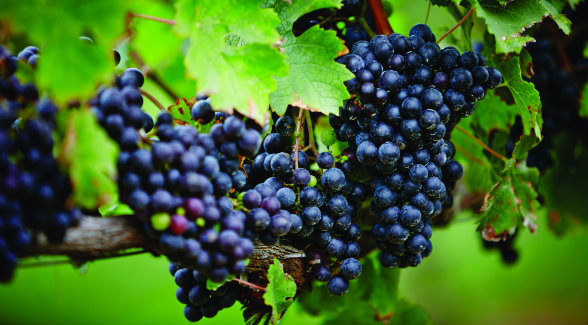 Sir Walter Raleigh knew better, too. When the Elizabethan courtier sought to establish the Roanoke Colony in the 1580s, his men reported that the Outer Banks was "full of grapes."
The fate of Raleigh's ill-fated Lost Colony has remained a mystery for more than four centuries. Not so with the demise of the state's early winemakers. Prohibition put an end to their craft. By the time the 18th Amendment was repealed, tobacco was North Carolina's cash crop. Beginning in the 1950s, Interstate 40 was christened Tobacco Road.
Charlie and Ed Shelton remember those days. The two brothers grew up in Mt. Airy, a picturesque community just south of the Virginia line that is best known as the hometown of actor Andy Griffith.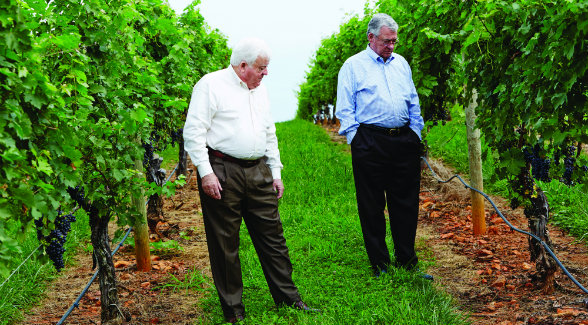 "Tobacco, textiles, and furniture were the main industries here," Ed says, "And the tobacco farms were family-owned. The average farm would probably be somewhere around eight to ten acres. It was more of a side income for most families. They might work for the state or one of the textile mills or R.J. Reynolds or Hanes in Winston-Salem. It was extra income, the kind that allowed them to take vacations and enjoy a better way of life."
Then Washington rewrote the rules again – and again. Changes to the allotment program and the price support program put an end to many of the smaller farms. The Sheltons had chosen a much different career path – building homes in the burgeoning Tar Heel State. Says Charlie, "When we sold to Daniel International (in 1971), we were doing about 125 houses a year. After they got involved with us, our biggest year was like 700. We built about 5,000 houses and a lot of apartments."
Friends provided the bridge to their next career. "We were having lunch at Christmastime with a couple of good friends," Charlie says. "They started a mortgage insurance company, and they'd grown their business. We were some of the original stockholders. Over lunch they happened to mention to us that they were going to have a need for an office. Ed and I didn't know what we were going to do next, so I kicked Ed's leg under the table and said, 'Well, you know what business Ed and I are going to start now, don't you?' They said, 'What's that?' And I said, 'Commercial real estate.' So we built their office and that got us started. Quick decision."
Launching Shelco in 1978 dovetailed precisely with North Carolina's rise as a leading financial center and corporate hub, especially in Charlotte. Throughout the 1980s and the 1990s, Charlie and Ed played a key role in reconfiguring the skyline of the state's largest city.
"There's not many old buildings left in the center of Charlotte," says Ed. "It's all new. We built five high-rises. The last one was Hearst Tower."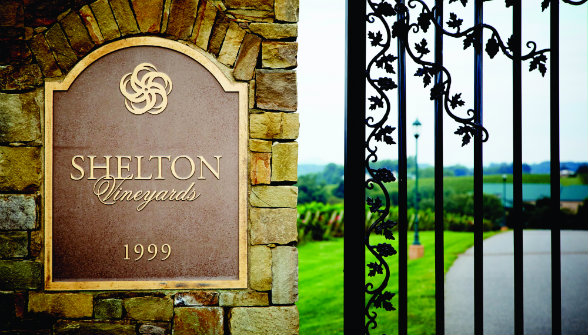 By the late 1990s, the brothers decided they wanted to spend more time back home in the Yadkin Valley. Not that they had any intention of slowing down. Anyone who has ever met Charlie and Ed instantly recognizes that retirement is not an option for this tandem. Taking on new challenges is hardcoded into their genetic makeup. So they decided to combine their passion for wine with their desire to revitalize a once proud region. Creating a destination winery fit the bill.
"We did a good bit of traveling together, and we always wound up in the wine country. We gained a great appreciation for what people were doing with wine. They made wine because they loved it," says Charlie.
Fortunately, the Yadkin Valley features superlative soils. "You had a lot of minerals coming out of the Blue Ridge Mountains mixing in with the red clay. It makes for good drainage for our types of grapes, vinifera grapes, European-style grapes. Go east and you can grow the scuppernongs and muscadines pretty easily," Ed says.
Shelton Vineyards first saw the soft light of the Piedmont in 1999. "When we broke ground, there was one other winery in the Yadkin Valley and a total of 12 in North Carolina. Now there are 38 wineries in the region and 120 in the state."
Soon afterward, the Sheltons took the lead in getting the seven-county region American Viticultural Area (AVA) status. "It was about a two-and-a-half-year process," Charlie says.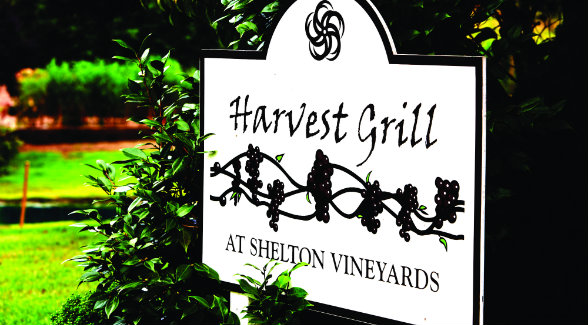 And their wines? Shelton Vineyards has won over 250 awards. Although they do a brisk mail-order trade, the best way to enjoy them is at the winery's Harvest Grill. The Crispy Cornbread Crab Cakes pair perfectly with the Estate Chardonnay, and the Grilled Pork Medallions with Capicola and Provolone bring out the best in the Tannat, a lighter red varietal popular in South America.
Of equal importance to both is the positive impact their latest venture has had on the local community. "I think right now we've created well over 100 full-time jobs since we opened the vineyards," says Charlie.
Resources
Warning
: Undefined array key 0 in
/home/domains/dev.landreport.com/public/wp-content/plugins/elementor-pro/modules/dynamic-tags/acf/tags/acf-url.php
on line
34
Warning
: Undefined array key 1 in
/home/domains/dev.landreport.com/public/wp-content/plugins/elementor-pro/modules/dynamic-tags/acf/tags/acf-url.php
on line
34
Please sign me up to receive breaking news and updates from The Land Report: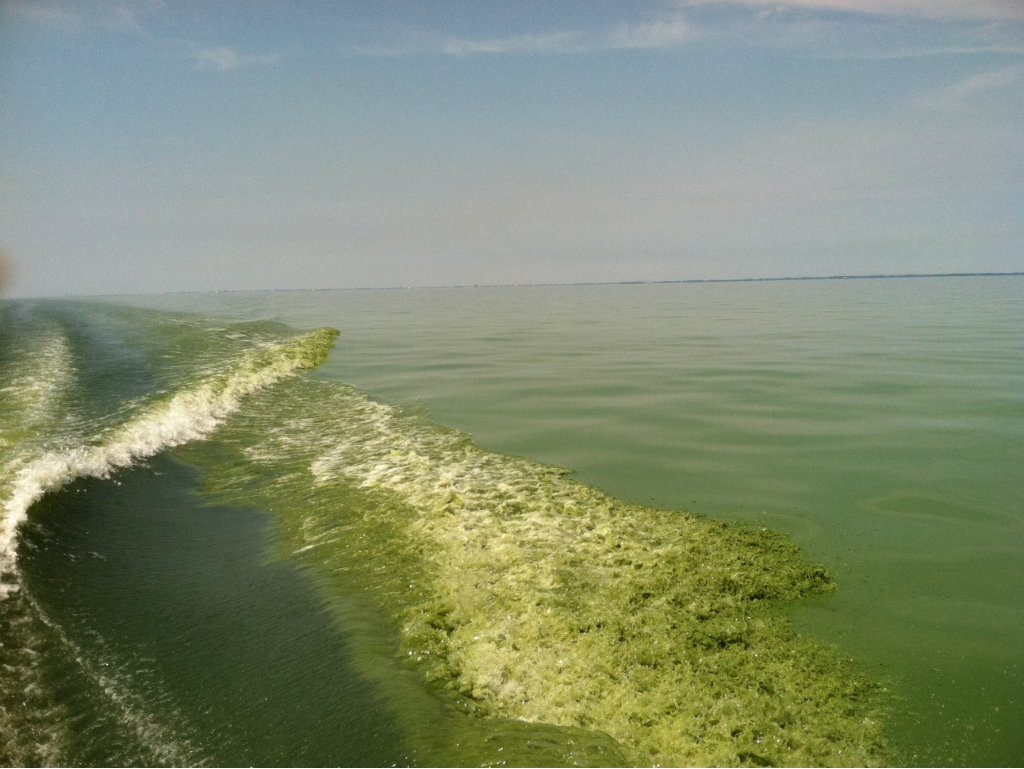 On February 26, 61 percent of voters in Ohio's fourth largest city granted legal rights …
It's not often that more than a dozen square miles of Illinois farmland come to …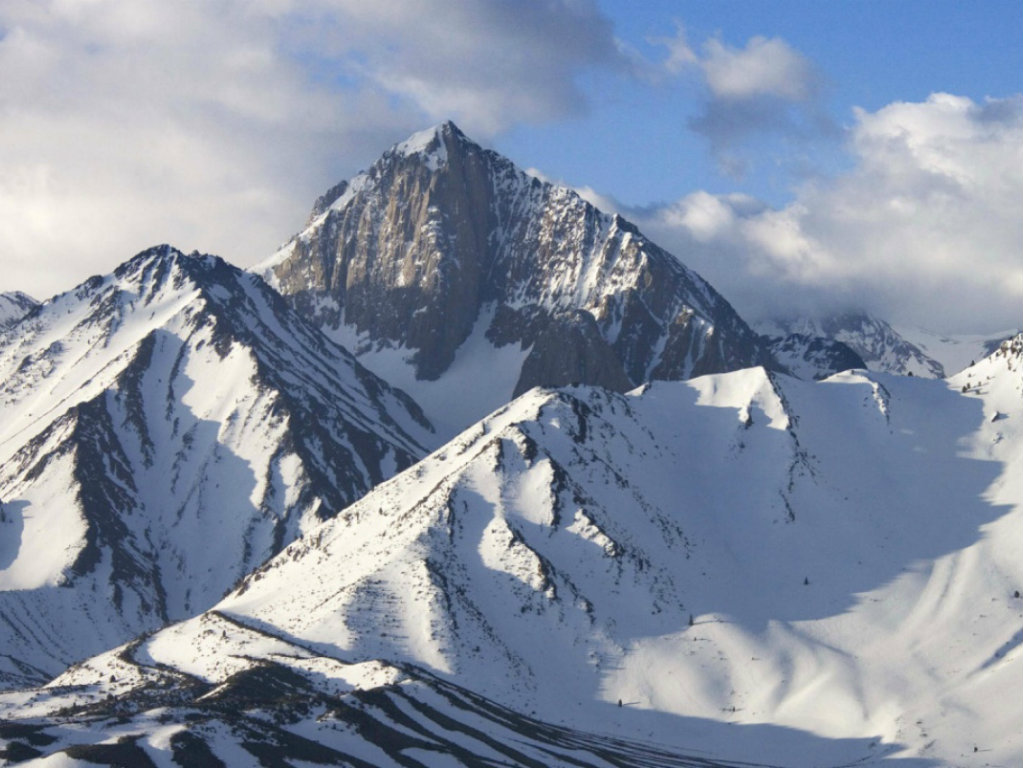 Above-average snowpack in the Sierras a critical first step. Cattlemen, farmers, and other landowners are …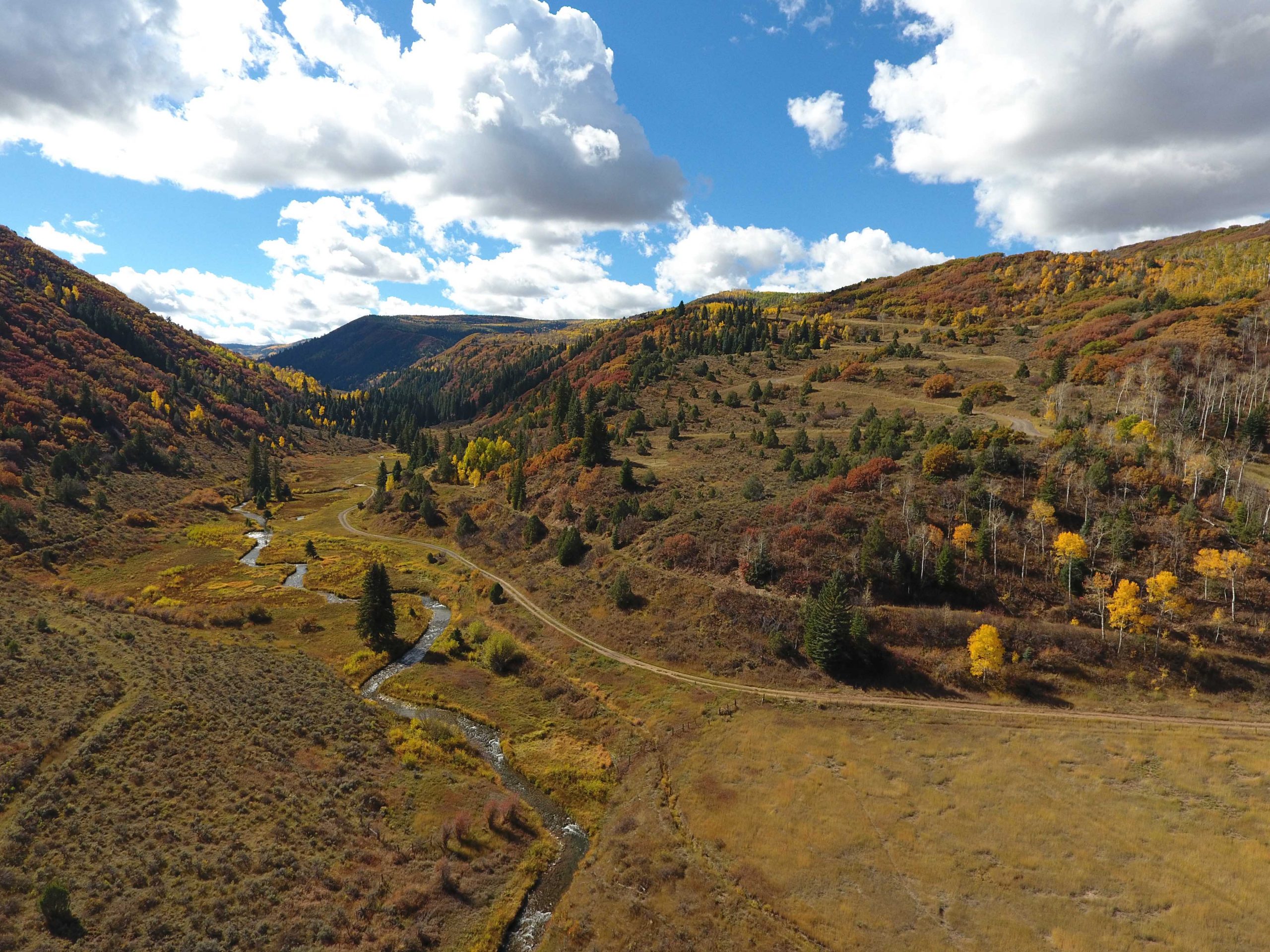 For those who are passionate about outdoor pursuits, the next great adventure can't come soon enough.