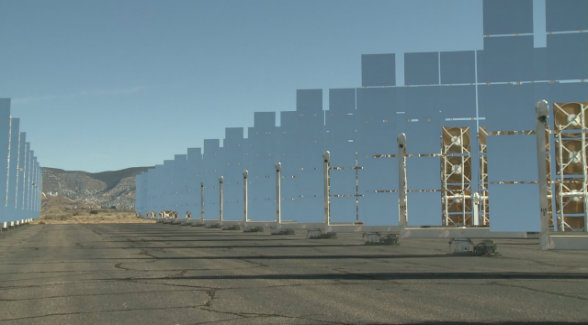 Citing limited state input, New Mexico Land Commissioner Aubrey Dunn issued a 60-day right-of-entry suspension to SunZia, a $2 billion transmission project designed to carry electricity generated in New Mexico and Arizona to markets across the West.
Dunn, who took over as land commissioner after defeating incumbent Ray Powell in the November general election, said he wants to ensure that all necessary agreements are in place to protect state lands and to ensure that public schools and other beneficiaries are getting fair consideration.
"Eighty-nine miles — nearly 30 percent — of the proposed transmission line will cross state trust land. The suspension will allow our office time to ensure all necessary agreements are in place to protect state trust land and ensure state beneficiaries are receiving fair consideration by SunZia," Dunn said. "The fact that the State Land Office and its representatives were not invited to Saturday's announcement by Secretary of the Interior Sally Jewell in Albuquerque is one example that the State Land Office and state trust land beneficiaries have not yet had a voice."
The State Land Office will hold two public meetings for stakeholders and county officials — March 10 in Deming and March 11 in Socorro — to discuss the SunZia project. Read more HERE.