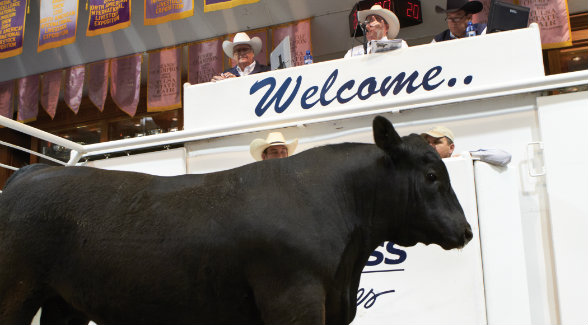 Using responses from 218 banks, the Kansas City Fed presented its survey of Agricultural Credit Conditions covering the first quarter of 2015. A selection of observations by some of these bankers follows:
"Livestock producers have seen improvement in net income due to cheap feed and higher cattle prices." – Southeast Colorado
"The drought still has an impact on our farmers and ranchers." – South Central Oklahoma
"The drought in our area will force producers to rely on insurance proceeds to fund the operation." – North Central Kansas
"More than half of our customers' cash flow projections show a loss in 2015." – Northeast Nebraska
"Very few land sales lately." – Northeast Nebraska
"Loan demand is higher due to low commodity prices. If corn prices rise to $4 per bushel or higher, loans will be repaid." – Western Nebraska
Read the complete report at www.KansasCityFed.org.