Landowners

,

Ranchland

,

Sporting Properties
Ted Turner Expeditions Takes Off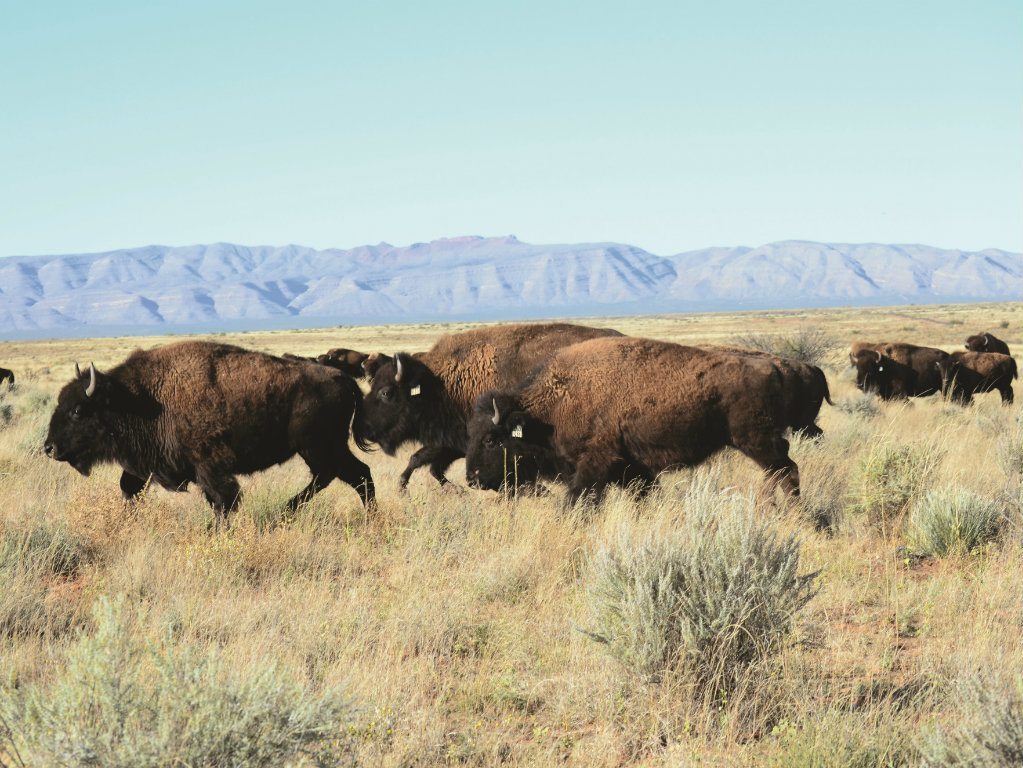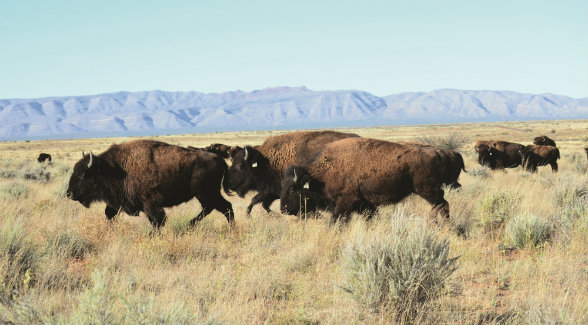 Text by Lisa Martin | Photography Courtesy of Turner Ranches
America's visionary landowner launched yet another initiative, one that offers a select few more than a million acres of pristine prairie and mountain vistas to explore and to enjoy across much of New Mexico.
Pioneering newsman, cable TV giant, ardent conservationist — Ted Turner is adding a new moniker to his long list of accomplishments: ecotourism innovator.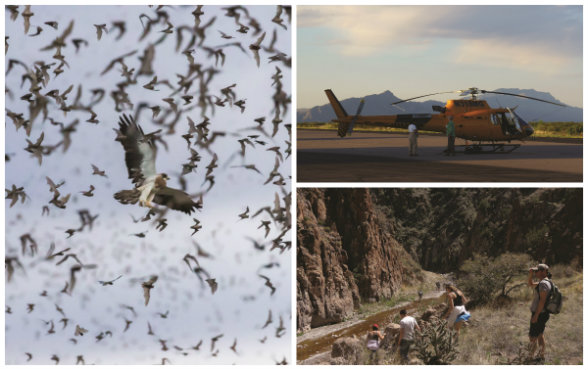 Three of Turner's vast New Mexico holdings — Vermejo Park, the Ladder Ranch, and the Armendaris Ranch — now welcome guests for a range of guided activities including birding, hiking, mountain biking, ATV touring, hunting, fly-fishing, photo safaris, and more. Visitors bunk at the Vermejo Park Lodge, Turner's personal residence on the Ladder Ranch, or Turner's Sierra Grande Lodge & Spa in Truth or Consequences.
"The idea for Ted Turner Expeditions has its roots in Ted's own tradition of hospitality," says Mike Friedman, managing partner for Adventure Partners, which has worked to develop Turner's vision. "For years, Ted has hosted friends and dignitaries from around the world on these ranches. What he and his family had in mind was to take advantage of the great scale of the lands they own to create a luxury hospitality experience."
Friedman describes the trio of properties, which total more than a million acres, as "national park-quality habitats. With visitation to the country's national parks growing each year, it's becoming increasingly difficult to find solace especially at the more popular venues. But on Ted's land, visitors feel like they have the whole place to themselves."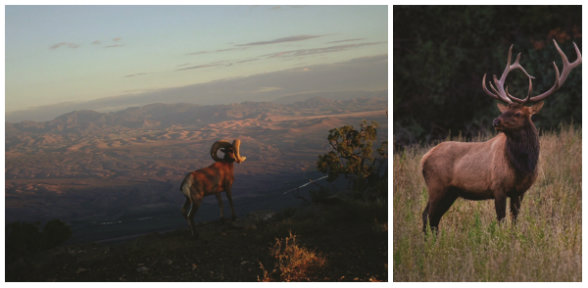 Guests pining to see native wildlife certainly benefit from such tightly controlled access. At Vermejo Park, the 588,000-acre northernmost property, Rocky Mountain elk, black bear, and mountain lion abound. So do Rocky Mountain bighorn sheep, pronghorn antelope, golden and bald eagles, and red-tailed hawks. Turner acquired this largest remnant of the historic Maxwell Grant in 1996 and has carefully overseen the rehabilitation of its flora and fauna. To the south, Sierra Grande Lodge & Spa serves as a base camp for exploration of the Armendaris and the Ladder Ranch, which boasts the most biodiversity of the three properties and served as the longtime epicenter of Turner's efforts with the federal Mexican wolf recovery program. Taken together, the three ranches make Turner the largest private landowner in the Land of Enchantment.
"You'll find some of the best neotropical bird-watching anywhere here," says Friedman. "When Ted hosted Jimmy Carter at the Ladder, they spotted more than a hundred birds. The former president was able to add something like 20 new species to his list."
Perhaps one of the most breathtaking sights anywhere in North America occurs most summer evenings on the Armendaris. "At dusk, a mind-blowing five million bats fly out of the ancient lava tubes to go feast on insects. It's literally a river of bats, an amazing natural phenomenon the likes of which you'd expect to see only in Africa."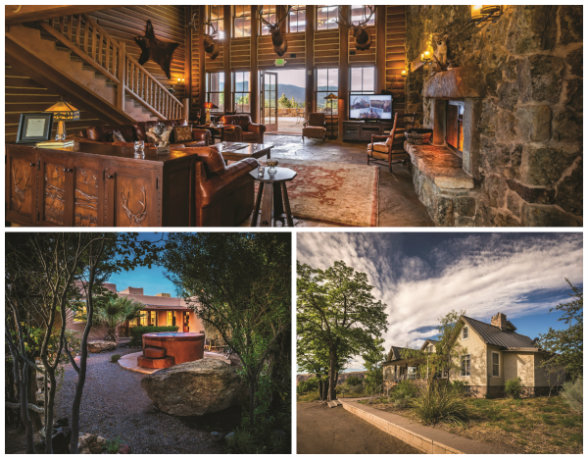 Exceptional sights, along with a wide range of activities, have spurred interest in Ted Turner Expeditions from visitors across America and around the world.
"In the end, this is a legacy project for Ted and his family," Friedman says. "The idea is to balance conservation with economic stability. It's not easy to start a hospitality company to support your vision of biodiversity on your private lands. But Ted Turner has overcome much bigger obstacles in his career, hasn't he?"
For more information, visit www.TedTurnerReserves.com.
Warning
: Undefined array key 0 in
/home/domains/dev.landreport.com/public/wp-content/plugins/elementor-pro/modules/dynamic-tags/acf/tags/acf-url.php
on line
34
Warning
: Undefined array key 1 in
/home/domains/dev.landreport.com/public/wp-content/plugins/elementor-pro/modules/dynamic-tags/acf/tags/acf-url.php
on line
34
Please sign me up to receive breaking news and updates from The Land Report: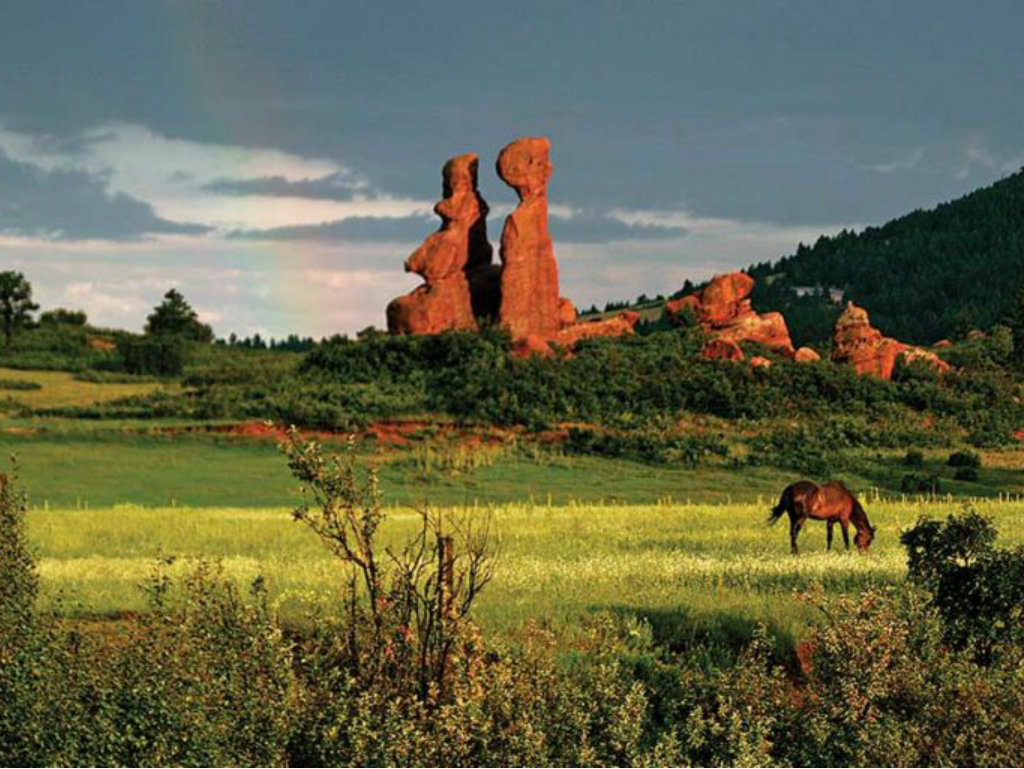 By Eric O'Keefe Ken Mirr of Mirr Ranch Group brokers $18.75 million transaction featuring "one …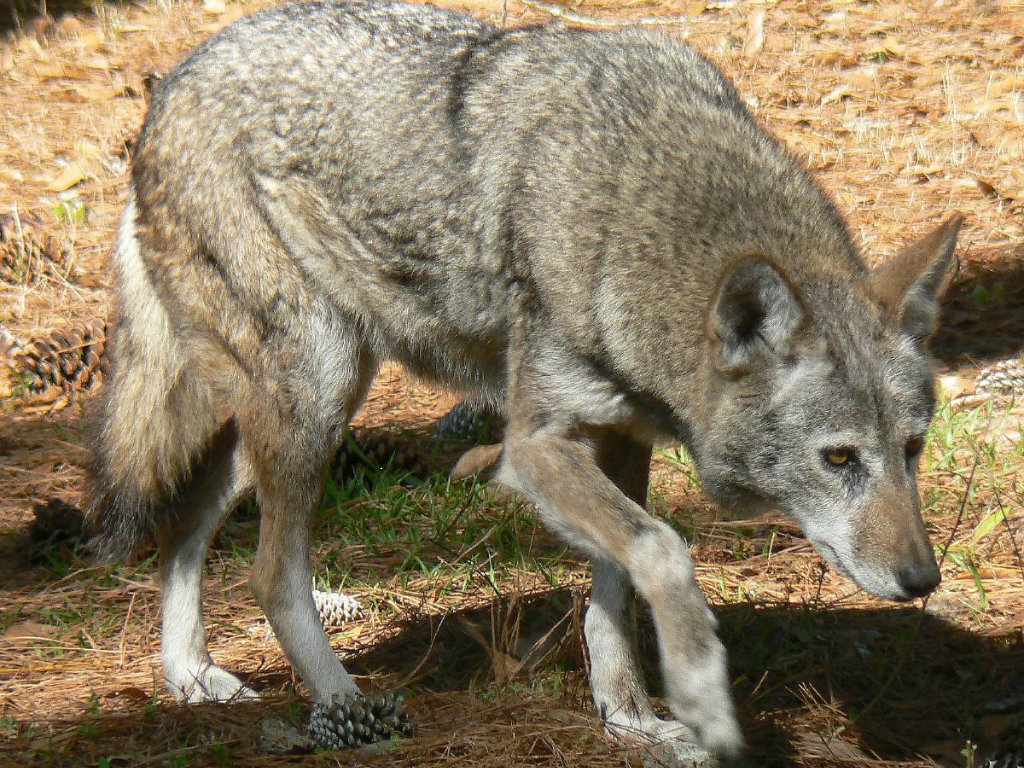 A federal judge in North Carolina made permanent a temporary injunction against the US Fish …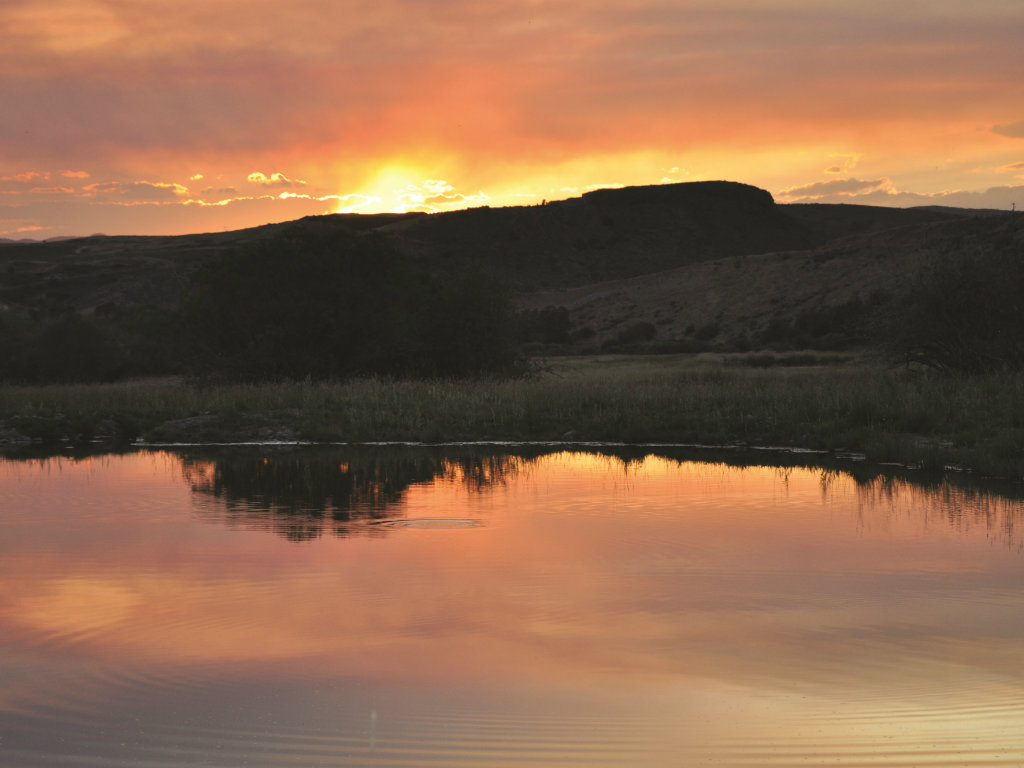 Jay Ellis had it good. Only a few years ago, he was running Morgan Stanley's …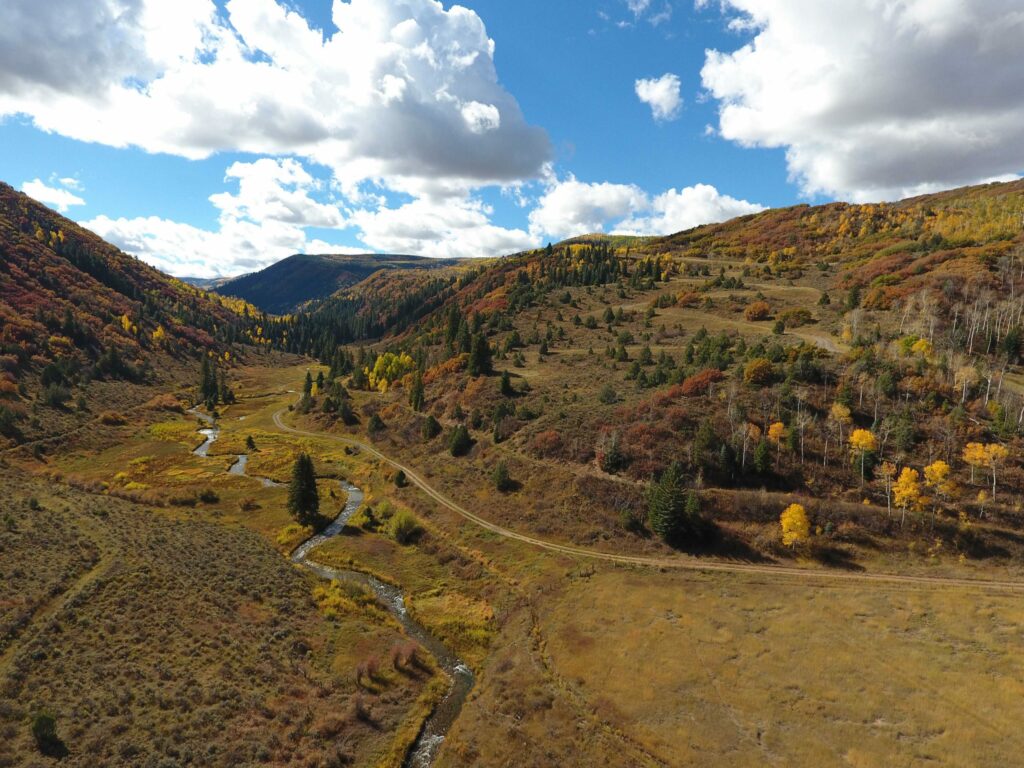 For those who are passionate about outdoor pursuits, the next great adventure can't come soon enough.