Landmarks

,

Landowners

,

News Desk

,

Ranchland
Sold! Stan Kroenke to Acquire Texas's Waggoner Ranch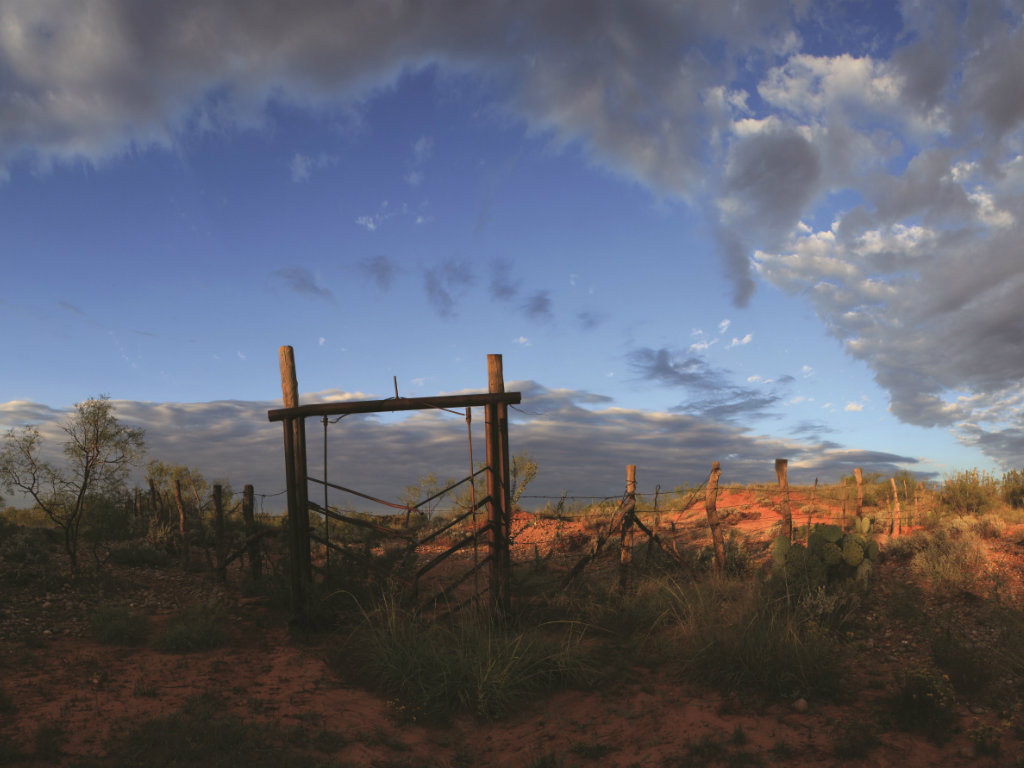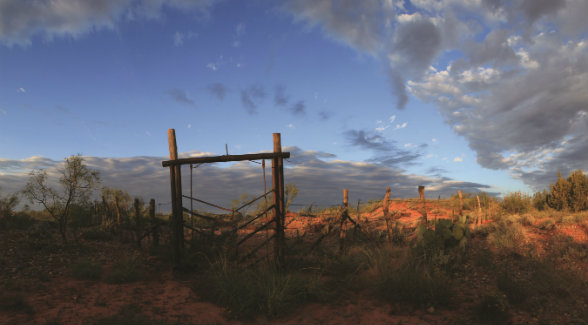 Stan Kroenke has been approved by a Texas court to purchase the 510,527-acre Waggoner Ranch. The historic transaction will be the first-ever sale of the Waggoner, which was established in 1849, spans six Texas counties, and encompasses almost 800 square miles. The ranch's asking price was $725 million; no terms were disclosed.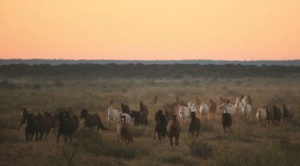 "This is an incredible opportunity and an even greater responsibility," Kroenke said in a press release. "We are honored to assume ownership of the Waggoner – a true Texas and American landmark – and are deeply committed to continuing the proud legacy of W.T. "Tom" Waggoner, his family, and his descendants. Our gratitude to them and to the many parties involved in this process is immense. We will continue to preserve and protect this uniquely American treasure."
Since 1997, Kroenke has completed more than 30 transactions. The acquisition of the Waggoner will vault Kroenke from the country's ninth-largest private landowner to the fifth largest with total ownership of more than 2,000 square miles (1.38 million deeded acres).
Bradley Wharton, a representative of the Wharton heirs to the Waggoner Ranch, stated, "Amid an emotional and, at times, trying sale process, we never lost sight of what we wanted in a new owner of this historic property: a keen sense of tradition, a love of the land, and loyalty to the people who work here. Measured by these standards, we are confident that Stan will be a great steward of the Waggoner legacy going forward."
Helen Biggs Willingham, representing the Biggs heirs, added, "The next chapter in the life of the Waggoner now begins under extraordinarily capable and committed new ownership in the form of Stan Kroenke. All Waggoner shareholders express our deep appreciation to him, and to the brokers and lawyers and advisors who worked relentlessly to make this watershed day possible."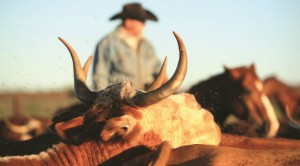 Electra Biggs Moulder, namesake of her mother Electra Waggoner Biggs and great aunt Electra Waggoner Wharton, added, "I am so pleased that the legacy of the Estate is passing to the right man, who has shown a commitment to conservation and the Waggoner way of life."
Sam Connolly, General Manager of the U.S. division of Kroenke Ranches, explained, "As with all of our ranch properties, the land comes first. We are excited about integrating this second-to-none ranch with our ranch holdings in the United States and in Canada. This acquisition ties in perfectly with our cattle, wheat, horse and natural resource operations. We look forward to learning from and building on the remarkable heritage of this crown jewel of ranching."
Bernard Uechtritz of Briggs Freeman Sotheby's International Realty in Dallas and Sam Middleton of Chas. S. Middleton & Son in Lubbock represented the owners in marketing and securing the buyer for the Waggoner. Joel Leadbetter of Hall & Hall in Bozeman and Sam Connolly, General Manager of Kroenke Ranches, represented Stan Kroenke.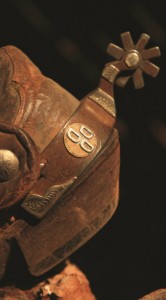 Glenn Johnson from Kelly Hart & Hallman in Ft. Worth and Lonny Morrison in Wichita Falls served as legal counsel to the respective owners of the Waggoner. Alan Rhodes and Lynn Tate from the Underwood Law Firm in Amarillo served as legal counsel to Mr. Kroenke.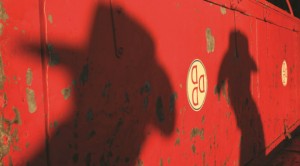 "Working with Stan Kroenke and his team at Kroenke Land and Cattle to help him build such an extraordinary multi-faceted agribusiness operation has been a high point for all of us at Hall and Hall," said Joel Leadbetter. "Knowing that incredible history of the Waggoner will be shepherded by such a dedicated steward brings all of us tremendous satisfaction."
Warning
: Undefined array key 0 in
/home/domains/dev.landreport.com/public/wp-content/plugins/elementor-pro/modules/dynamic-tags/acf/tags/acf-url.php
on line
34
Warning
: Undefined array key 1 in
/home/domains/dev.landreport.com/public/wp-content/plugins/elementor-pro/modules/dynamic-tags/acf/tags/acf-url.php
on line
34
Please sign me up to receive breaking news and updates from The Land Report: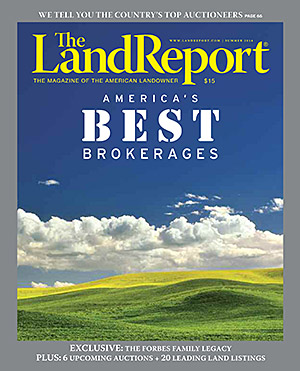 Timber specialists, ranch brokers, recreational experts, productive ag pros – more than 100 firms from coast to …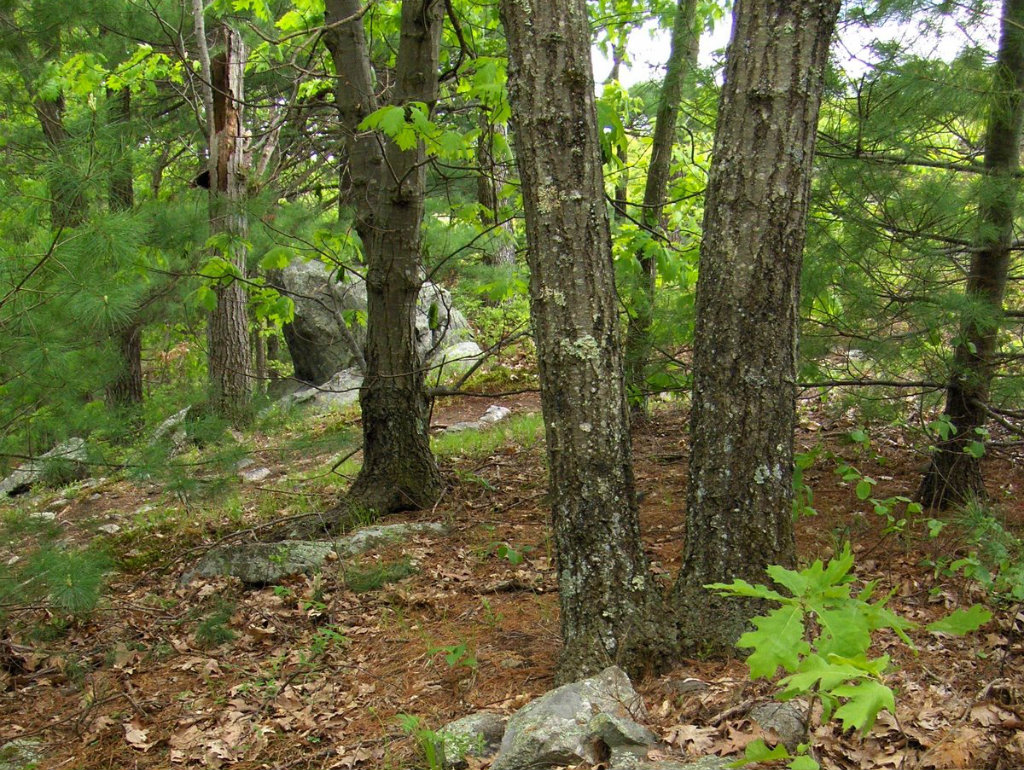 In May, the highest court in Massachusetts ruled that conservation land cannot be taxed. The …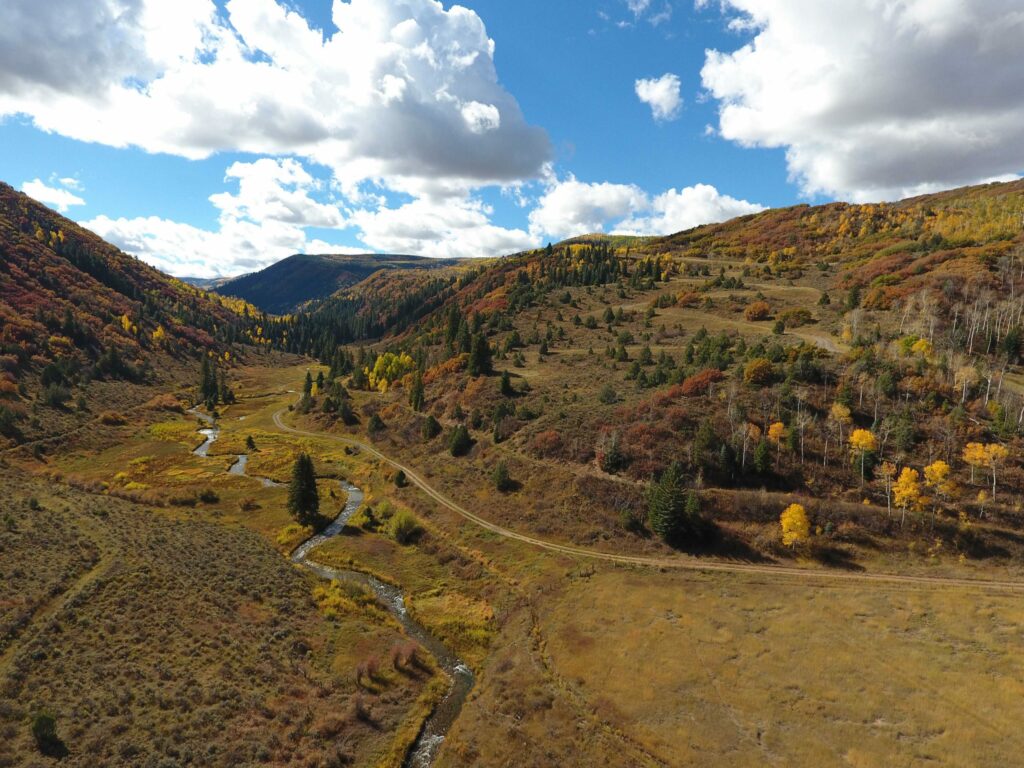 For those who are passionate about outdoor pursuits, the next great adventure can't come soon enough.