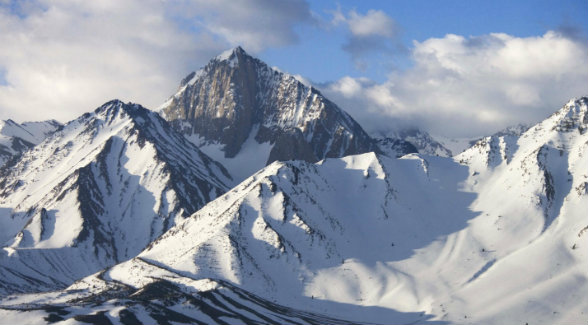 Above-average snowpack in the Sierras a critical first step.
Cattlemen, farmers, and other landowners are enjoying a much-needed wet spell after enduring several years of brutal drought. Snowstorms and thundershowers have drenched much of the Golden State and replenished bone-dry reservoirs to near-serviceable levels.
And the good news is that the National Weather Service (NWS) in Sacramento is predicting more wet weather in the mountains through springtime. The latest snowpack figures from NWS Sacramento show that the Northern Sierras are 29 percent above normal levels, the Central Sierras are at 18 percent above normal, and the Southern Sierras are 17 percent above the norm.
According to the forecast office, these numbers reflect the highest snowpack levels since 2011. Credit El Niño, which has been pushing storms eastward from Japan, north of Hawaii, and directly toward the California coast.
For updates on climatic conditions, follow the National Weather Service Forecast Office in Sacramento on Twitter @NWSSacramento and NWS Los Angeles @NWSLosAngeles.