Landmarks

,

Landowners

,

Ranchland

,

Sporting Properties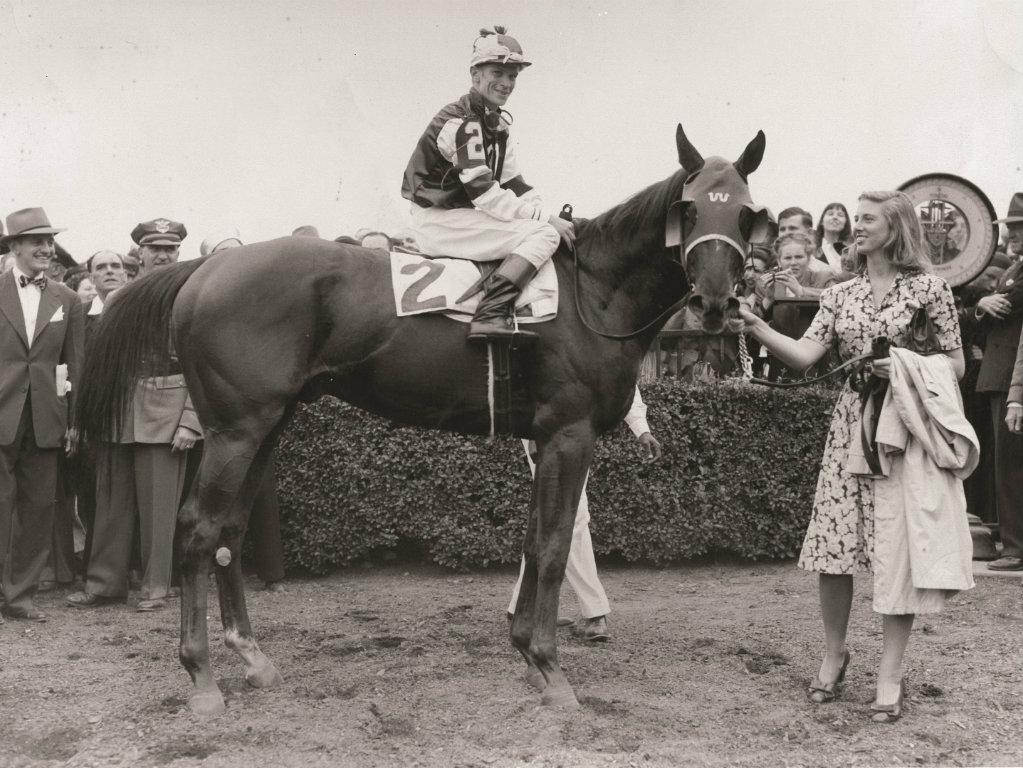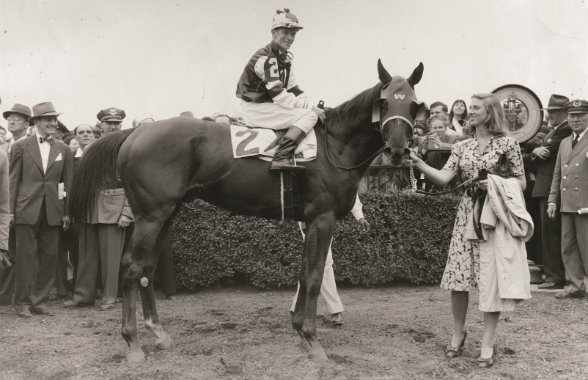 A delightful missive from the First Lady of Cutting.
What a nice article regarding King Ranch Quarter Horses and more ["Horse Power," The Land Report, Texas 2016]. There are a few discrepancies I'd like to point out and offer a little information. My name was Helen King Kleberg. My parents [were] Bob and Helen Kleberg. In the time of Capt. King, colts were broken at age 3 or 4 because there was no supplemental feed. Therefore, they were not strong enough for work until later. Capt. King purchased a Kentucky stallion in 1868 for more than he had paid for his original Santa Gertrudis Ranch. Caesar gave Bob Kleberg "Old Sorrel" as a colt. Bob roped and cut on him, country raced and had him up and down the ranch commissary stairs. Mr. Kleberg's other son, Dick, who had been to TMI, rode Old Sorrel bareback with only a halter to guide him with over poles set at 4′ in a Hitchcock corral to show he could jump as well as any Thoroughbred!
Old Sorrel was bred to mares proven as cutting or roping mares with ability as well as to St. Simon Line Thoroughbred mares acquired from Ed Lazarus, who let Bob have them for King Ranch on condition that no offspring would be registered for Thoroughbred racing. Solis and Tino came from those mares. (I personally don't remember much about the other studs & dams.)
My father knew John Dial, a South Texan, and what a good Judge of racehorses he was. He and my mother met him in Kentucky to go look for a good Thoroughbred stud for the ranch. They found Chicaro at a Whitney Stud Farm and were able to buy him. I'm not sure whether it was on that trip or the next one that they came home from Kentucky with more mares besides Cornsilk. Mind you, in the Depression, these Thoroughbreds were not expensive. We had racing at Kingsville complete with mile track, stables, stands, pari-mutuel machines, etc. I don't remember whether [it was] 1934, '35, or '36 – it was during Ma Ferguson's time as Governor!
Ciencia – by Cohort and out of Science – was born at Santa Gertrudis. She won at Kingsville at 2 and went to California with her trainer, Johnny Ferguson, where she was terribly sick with distemper. Johnny said a case of whiskey and eggs cured her. She won the California Derby against colts. (Science was one of the original well-bred Thoroughbreds that came from Kentucky). I think it was Saratoga 1934 that Robert J. Kleberg Jr., my father, bought Split Second and Dawn Play with Max Hirsch helping him and agreeing to train them. The next year Split Second won the Selima, an important race for 2-year-olds in Maryland. The next year, Dawn Play won the Acorn and The Oaks at Belmont. Dawn Play won the American Derby beating Case Ace, a leading colt. She was supposed to run against War Admiral in a match race, but lightning hit Mr. Hirsch's barn at Saratoga and ended her career. Soon Bob Kleberg bought Bold Venture, which had been trained by Max Hirsch to win the Derby and Preakness but broke down before the Belmont. He was considered to be a shy breeder so the price was right! Besides siring Assault at King Ranch, winner of the Triple Crown, Bold Venture, sired Middleground, winner of The Derby and Belmont and 2nd in the Preakness as well as many stakes mares, including Woven Webb, better known as Miss Princess, which beat Shoo Fly in a match race to establish her as a top Quarter Horse race mare of the time.
I am fortunate to have a pretty good memory for 88 years old and to have grown up on or around King Ranch horses. I rode competition cutting horses later on – my best being Imari Tari by Little Peppy and Miss Peppy and also by Mr. San Peppy. I hope you enjoy these "add-ons."
Sincerely,
Helen K. Groves
San Antonio, Texas
Warning
: Undefined array key 0 in
/home/domains/dev.landreport.com/public/wp-content/plugins/elementor-pro/modules/dynamic-tags/acf/tags/acf-url.php
on line
34
Warning
: Undefined array key 1 in
/home/domains/dev.landreport.com/public/wp-content/plugins/elementor-pro/modules/dynamic-tags/acf/tags/acf-url.php
on line
34
Please sign me up to receive breaking news and updates from The Land Report: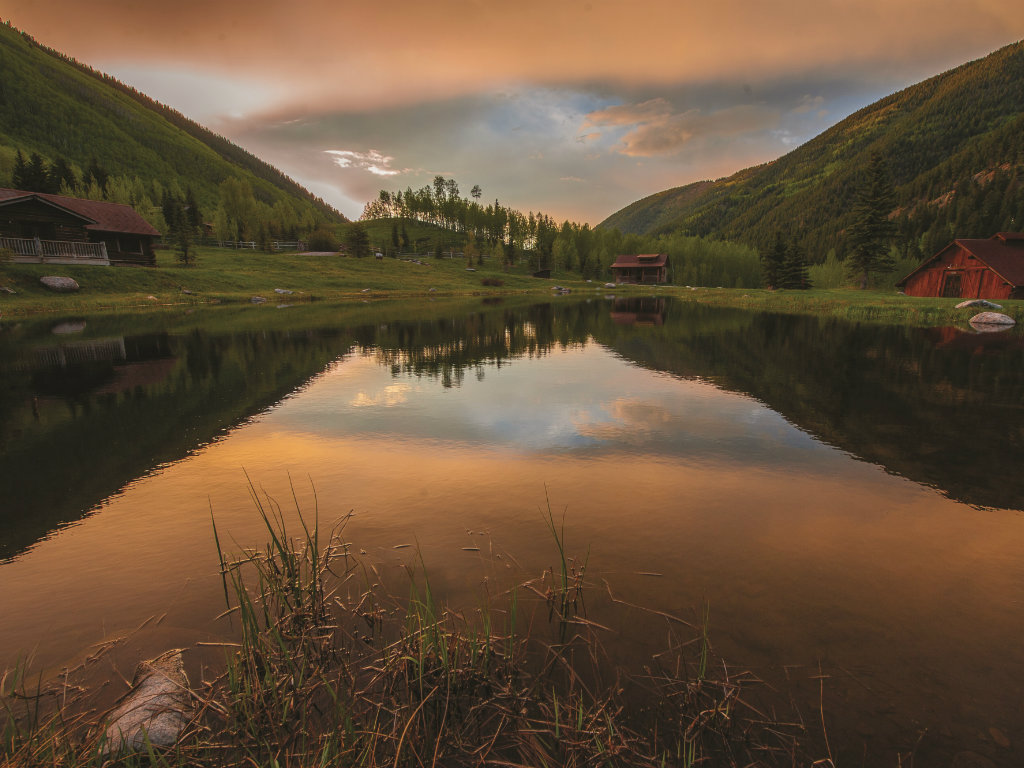 Coastal compounds, a Rocky Mountain retreat, Texas ranches, and a Florida key take top honors. …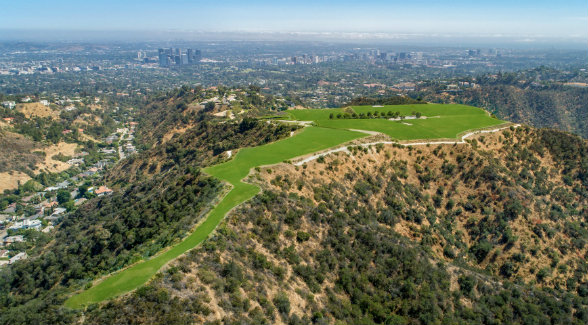 By Jack Flemming A heated court battle, a last-second offer, and a sparsely attended auction …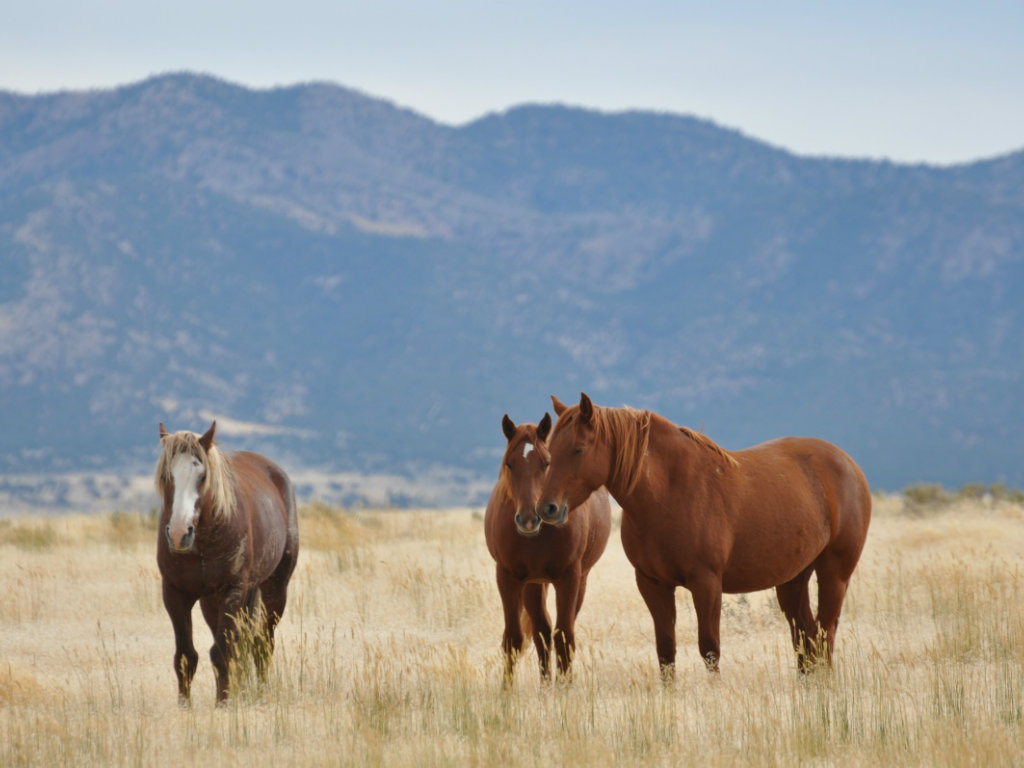 A host of Western cities are courting Interior Secretary Ryan Zinke in the hopes of …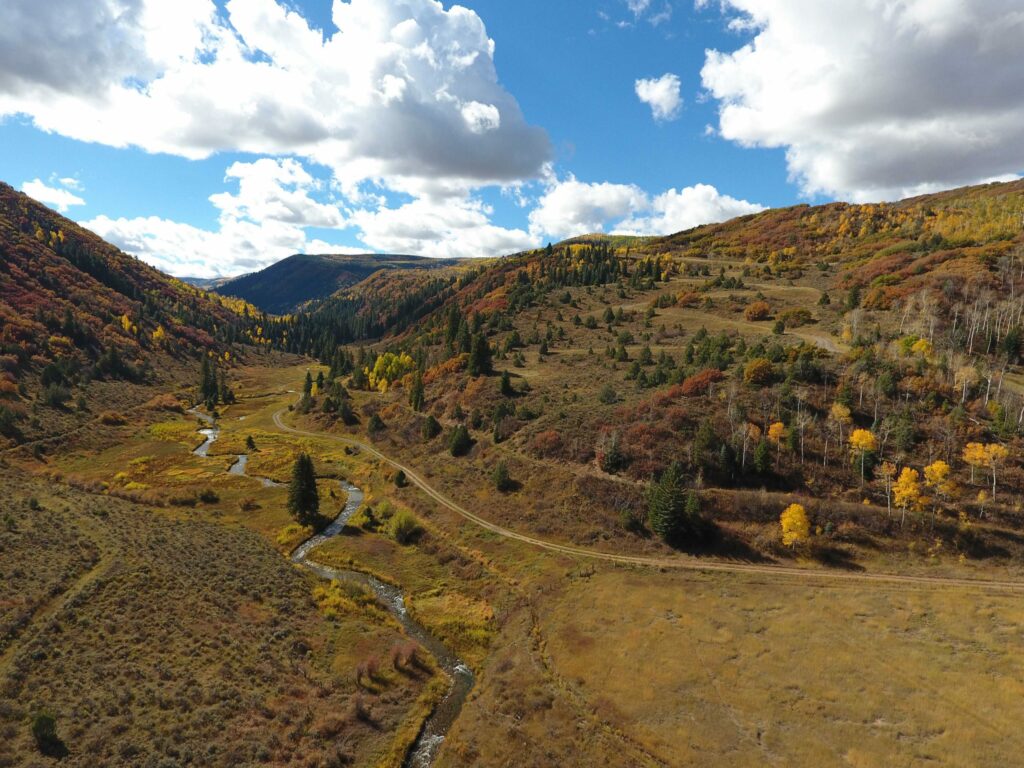 For those who are passionate about outdoor pursuits, the next great adventure can't come soon enough.