Warning
: Array to string conversion in
/home/domains/dev.landreport.com/public/wp-content/plugins/elementor/core/dynamic-tags/manager.php
on line
73
President Trump has directed the Department of the Interior to review all national monuments designated over the past two decades that exceed 100,000 acres. This includes monuments established by Presidents Clinton, Bush, and Obama. Other updates in this month's newsletter include:
Hawaii's Parker Ranch files a $50+ million foreclosure suit.
26,867-acre A.B. Hudson Estate Ranch goes to auction on May 12.
Timber REIT Rayonier announces plans to purchase 95,100 acres for $217 million.
For up-to-the-minute reports on listings, auctions, sales, and breaking news pertaining to land and landowners, be sure to follow us on Facebook, Twitter, Pinterest, Google+, and Instagram.
Please sign me up to receive breaking news and updates from The Land Report: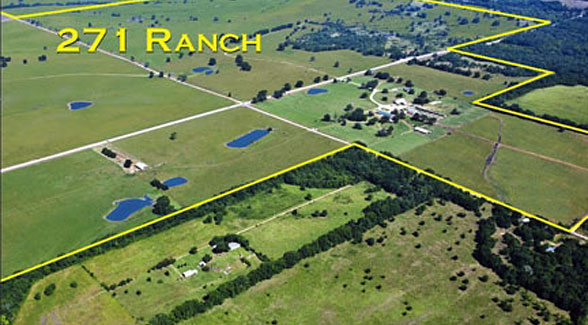 Spanning two states, Hudye Farm is the largest dryland and irrigated farm ever to be …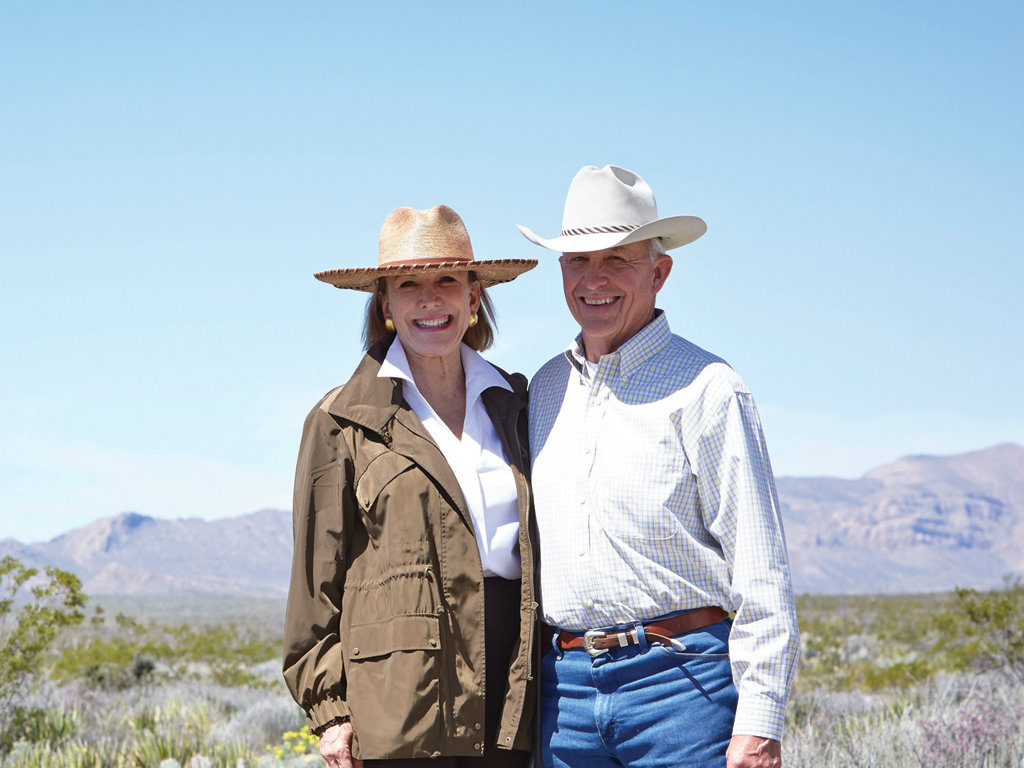 By Eric O'Keefe Photography by Gustav Schmiege III Don't be fooled by the desolate setting. Although …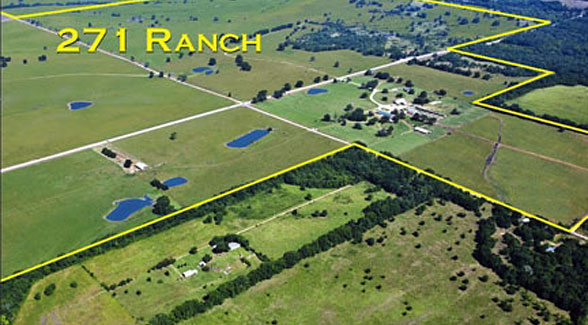 Versatile and handsome, the Vizla is a hard-working retriever that is a favorite of hunters …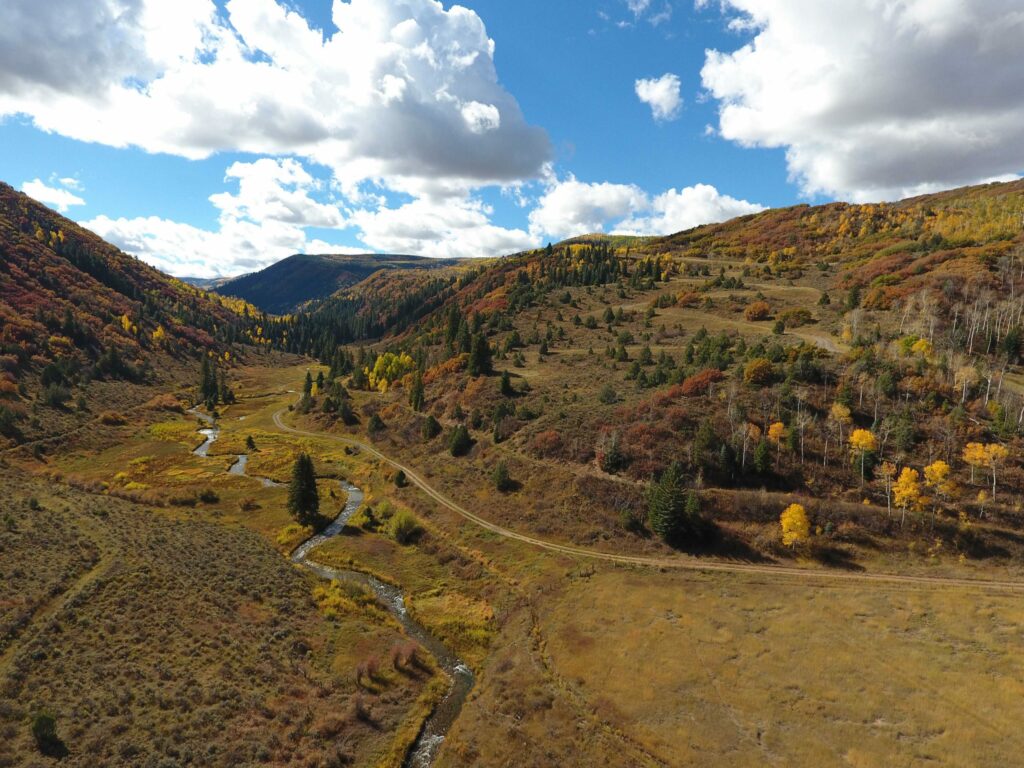 For those who are passionate about outdoor pursuits, the next great adventure can't come soon enough.