Landowners

,

News Desk

,

Sporting Properties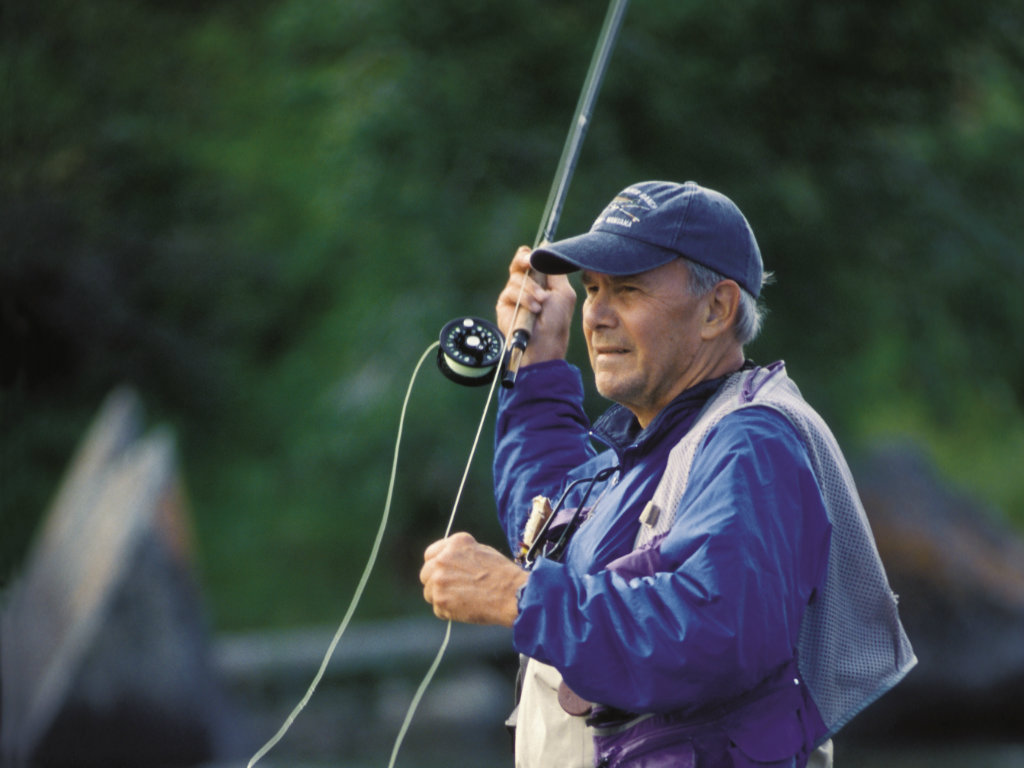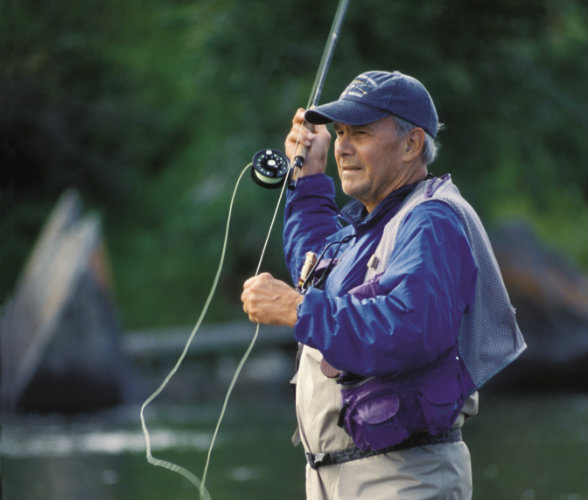 Tom and Meredith Brokaw had no idea about the adventure they were about to undertake when they decided to buy a ranch in Montana in the late 1980s.
"It was kind of a romantic idea that I had of buying a piece of ground. I was really looking for 100 acres and a river, and that's the hardest single thing to find. And I kept at it, kept at it, kept at it. My wife never believed it would come to fruition. And it did," Brokaw told The Land Report.
After decades on his property, Brokaw is anything but a passive landowner. The pace of his voice quickens as he describes the many challenges the land affords, the biological puzzles, and the sort of problem solving that has stimulated as well as preoccupied Montana landowners for generations. How would he summarize it?
"A life-changing experience for the whole family."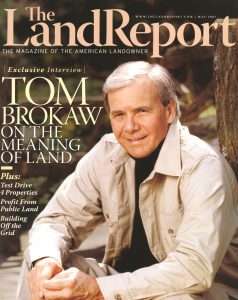 "I was really looking to 100 acres and a river, and that's the hardest single thing to find." Tom Brokaw The Land Report May 2007
Warning
: Undefined array key 0 in
/home/domains/dev.landreport.com/public/wp-content/plugins/elementor-pro/modules/dynamic-tags/acf/tags/acf-url.php
on line
34
Warning
: Undefined array key 1 in
/home/domains/dev.landreport.com/public/wp-content/plugins/elementor-pro/modules/dynamic-tags/acf/tags/acf-url.php
on line
34
Please sign me up to receive breaking news and updates from The Land Report: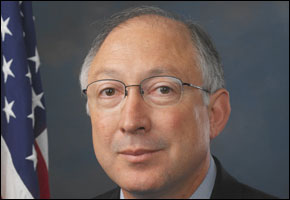 Landowners in the West will have one of their own heading up the Interior Department …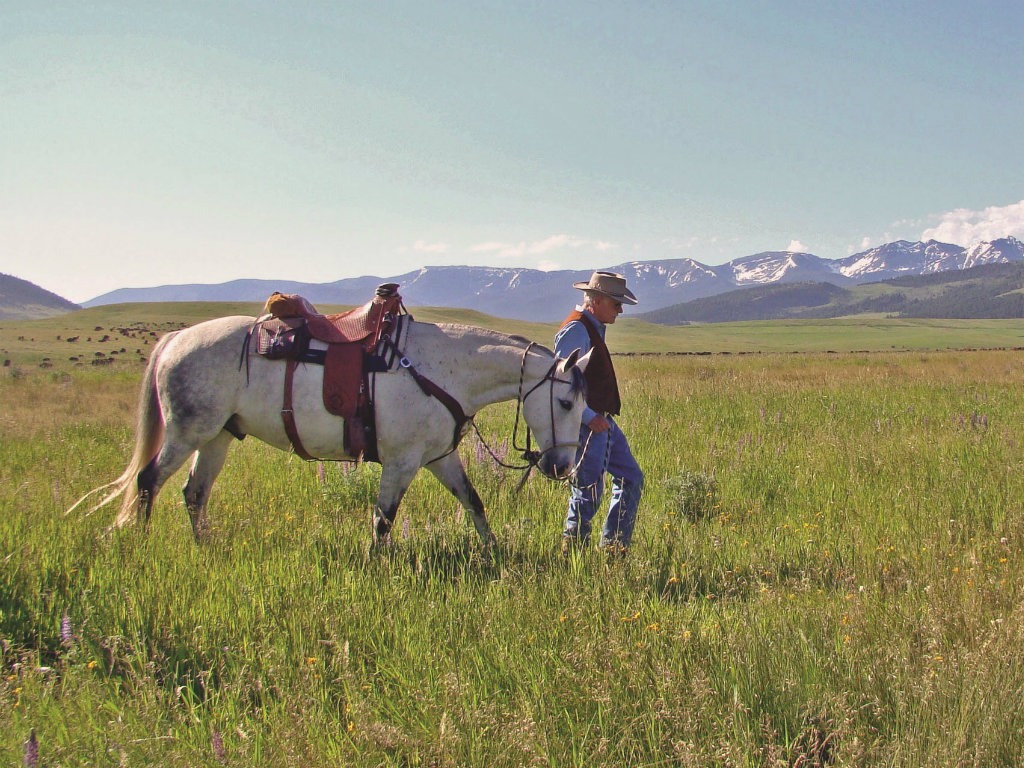 The Magazine of the American Landowner singles out iconic steward of 2-plus million acres in …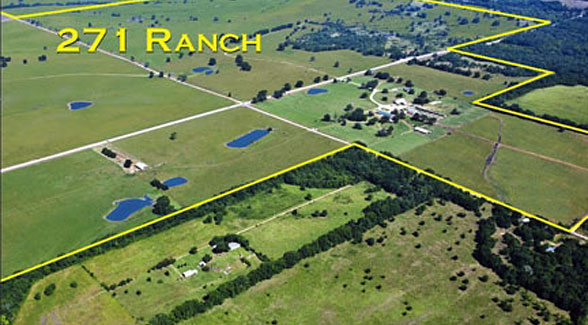 D.K. Boyd, pictured with mentor Ted Gray (left) and wife T.J. (center). Passionate about property …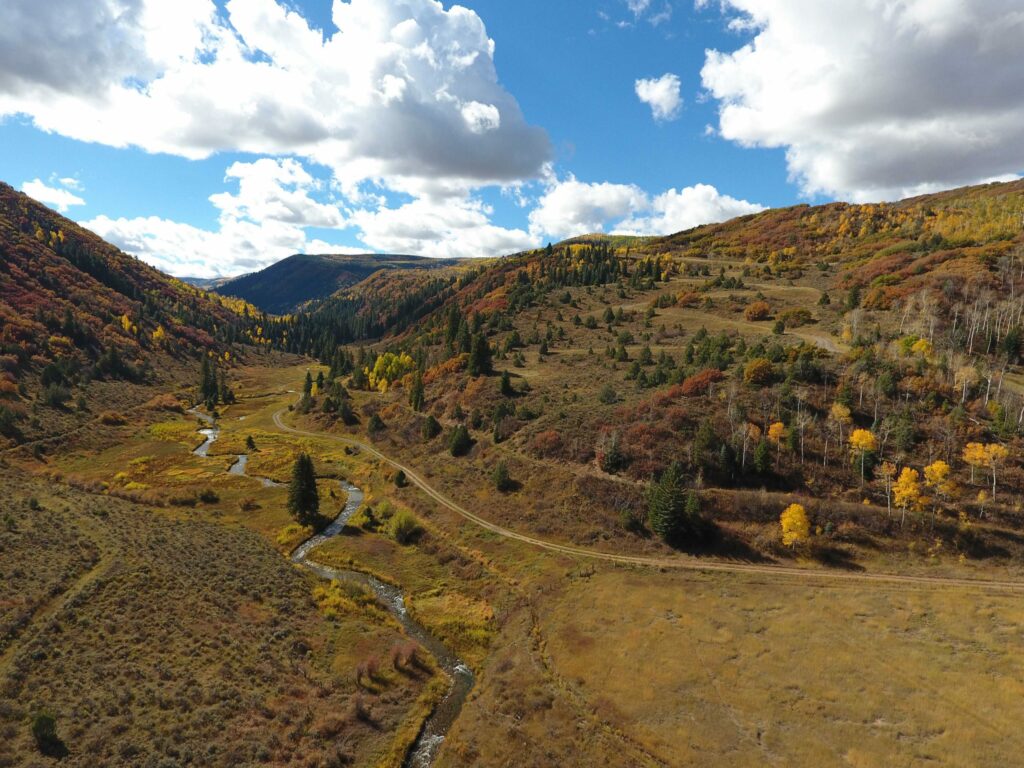 For those who are passionate about outdoor pursuits, the next great adventure can't come soon enough.