Estates

,

Sporting Properties
FOR SALE: Little Woody Creek Ranch
Warning
: Array to string conversion in
/home/domains/dev.landreport.com/public/wp-content/plugins/elementor/core/dynamic-tags/manager.php
on line
73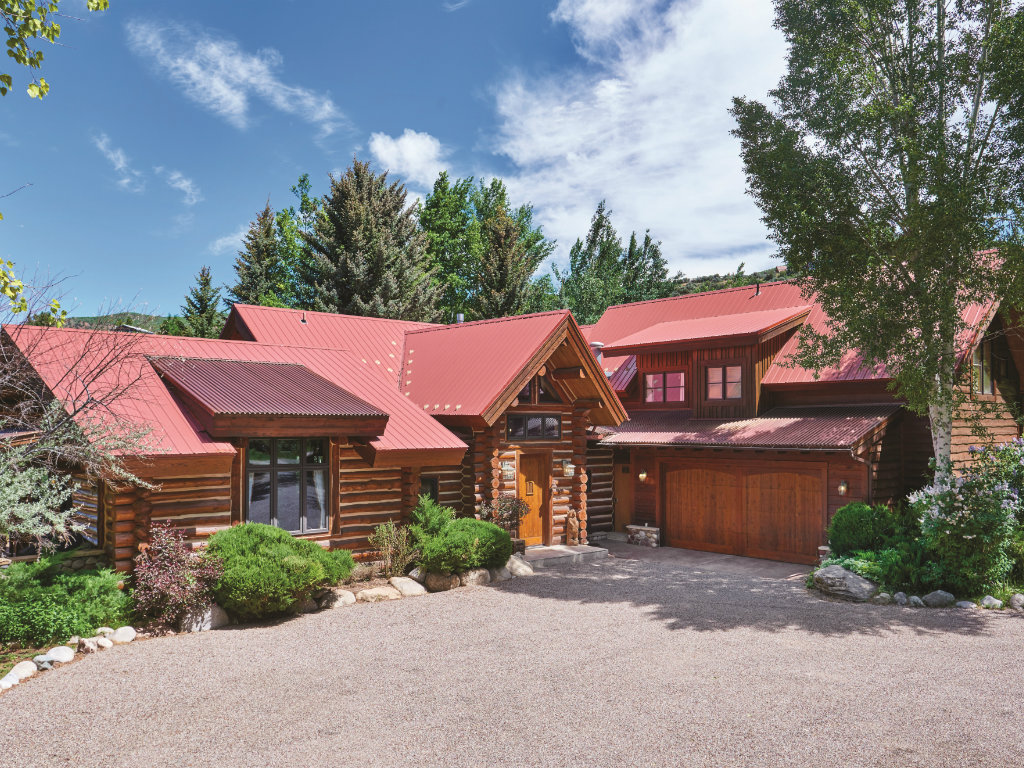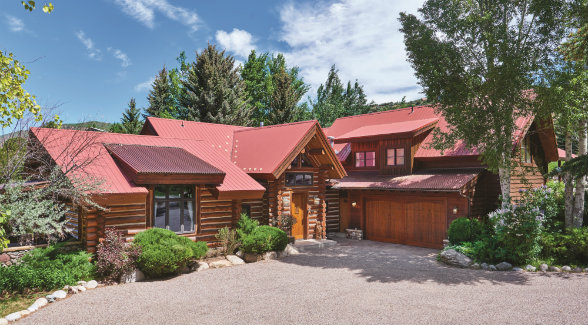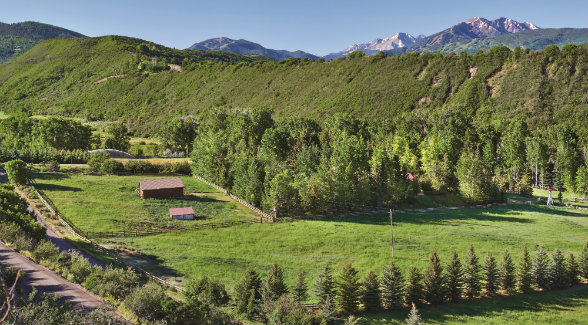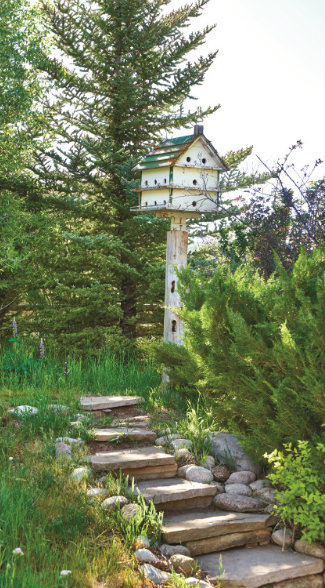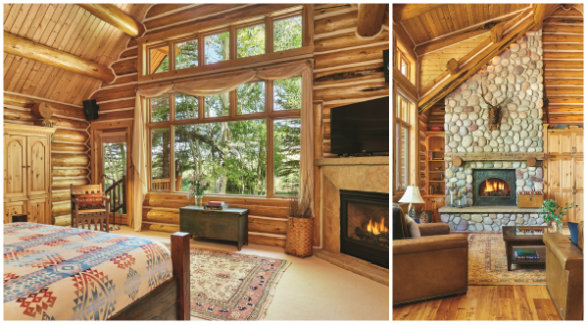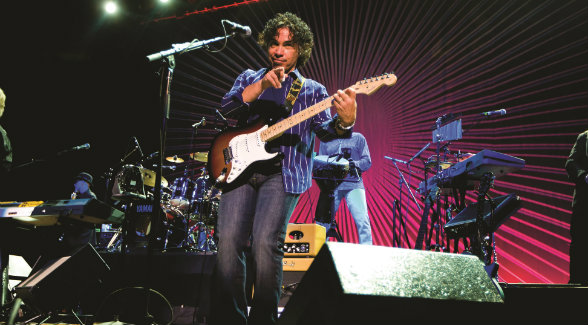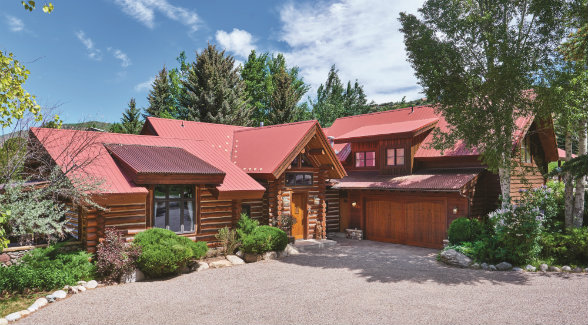 John and Aimee Oates bid a fond farewell to their Aspen getaway.
Text by Eddie Lee Rider Jr. | Photography by Aubree Dallas
How John Oates came to own Little Woody Creek Ranch is indeed unique. "I had put a contract on a house in town in Aspen. It was right downtown, and it was right around the time that my wife – well, Aimee was actually my girlfriend at the time – we were getting more serious. She grew up on a farm in Illinois, a farm girl from the Midwest, and when she saw the house in town she liked it and all, but she said, 'Boy, I wish we could have chickens.' I knew right then we needed some land," he tells me.
You know John Oates. You certainly know his music. Thanks to record sales of more than 40 million, Billboard named Daryl Hall and John Oates, aka, Hall & Oates, the "most successful duo of the rock era." With No. 1 hits such as "Sara Smile," "Maneater," "Kiss On My List," and "Rich Girl," the Philly-based one-two punch crushed the pop-music hit charts in the '70s and '80s, putting 34 hits on the Billboard 100, including one of my favorites, "Friday Let Me Down," on which John sings lead. The duo received a star on Hollywood's Walk Of Fame in 2016.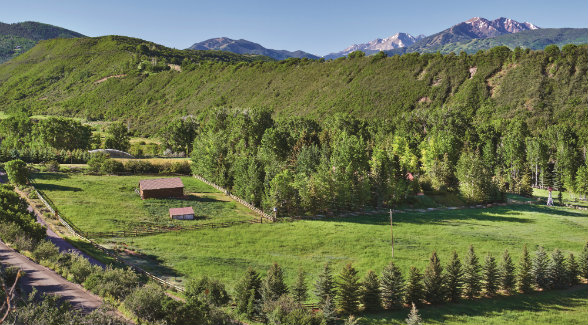 Back to serendipity: "A very good friend of mine was a realtor in town," John continues. "I reached out to him, and he started showing us some properties. He showed us this one particular property in Woody Creek, and it was literally raw land with two dilapidated cabins. Basically, a barn and a cabin. We thought it felt right. We fell in love with it and, as it would turn out, it was actually owned by one of my friends from London. At that time we didn't know it. We didn't realize he owned it. So when we started doing due diligence on the property, I realized it was owned by a guy that I had known for 20 years who lived in London. He had always planned to develop it and build a vacation home on it, but he never got around to it. So I literally called my friend over in England and said, 'Hey, we're looking at your property. What's the deal? Can we make this simple?' He goes, 'Yeah, man. Let's just do this.' So it was this seamless and incredibly easy situation where we ended up buying the property from my friend and that was it," John tells me during a 20-minute call from his home in Nashville.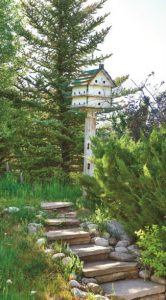 When John and Aimee bought the land in 1994, they quickly found out that they had a friendly squatter. "Our neighbor across the street, Hunter S. Thompson, was keeping his legendary Red Shark Cadillac convertible in the garage on our property. I guess he needed a place to park it, which I thought was indicative of what the neighborhood was going to be like, and I was right." John says with a very good-hearted laugh.
When I asked John to elaborate, he chuckles. "Woody Creek has always been the bohemian suburb of Aspen. When I lived in Manhattan, I lived in Greenwich Village and, of course, it was full of artists and musicians and actors and various creative types. So I felt right at home in Woody Creek from the very beginning. Don Henley lived down the road. Don Johnson lived not far from him. Jimmy Ibbotson from The Nitty Gritty Dirt Band lived up the road from us – still does – and Hunter Thompson lived across the street. My closest neighbor was Bob Beattie, the legendary ski coach, who we shared a lane with," he says. "It was this really great community of well-known but down-home people," he says.
A custom log cabin now graces the land. It features five bedrooms, four-and-a-half baths, and a two-car garage. The fifth bedroom was eventually converted to a caretaker's quarters with its own kitchen and its own private entrance. All told, the cabin includes 3,961 square feet and features an open-concept living room with cathedral ceiling, massive picture windows that highlight mountain views, and an inviting floor-to-ceiling fireplace. The main kitchen was remodeled a year ago. There is also a home gym, a game room, and a second fireplace in the master bedroom.
John's farm girl bride runs her chickens as well as a few rescue llamas, alpacas, emus, and peacocks on the four-plus acres. Two wells water the property, one for domestic use and one for agricultural use. The outbuildings include a loafing shed, a heated studio, and a tool shed with an indoor/outdoor dog run.
The acreage would make a perfect horse property. And it's ideally situated, close to everything but not too close.
"In terms of location, it's got so many positives," John says. "You're exactly eight miles from downtown Aspen. The good news is you don't have to take Highway 82, which is the main highway. That can get very crowded in-season. McLain Flats Road parallels Highway 82, and you can literally just drive in and out of town with no traffic.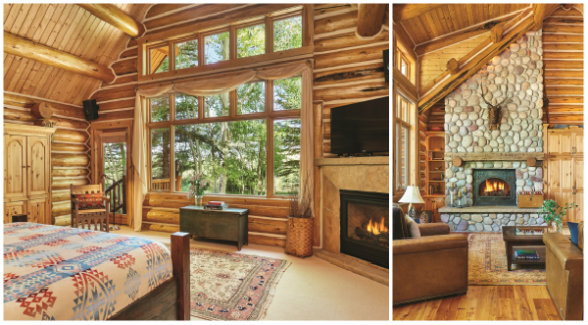 "And then, by the same token, now that the down-valley areas – places like Basalt and Carbondale – have developed and become so cool and hip, you're equal distance between Aspen and these new down-valley communities, which are amazing and have Whole Foods and great restaurants. So you're really in between these two great communities, but at the same time you have a very rural feel," he adds.
These days, Nashville has become John and Aimee's primary home. "I started coming to Nashville in the late '90s," John says. "And then in the early 2000s, when my son went to boarding school, Aimee and I became empty nesters at an early age. I was really not touring very much with Daryl Hall, and I wanted to do something creative. I started to make a lot of friends in Nashville, making trips periodically through the late '90s and early 2000s. It was right around 2010, when the flood hit Nashville, that I was about to start a project there. I realized I was spending more money on flights, rent-a-cars, and hotels than I was on my actual recording project. And I said to myself, 'This is not right.' So one day, when I was in the recording studio, it occurred to me that we might want to spend some more time in Nashville. So I asked Aimee, 'Why don't you go see if there's an apartment nearby we could rent?' And that's what she did.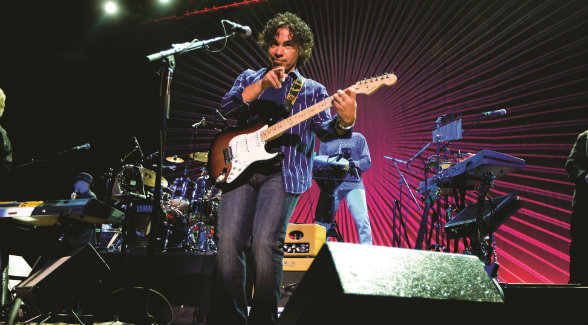 "We bought this great condo and lived there until about two and a half years ago when we found an amazing house. Our son was living on the East Coast, and my father is still in Pennsylvania. So every year since 2010, we started spending a little more time here. Soon it became apparent that we were actually living in Nashville. We realized we were kind of orienting ourselves a little bit more east, and that's when we made the transition. Then, of course, we bought a house. We're very happy with our new house so that's what made the difference."
Scott Davidson of Aspen Associates Realty has the listing on the Little Woody Creek Ranch as well as Bob Beattie's adjacent 6.8-acre legacy ranch. For more details, go to: JohnOatesRanch.com.
Please sign me up to receive breaking news and updates from The Land Report: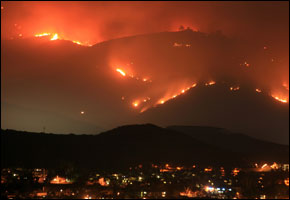 The great plague that is the pine beetle infestation has now destroyed millions of acres …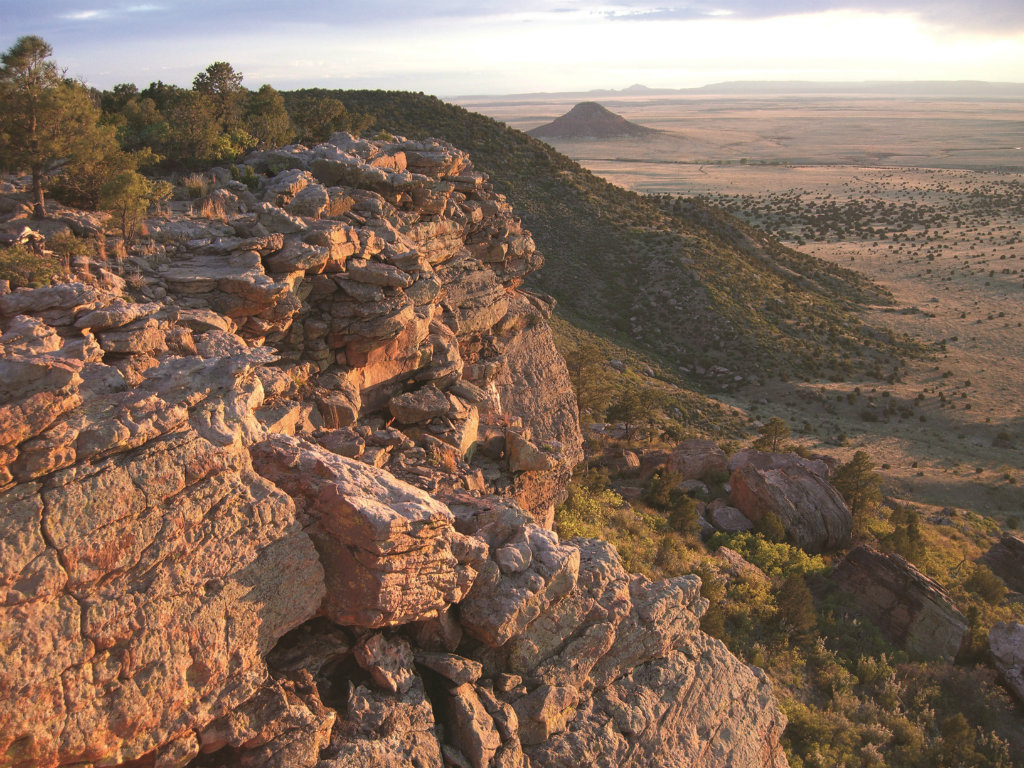 No. 1 John Malone 2,200,000 acres In addition to its focus on the productivity and …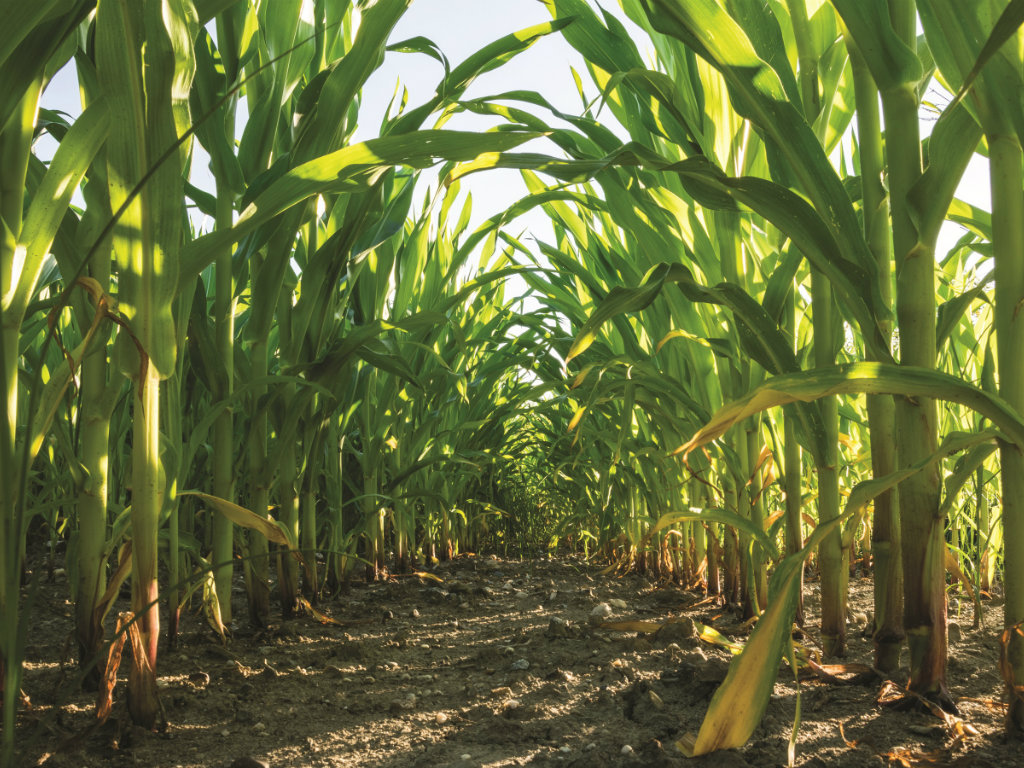 The American Farmer did it again in 2016: besting all-time records for corn and bean …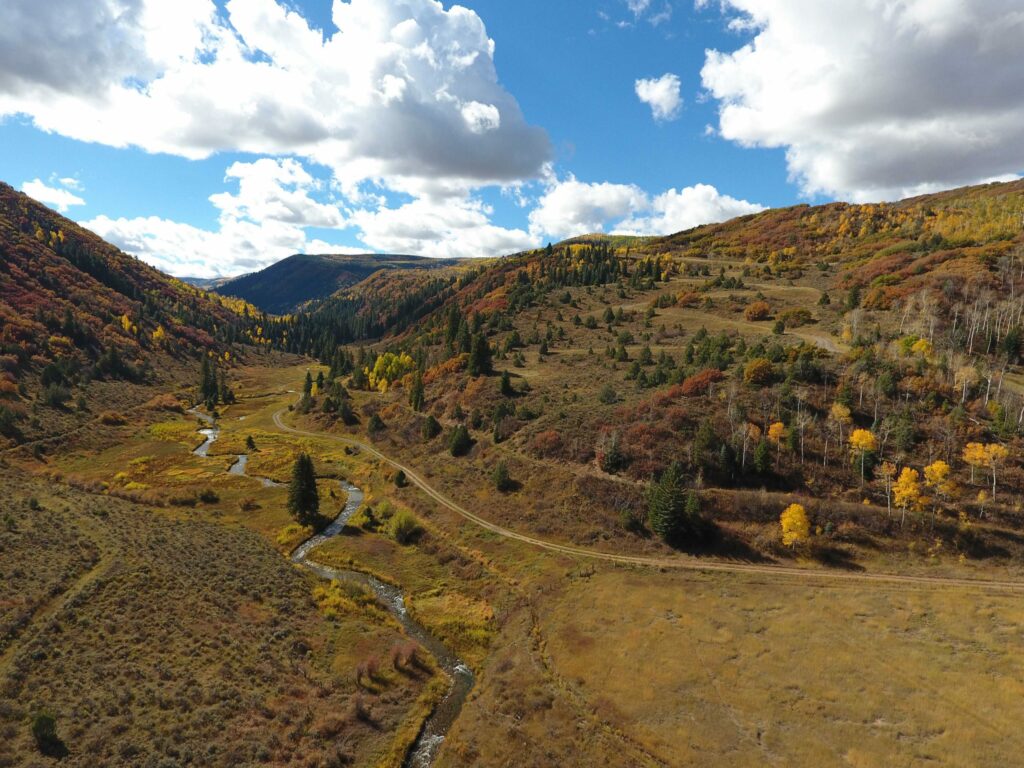 For those who are passionate about outdoor pursuits, the next great adventure can't come soon enough.