Landmarks

,

Landowners

,

Ranchland
Food for Thought: Customer Connection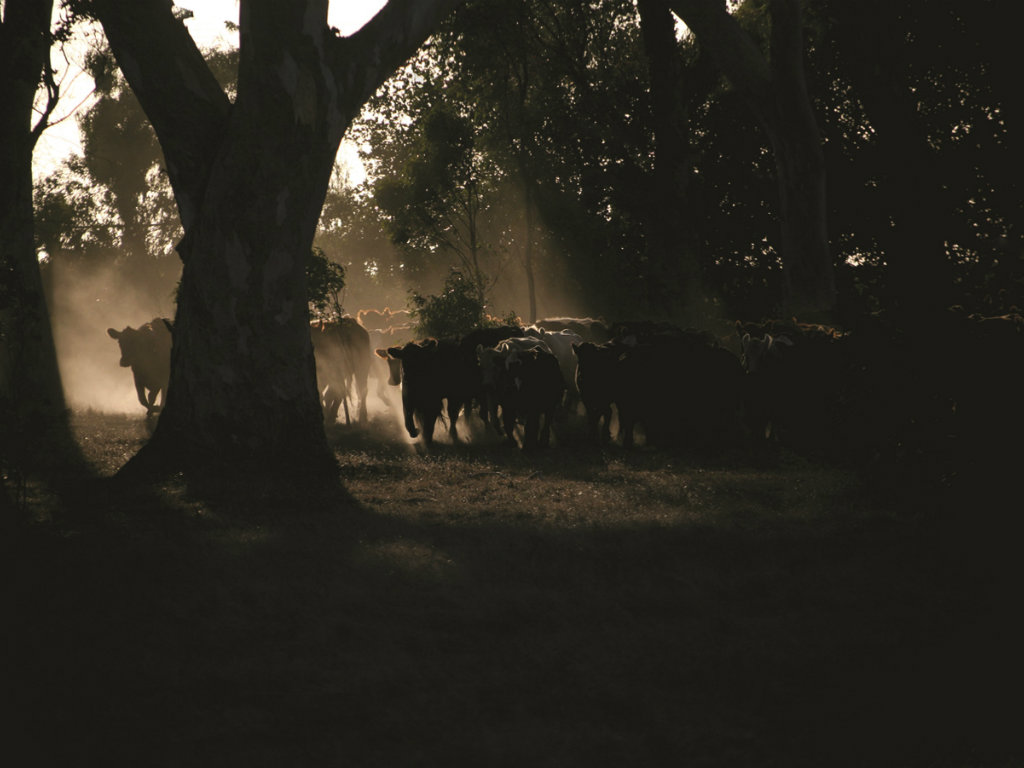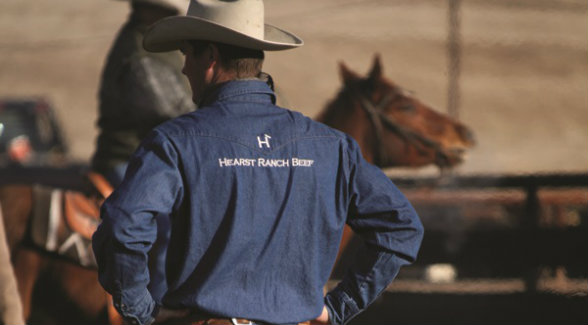 Each year, the Big Four – JBS, Cargill, National Beef, and Tyson – process more than 80 percent of the cattle that go to market. One of the by-products of this concentration is that many cattlemen have little or even no contact with consumers.
"The industry stops at the sale yard gates," says Ben Higgins, director of agricultural operations at Hearst Ranches.
"This makes it difficult for information regarding the end product to travel down the supply chain from the end consumer back to the producer."
Thanks to its innovative relationship with Whole Foods (read more here), the California beef producer is a notable exception.
"We talk to Whole Foods personnel from the executive level all the way to the store level all the time, asking them what consumers are looking for in the meat case and understanding why they are or are not choosing to purchase Hearst Ranch Beef. That's critical information that a lot of cattlemen and other agricultural producers don't have access to," Higgins says.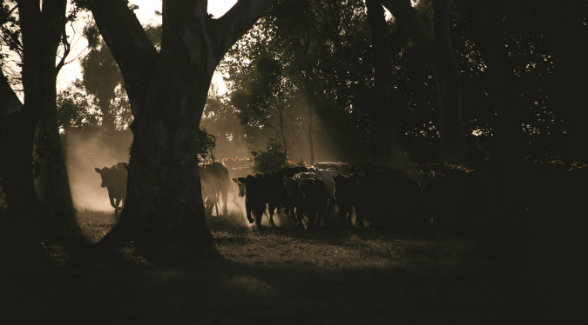 "This information allows us to make good decisions, not about just our cut specifications but about everything: how we finish these animals on the ranch, how we select our genetics, what weights to ship the cattle. Responding to consumer demand is an absolutely critical part of what we do. It's a major part of our value proposition. These are animals who spend their entire lives in our care on 156,000 acres of native rangeland. That's a great story, but consumers also want to hear how these animals are raised. Consumers care very deeply that we provide them a very natural life. That's a story we want to tell because we give our cows a lot of room to be cows. Our animal handling and welfare are certified by an outside organization," Higgins says.
The marketplace is getting vocal. Says Higgins, "Consumers are not only demanding more from their food, but they are asking more from their food producers, not just in the beef industry, but across industries, across sectors. They're moving from a commodity business to a specialized business. It's created a lot of opportunities for producers big and small and across multiple industries. So, this is a story, I would say, that's relevant, not just for the large landowners, not just for the big operators, but for those of all sizes."
Hearst Ranch images by Richard Field Levine © Hearst Ranches, Inc.
Warning
: Undefined array key 0 in
/home/domains/dev.landreport.com/public/wp-content/plugins/elementor-pro/modules/dynamic-tags/acf/tags/acf-url.php
on line
34
Warning
: Undefined array key 1 in
/home/domains/dev.landreport.com/public/wp-content/plugins/elementor-pro/modules/dynamic-tags/acf/tags/acf-url.php
on line
34
Please sign me up to receive breaking news and updates from The Land Report: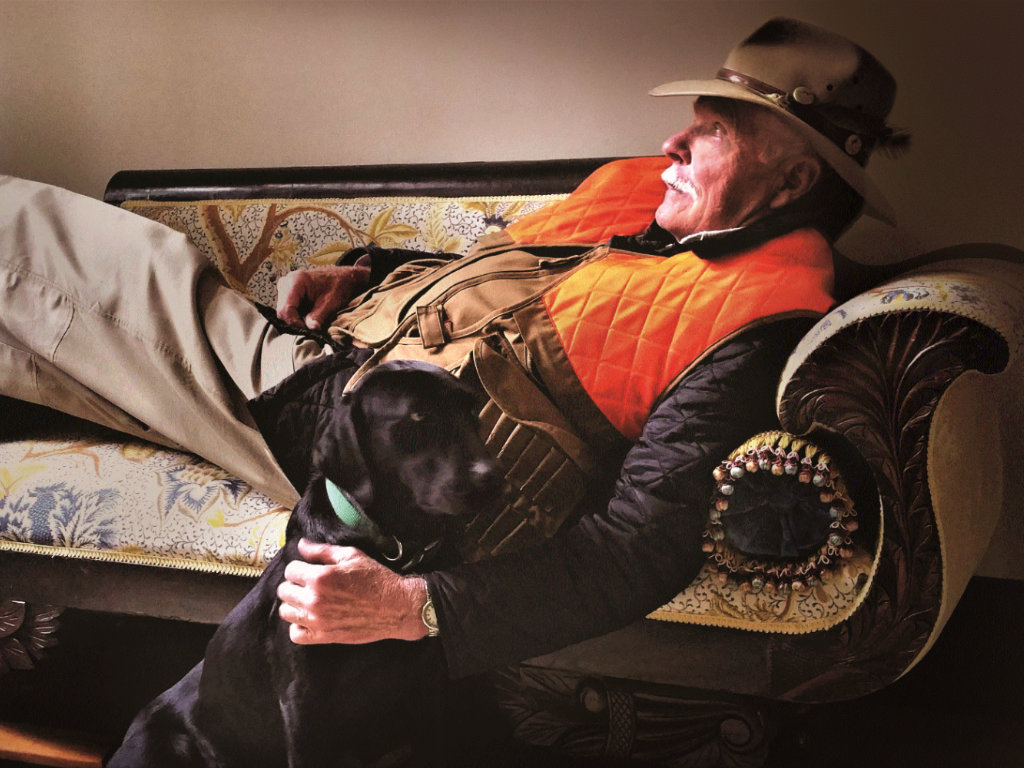 No. 2 Ted Turner 2,000,000 acres In late 2016, the Magazine of the American Landowner …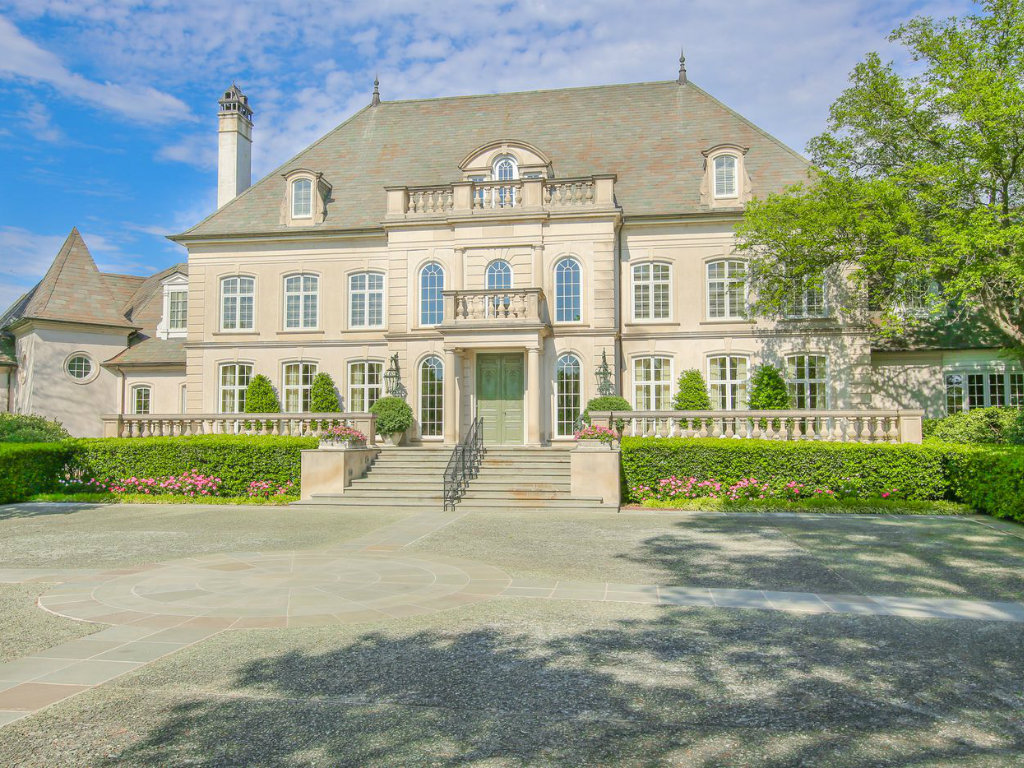 The Dallas Morning News reports that an 18,243-square-foot French Baroque chateau set on 43 acres …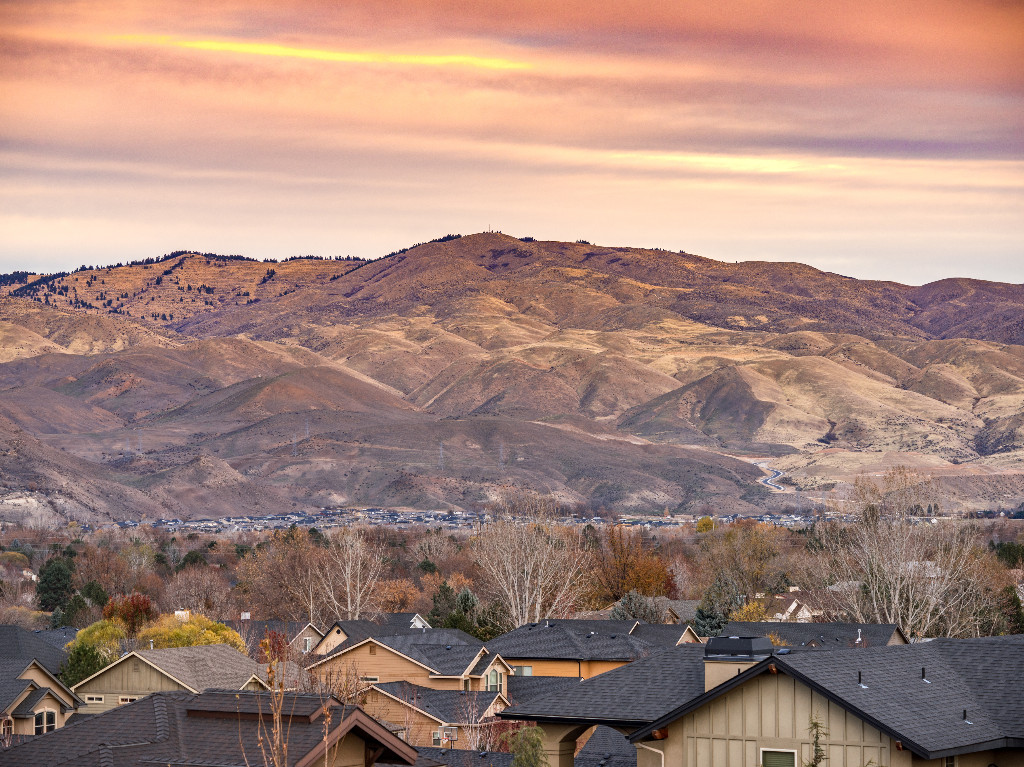 Two dubious GET-RICH-QUICK INVESTMENTS – one that involved more than 17,000 acres outside of Boise …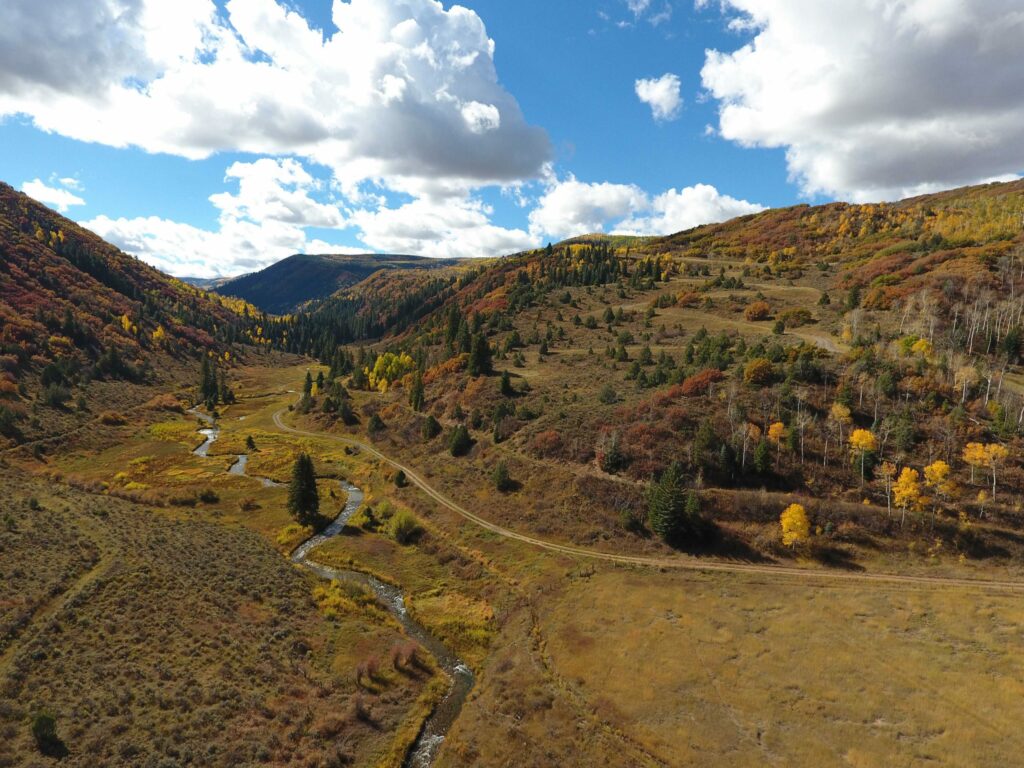 For those who are passionate about outdoor pursuits, the next great adventure can't come soon enough.