Ranchland

,

Sporting Properties
Warning
: Array to string conversion in
/home/domains/dev.landreport.com/public/wp-content/plugins/elementor/core/dynamic-tags/manager.php
on line
73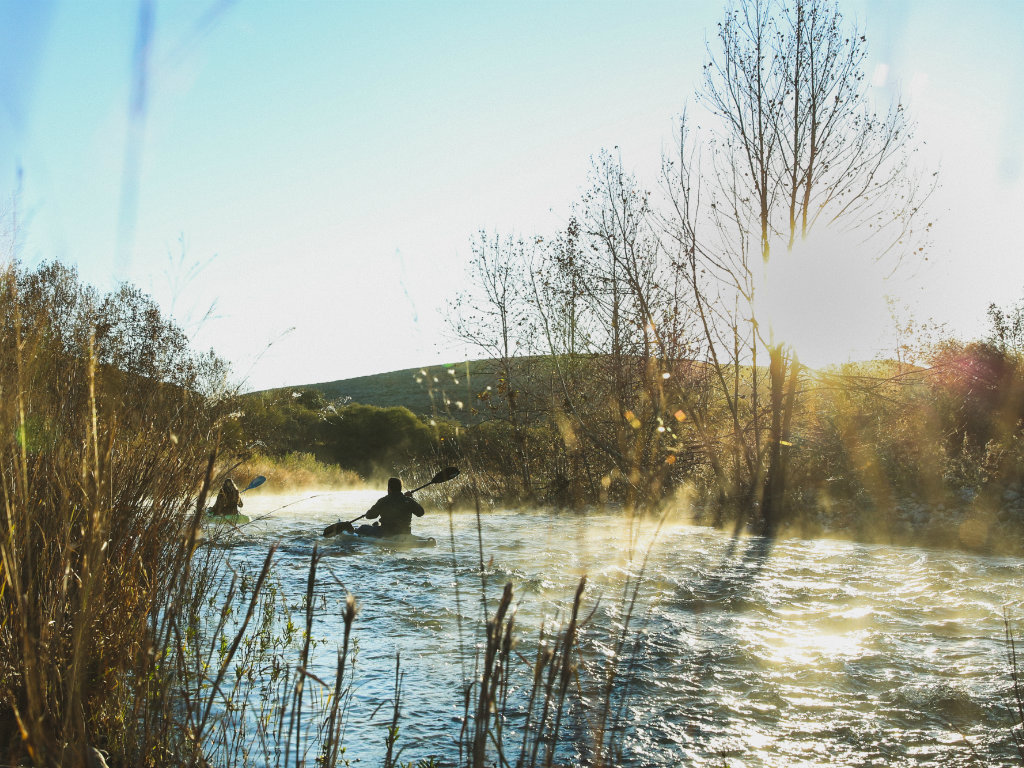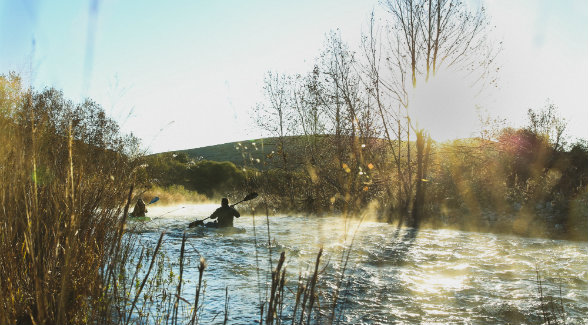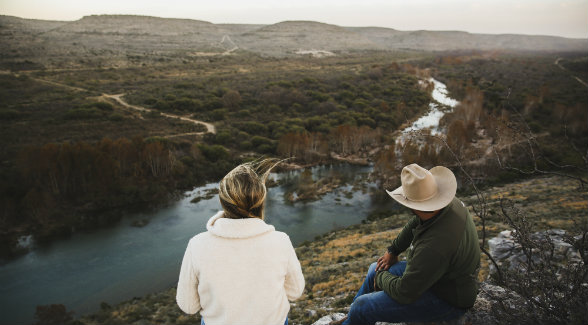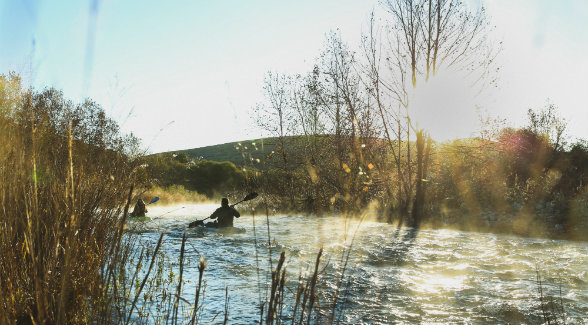 Established by ranch owners for ranch owners, EXPLORE RANCHES offers exclusive access to private landholdings across Texas and beyond. – Lisa Martin
Guests had come to ogle steep bluffs and sheer canyon walls. The pitch-black West Texas skies stole their breath. And the rolling hills, speckled with motts of oak, juniper, and maple — not to mention the live water and deep swimming holes — made them long to return even before they started to make their way home.
Back in 2016, the positive response to a wellness retreat that Allison Ryan hosted at her family's Davis Mountains ranch sparked an idea. Ryan recognized the widespread potential of courting guests who would pay to visit pristine private properties to which they would otherwise have no access. Simultaneously, landowners such as her family could generate extra income.
The following year, Ryan's friend Jay Kleberg, a sixth-generation Texan with deep roots in the ranching industry, led a group of students on a foray to Chile that included visits to privately owned terrain in the Patagonia region.
"What stood out to me was how the private land served as a gateway to this huge wilderness," says Kleberg, who helps manage 20,000 acres of diverse wildlife habitat and ranchland as an associate director of the Texas Parks and Wildlife Foundation.
"Having access and exposure to this amazing place, far away from other people, was a model I thought would work in Texas and the United States," says Kleberg.
After studying the market and scrutinizing the competitive set, Kleberg, Ryan, and Jesse Womack launched Explore Ranches in December 2018. Their mission: to open the gates to private lands across the American West.
When asked if the company was the"Airbnb of ranches," the partners don't exactly bristle, but they are quick to point out several key differences. The nine Explore Ranches properties – seven in Texas, one in Colorado, and another in California thus far – offer far more than a place to hang your hat.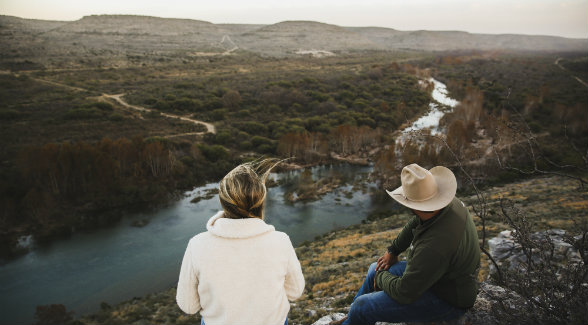 "What you are paying for with Explore Ranches is an experience you are unable to get anywhere else," says Ryan. "At a National Park or a five-star resort, you will be there with other people, in some cases a lot of other people. On these ranches, it is you and whoever else you bring."
Kleberg, who is a member of the King Ranch family of South Texas, has a deep understanding of the issues large landowners face: "We felt like this was a service we could provide to the landowner and to the recreational traveler. This is a way we can bring these ranches alive to travelers who are looking for new experiences."
Most of the ranches have a two-night minimum stay. The least expensive booking — the 4,649-acre Llano Springs Ranch near Junction, Texas — sleeps eight and runs $1,200 a night.
The most luxurious option is the 10,000-acre Middle Creek Ranch near Steamboat Springs, Colorado. It sleeps 20 and costs $18,000 per night. Stays there include an on-site chef as well as activities ranging from horseback riding and sporting clays to mountain biking and guided ATV rides.
Some of the ranch experiences also encompass an educational component. Ryan has brought in wildlife biologists to speak about the mountain lions on Withers, her family ranch, which is now an Explore Ranches property.
"It has been interesting to watch how the people receive that information," she says. "It is a totally different experience
sitting by a creek at the bottom of a canyon learning about wildlife than it is listening to a talk in town."
For their part, landowners who join the Explore Ranches network are required to guarantee a minimum of 18 nights a year for guests. Both Ryan and Kleberg have been pleased at how readily ranch owners have taken to the concept.
"A lot of landowners these days are thinking about all the different rights and resources they can tap into just to hold onto these properties. In some cases, these ranches have been in the same family for generations. Ultimately, having larger tracts of intact habitats benefits everyone, society and the wildlife included," Kleberg says.
To date, Explore Ranches has opened the gates to 353,069 acres of private land. According to Ryan, the company has fielded inquiries from landowners overseas, too. International trips could be in the works down the road. But for now, the cofounders feel heartened that the idea has caught on, particularly around their home state.
"Ninety-five percent of Texas land is private. Of that remaining five percent, only half is accessible to the public," says Ryan. "Unless you are a landowner or a friend of a landowner, the opportunity to get behind those locked gates is slim to none."
"We are grateful for the chance to really show Texas in its variety and its wilderness," says Kleberg. "And we're pushing for high quality in every detail because everything we do is reflective of the ranch partners we have."
Please sign me up to receive breaking news and updates from The Land Report: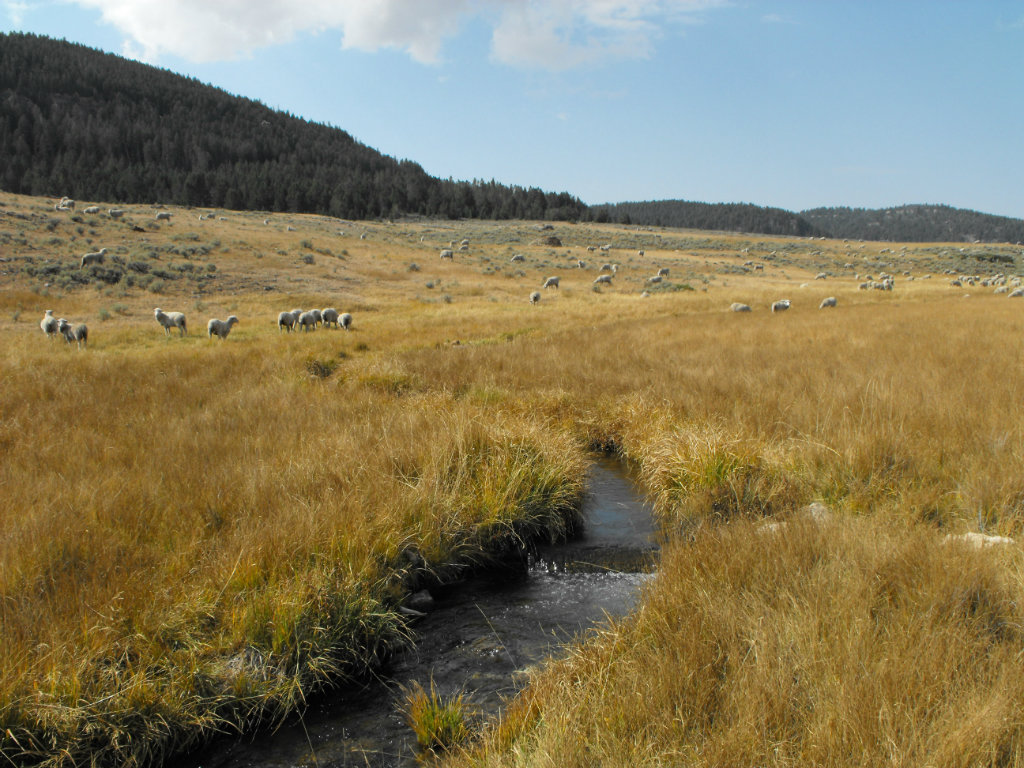 A Wyoming landowner has agreed to a plan that protects a historic stock trail near …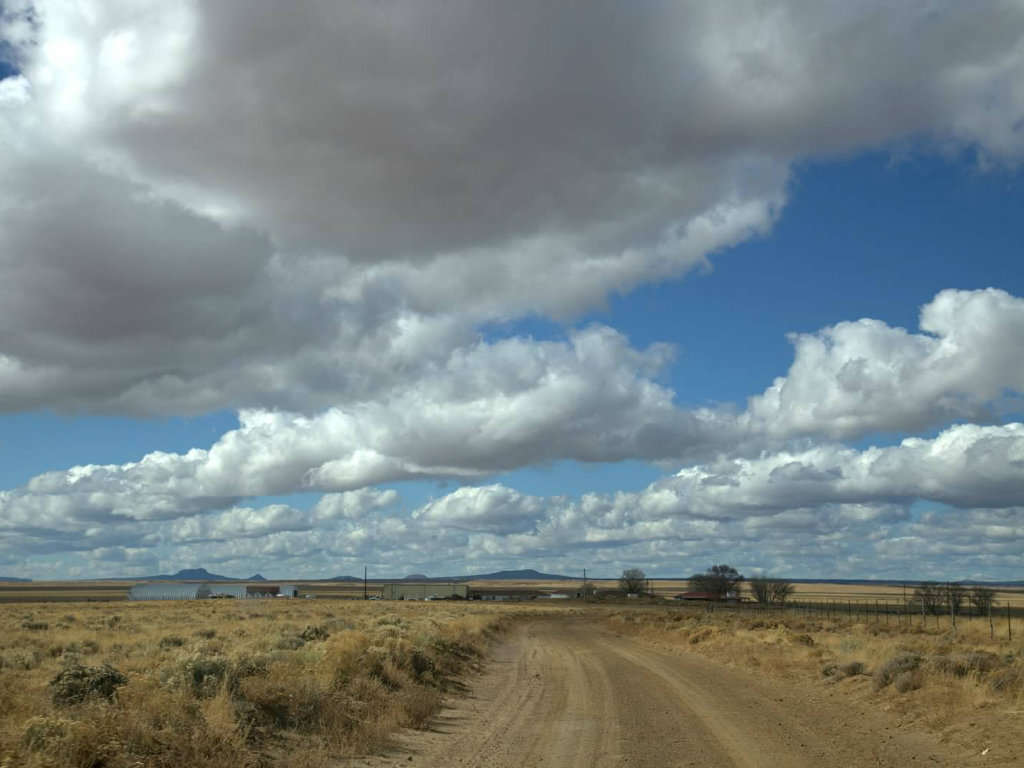 At more than 173,000 acres, the York Ranch features 35,236 acres of deeded land, 134,800 …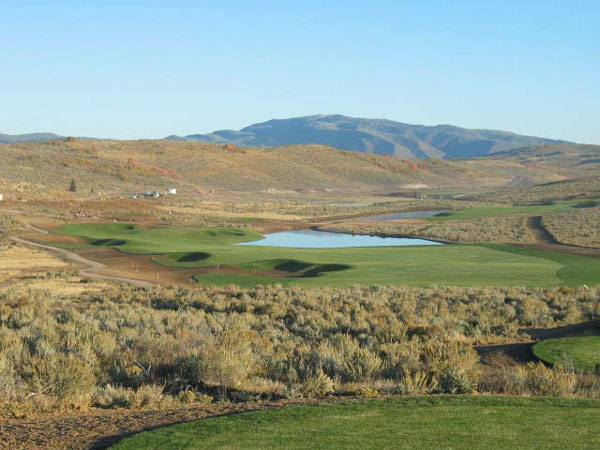 Yet another twist to a story we've been covering out of Park City, Utah. Last …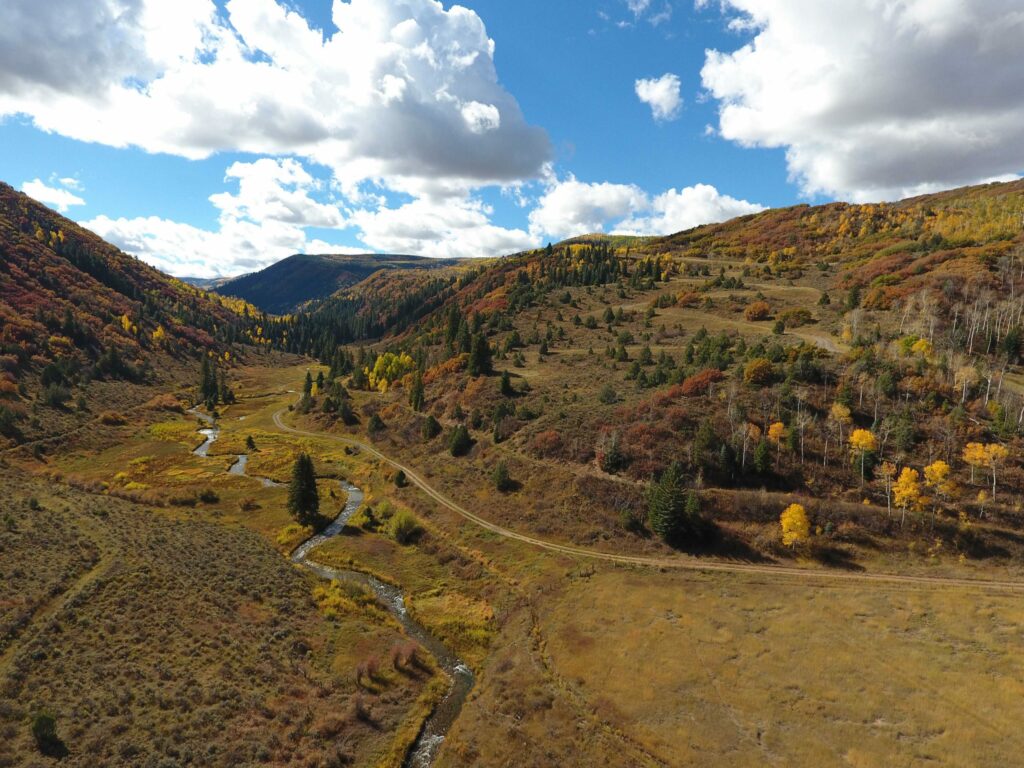 For those who are passionate about outdoor pursuits, the next great adventure can't come soon enough.