Next Steps for Treasure Hill
Warning
: Array to string conversion in
/home/domains/dev.landreport.com/public/wp-content/plugins/elementor/core/dynamic-tags/manager.php
on line
73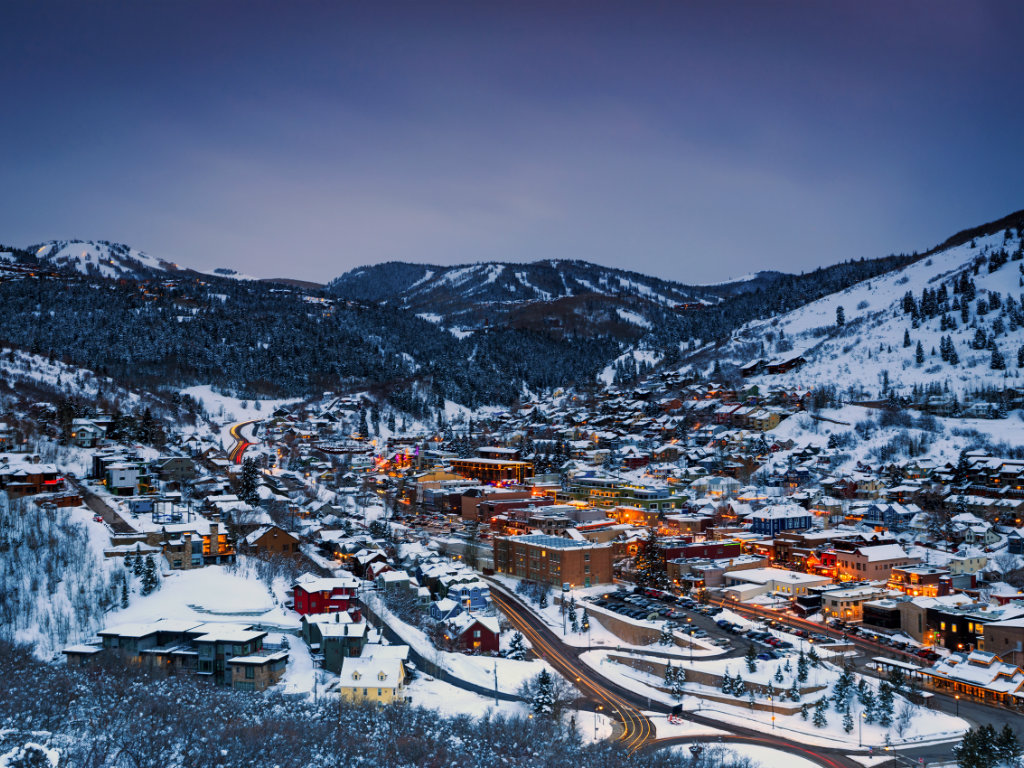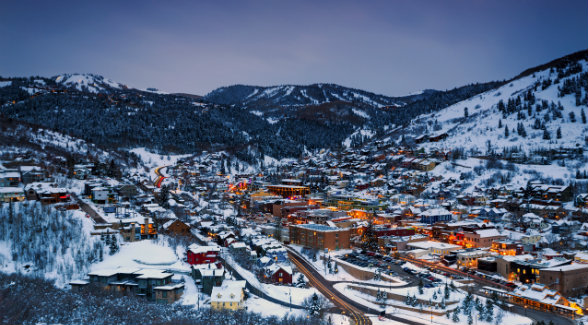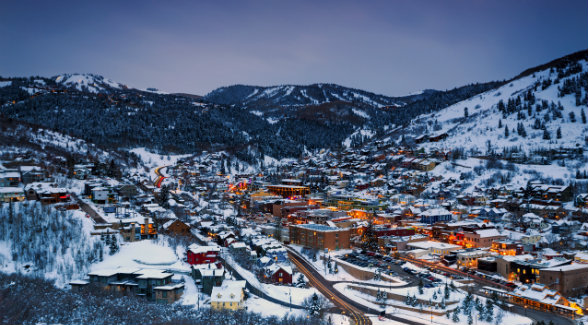 Park City approves open space status for landmark conservation acquisition. — Eric O'Keefe
Yoga Berra would have made a world-class real estate broker. Consider the following words of wisdom from the Hall of Fame catcher: "It ain't over till it's over." Now let's apply them to the 30-year saga of Treasure Hill in Park City, Utah.
Strategically situated above the historic Old Town district of the world-famous resort, the master plan for the Sweeney family's 105-acre tract received the requisite approvals from the city fathers in the mid-1980s for more than 1 million square feet of mixed-use development.
What followed was three decades of bickering about everything from the amount of excavation to the construction traffic and the size of buildings.
In November 2018, the acquisition of Treasure Hill by the city for $64 million was put to a vote. Civic leaders saw it as the best route, and voters agreed. In July, zoning on the land was changed from Old Town and estate zonings, which permit development, to recreation open space zoning, which does not.
Yogi's words of wisdom about this start-and-stop process? "If the world were perfect, it wouldn't be."
Please sign me up to receive breaking news and updates from The Land Report: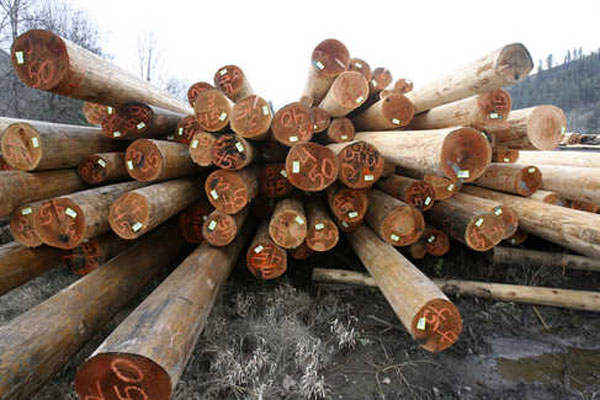 Worthwhile read in the New York Times today by Kirk Johnson for the National Desk. …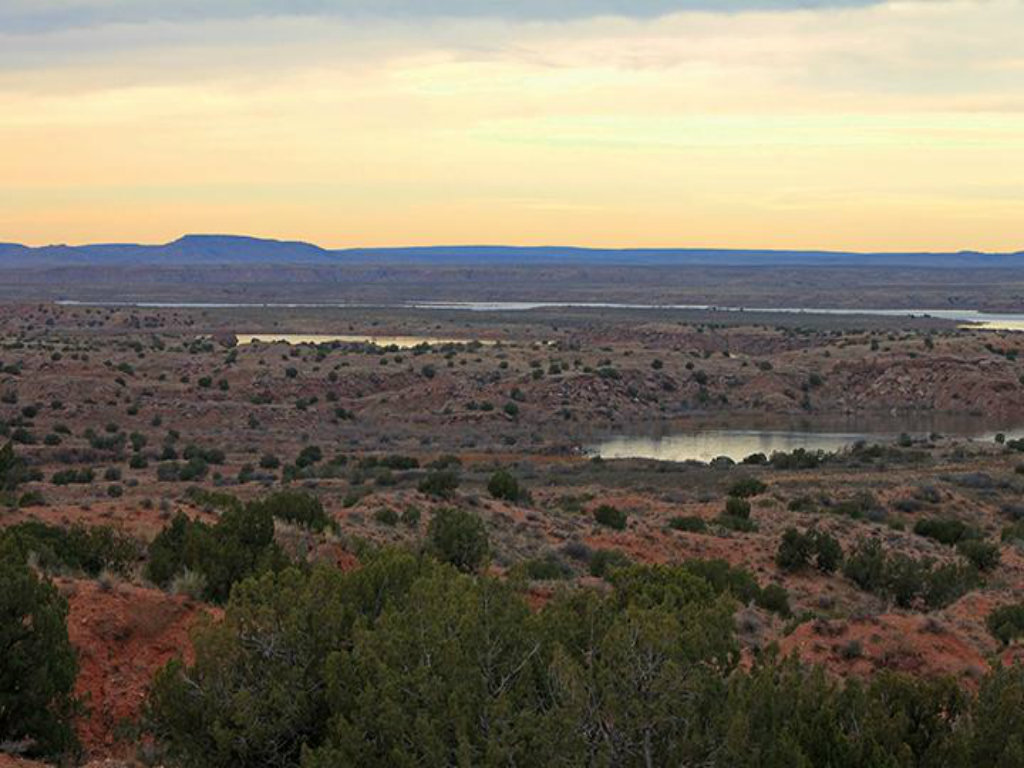 Ute Lake Ranch auction postponed until April 7, 2016. A February 19 auction of a …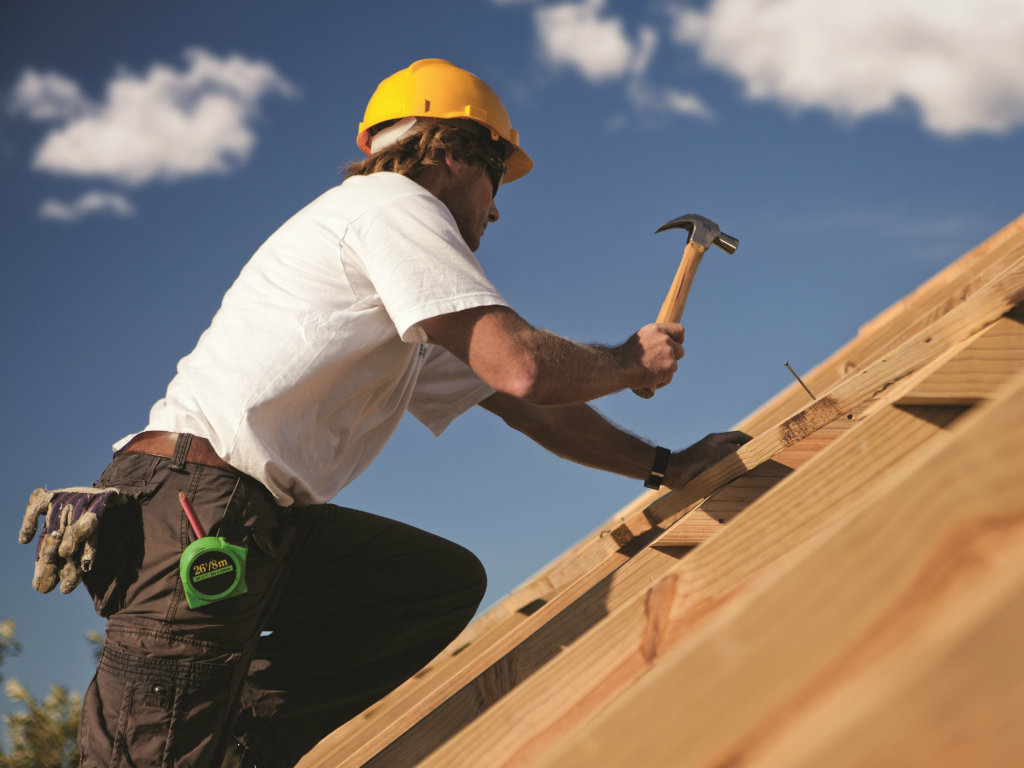 No. 3 Emmerson Family 1,950,000+ acres (up 35,000 acres) Next time you drive past a …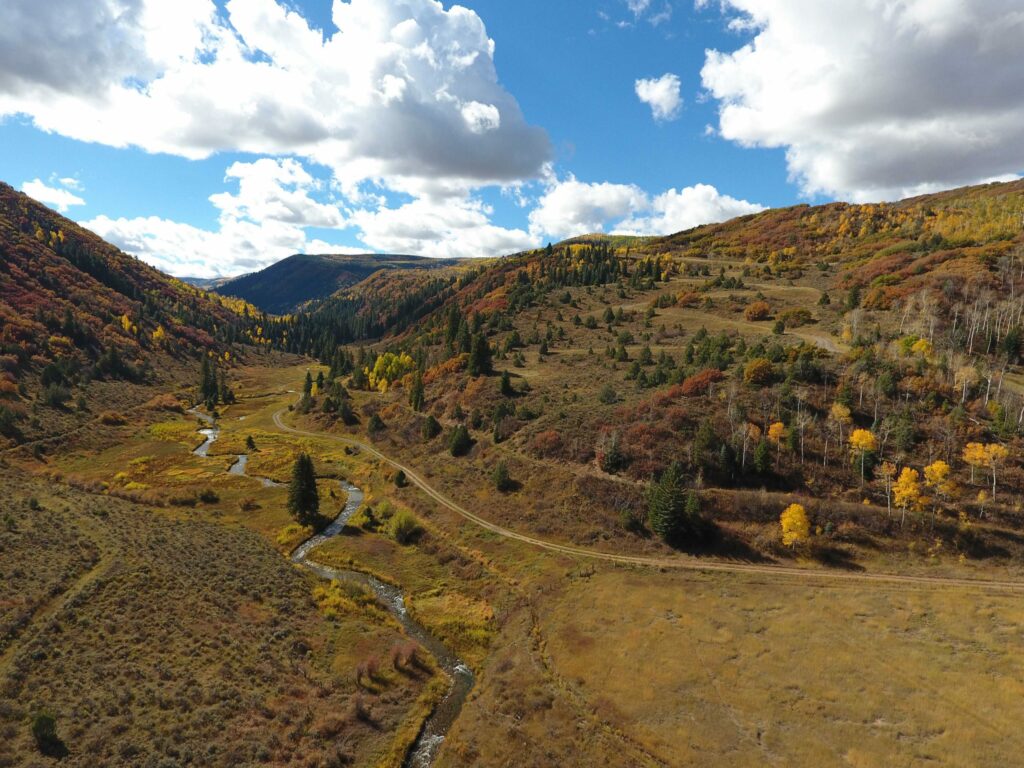 For those who are passionate about outdoor pursuits, the next great adventure can't come soon enough.