Boone Pickens' Mesa Vista Ranch Asking $220 Million
Warning
: Array to string conversion in
/home/domains/dev.landreport.com/public/wp-content/plugins/elementor/core/dynamic-tags/manager.php
on line
73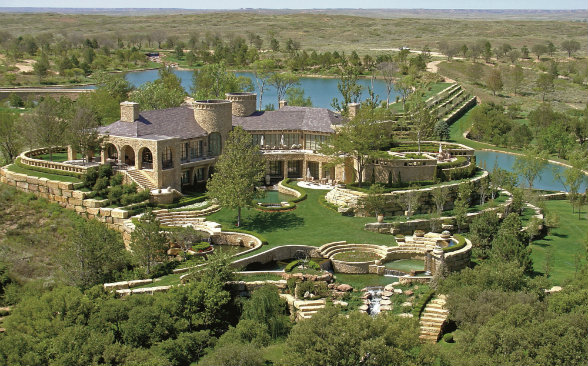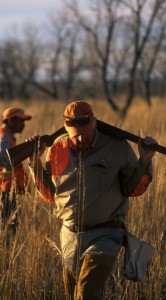 Two years have passed since Boone Pickens announced his intention to sell his Mesa Vista Ranch for $250 million. Known as the home of "the world's best quail hunting," the 64,809-acre contiguous tract was meticulously assembled and strategically enhanced by Pickens himself over the course of nearly a half a century and ranks as the crown jewel of the Texas Panhandle. The marketing campaign, however, was muted. Boone's health was declining, and his near weekly visits to his beloved ranch brought him incredible joy and peace. There is little doubt these trips enhanced the quality of his life in his final years and, one hopes, even extended it.
Naturally, this changed with his death on September 11 in Dallas. Recently, the executors of Pickens' estate have announced their intention to move forward with the marketing and sale of the Mesa Vista Ranch in a more targeted and aggressive fashion under the leadership of listing brokers Sam Middleton of Chas. S. Middleton and Son and Monte Lyons of Hall and Hall.
The first step proved their intent: a $30 million (12 percent) reduction off of the original 2017 asking price of $250 million to $220 million. So does the second step. Qualified prospects have already begun to tour the 100-square-mile ranch, meet Pickens' time-tested ranch management team, and inspect the dozens of buildings and extensive infrastructure.
An inkling of the extent of the improvements can be gleaned from this simple illustration provided by Pickens' longtime architect and close friend Tommy Ford. If all the materials used to enhance the ranch — trees, plants, shrubs, landscaping, and building materials — were loaded on semis and lined up end to end, the motorcade would form a convoy 400 miles long.
The turnkey sale includes all rolling stock, equipment, pickup trucks, hunting vehicles, farming equipment, and furnishings. The ranch's extensive water rights and all owned mineral rights also convey. Even the bird dogs transfer. The only exclusions are the livestock and Pickens' vast art collection. The livestock is available separately as is the majority of the artwork.
Please sign me up to receive breaking news and updates from The Land Report: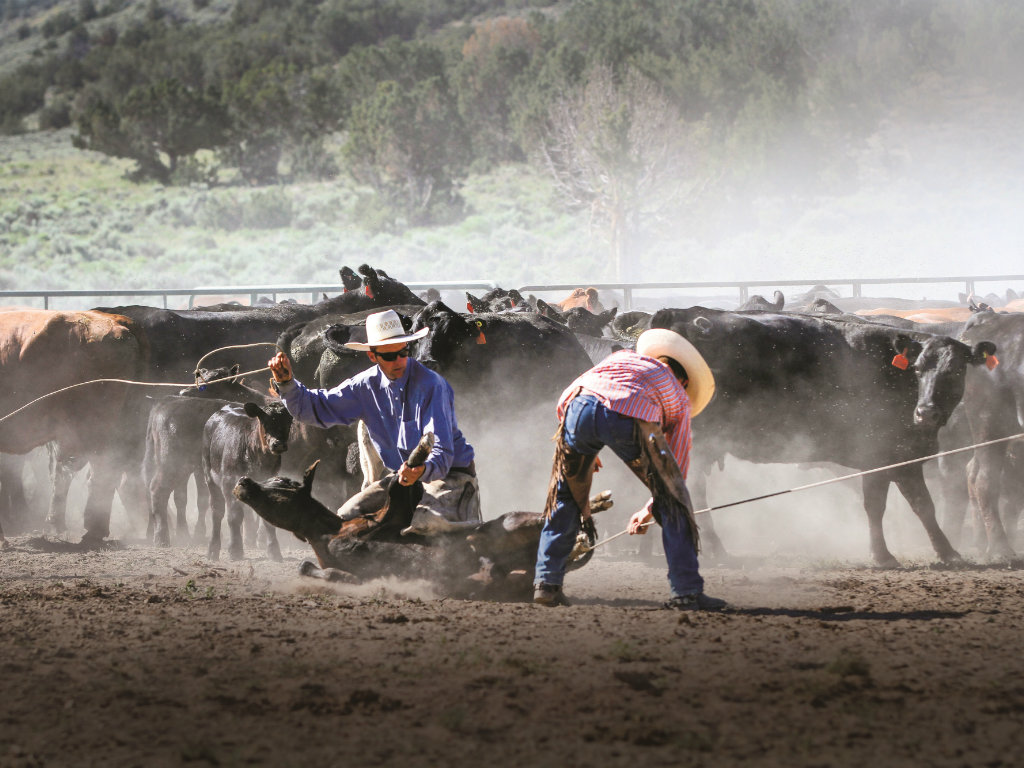 In a storied corner of The Old West, Paul Fireman has instituted one of the …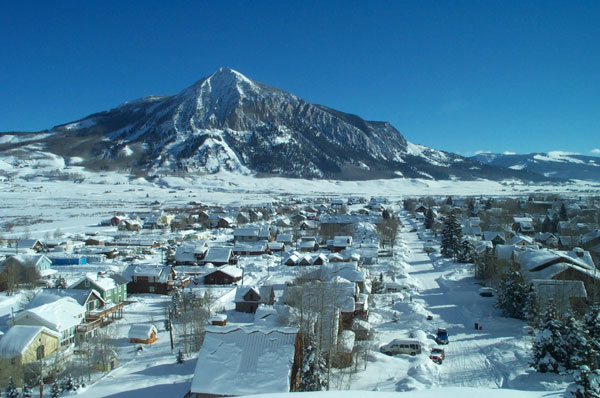 CNL Lifestyle Properties, an Orlando-based real-estate investment trust (REIT) will announce today that it is …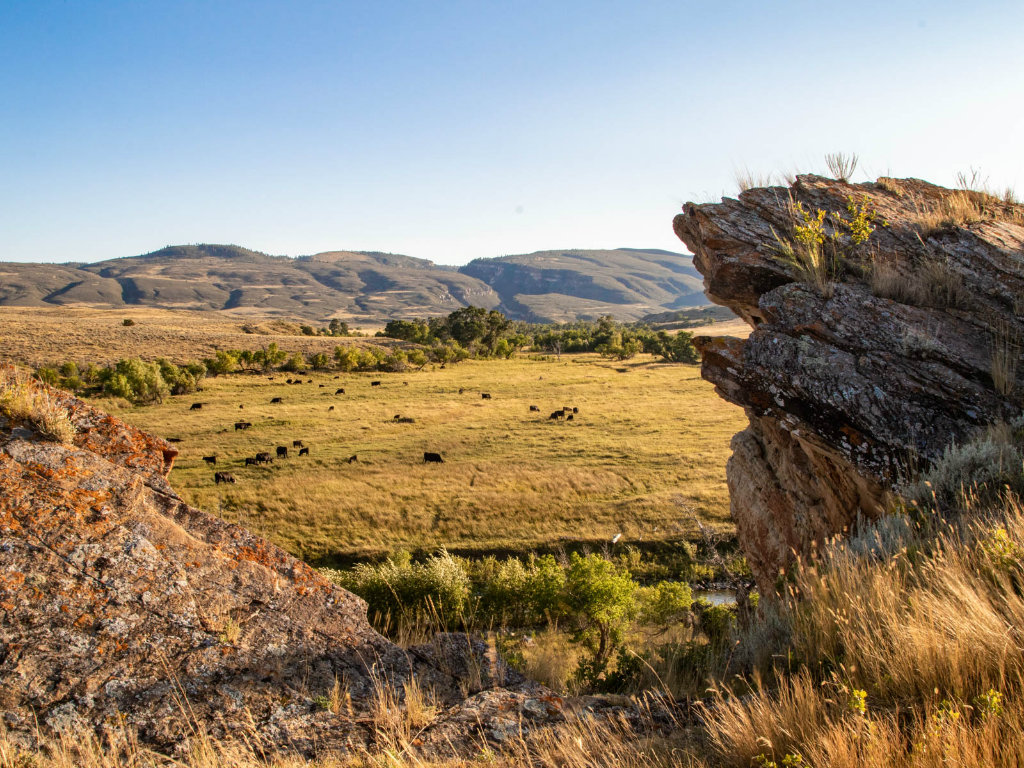 An Iconic Wyoming Ranch Changes Hands for Just Second Time By Corinne Gaffner Garcia When …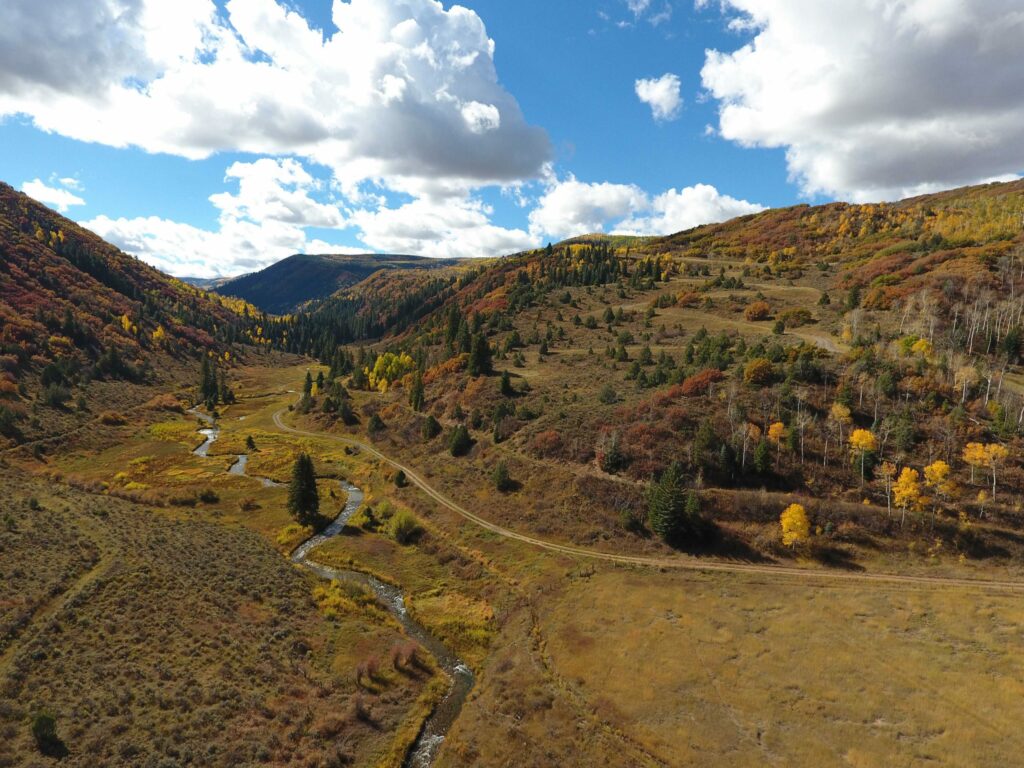 For those who are passionate about outdoor pursuits, the next great adventure can't come soon enough.