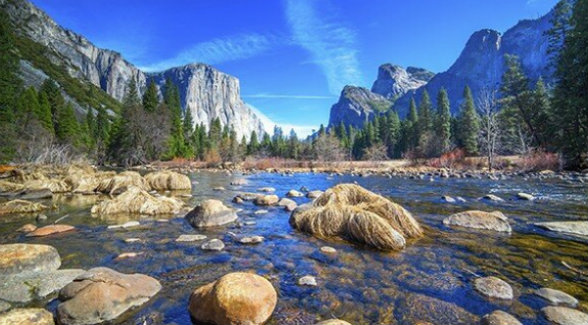 The bipartisan effort represents the largest investment in public lands in more than a half century. The legislation would fund in its entirety a conservation program known as the Land and Water Conservation Fund, which has languished since its creation in the 1960s. The measure secures mandatory funding of the program to the tune of $900 million annually. Supporters emphasize that the program does not use taxpayer dollars. Instead, revenues come from offshore oil and gas royalty payments. Opponents include Senator Ted Cruz, who cautioned against "putting government spending on autopilot while reducing the amount of land available for private ownership." The bill heads to President Trump, who has tweeted support for it.
Edited: President Trump signed the bill on August 4, 2020.
Click here to read more.