2019 Farmland Deal of the Year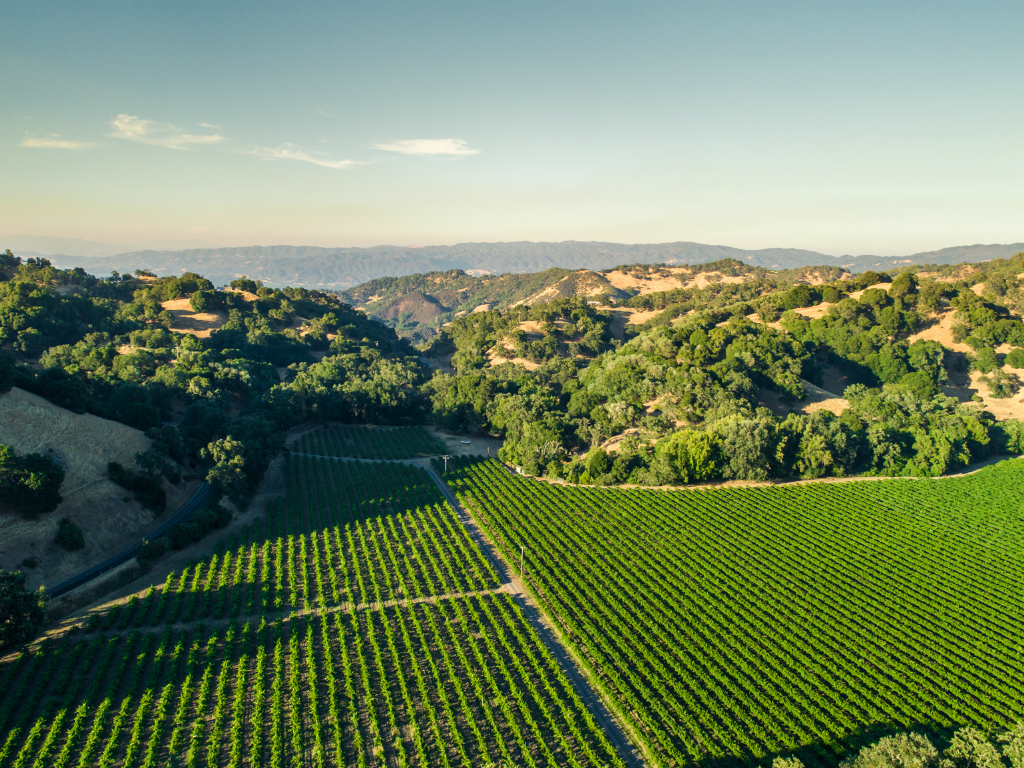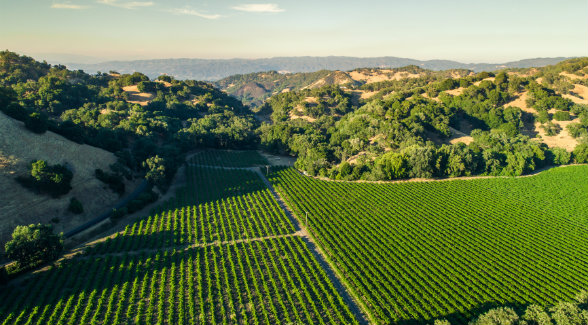 By Eric O'Keefe
There's a particular breed of wine aficionado who insists on having everything just right. Specific varietals in specific glasses. Serving temperatures not in a range but at a number: 49° for whites and 59° for reds. And the vineyards? Forget vineyards. This breed of oenophile drills down to the terroir of distinct blocks of grapes. For that wine lover, there's California's Cole Ranch, a tract renowned for being the only single-vineyard American Viticultural Area (AVA) in the nation.
Located an hour north of Sonoma in Mendocino County, the 150-acre AVA was the brainchild of John Cole. The Ohio native first began planting vines in the 1970s, and he quickly became convinced that the soils and microclimate between the Pacific Ocean and California's Coastal Mountains produced something special. Not the most original thought, right? But the difference between Cole and every other vineyard owner is that Cole convinced the United States Treasury that it was, too.
Thus, in 1983, Cole Ranch became the only vineyard in the newly minted Ukiah AVA. That very same year, several top-tier AVAs were also approved in California: Los Carneros, Paso Robles, and Russian River Valley. Not bad company.
That heritage and the cash flow from the 130 tons of Cabernet Sauvignon, Pinot Noir, Merlot, and Riesling grapes sold annually to neighboring wineries were what Todd Renfrew brought to market when Cole Ranch was listed with California Outdoor Properties in 2019.
"The level of interest was amazing," Renfrew says. "Quite often when someone calls about a vineyard, they're focused on the area. 'We want to move to Sonoma,' they say, or 'We've fallen in love with Paso Robles.' Not this time. It was all about the vineyard. It was all about their owning their own AVA." Winemaker Mike Lucia of Rootdown Wine Cellars ultimately acquired Cole Ranch.
"Our vision is to work with like-minded winemakers who believe in what John Cole planted and the alpine grape varieties we are putting in the ground. Because of its Riesling, Cole Ranch has proven its precision in the higher elevation, cool climate, early developing, acid retaining wines. And as far as bottling our own wines, it's already in the works," he says.

Warning
: Undefined array key 0 in
/home/domains/dev.landreport.com/public/wp-content/plugins/elementor-pro/modules/dynamic-tags/acf/tags/acf-url.php
on line
34
Warning
: Undefined array key 1 in
/home/domains/dev.landreport.com/public/wp-content/plugins/elementor-pro/modules/dynamic-tags/acf/tags/acf-url.php
on line
34
Please sign me up to receive breaking news and updates from The Land Report: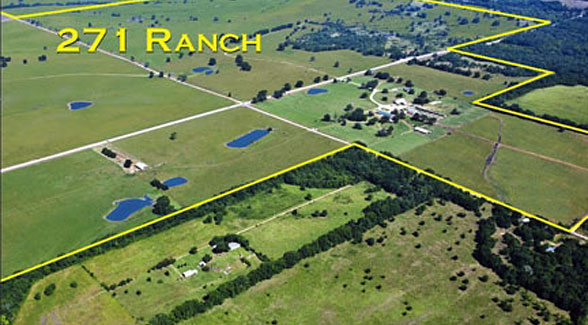 Agriculture Secretary Tom Vilsack announced a $32 million grant to improve water quality and restore …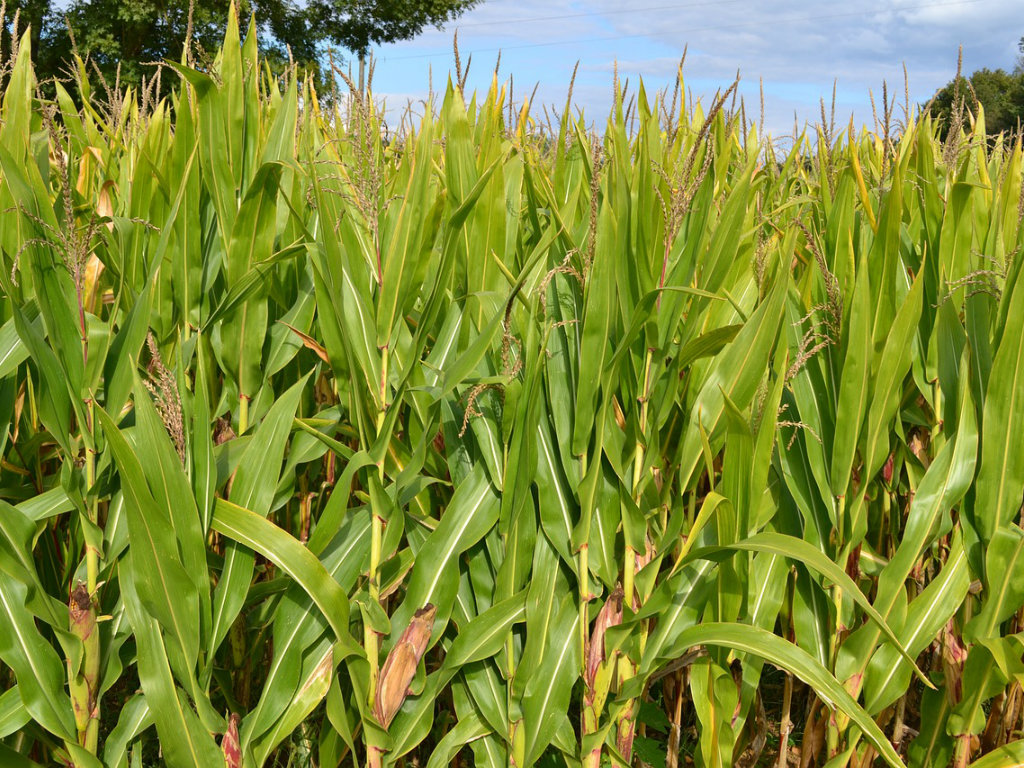 The coronavirus pandemic is resulting in lower demand for gasoline and negatively impacting demand for …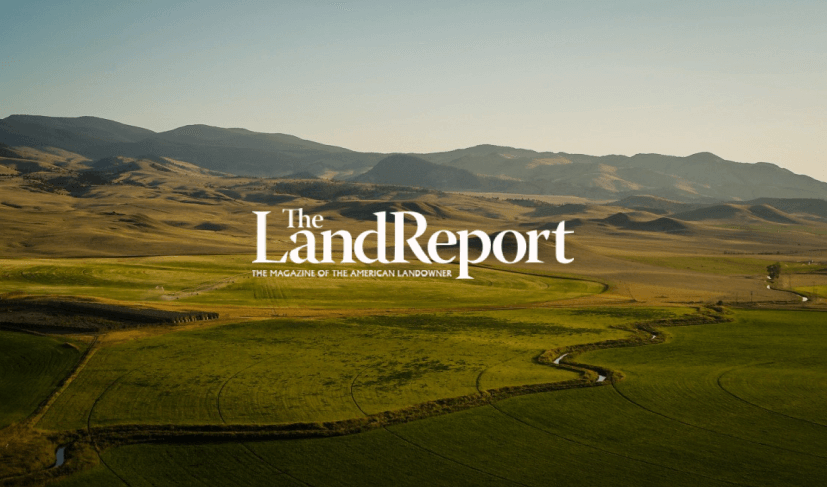 Who can save the Alabama red-bellied turtle? Maybe your accountant can. He or she will …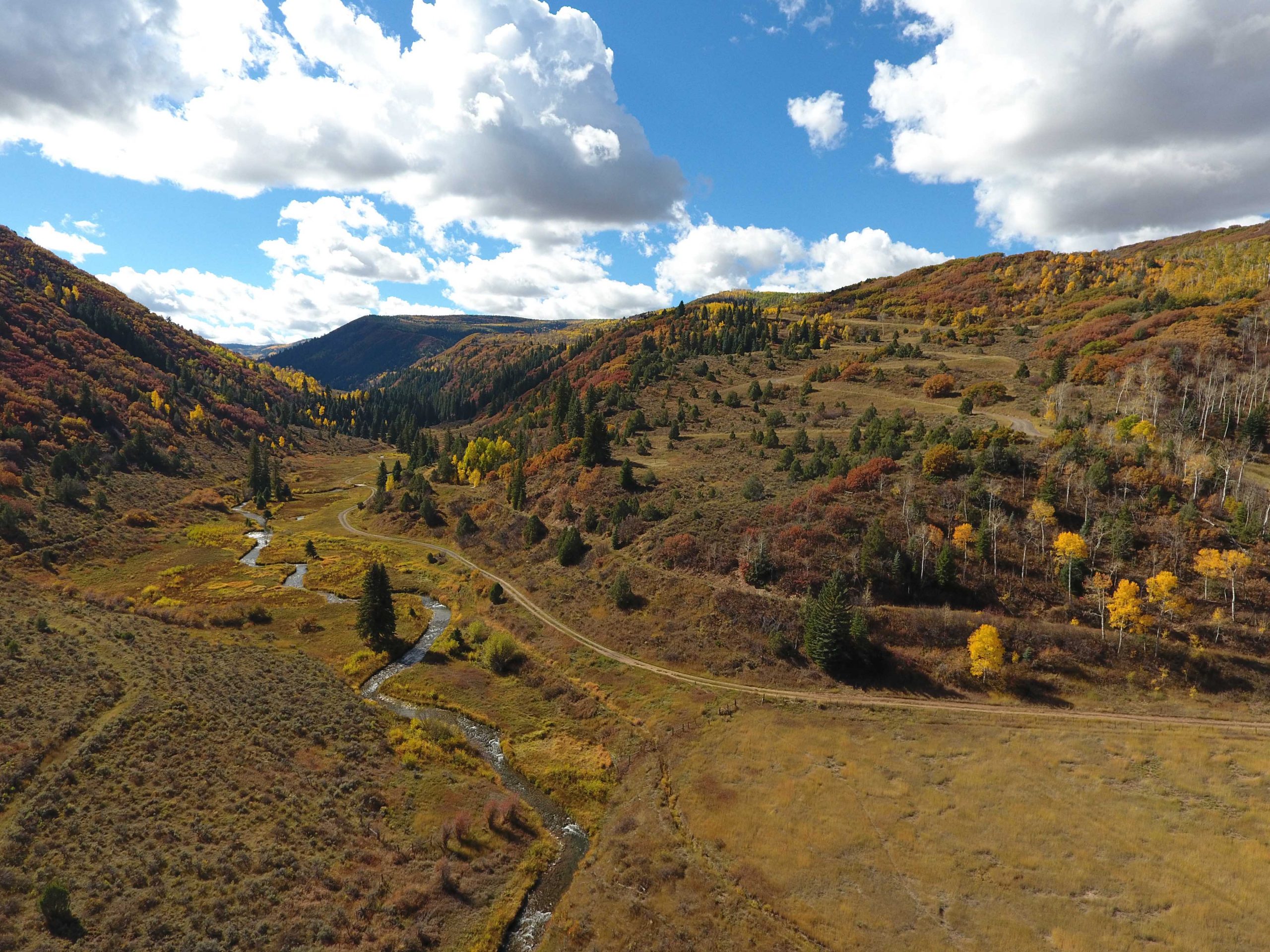 For those who are passionate about outdoor pursuits, the next great adventure can't come soon enough.