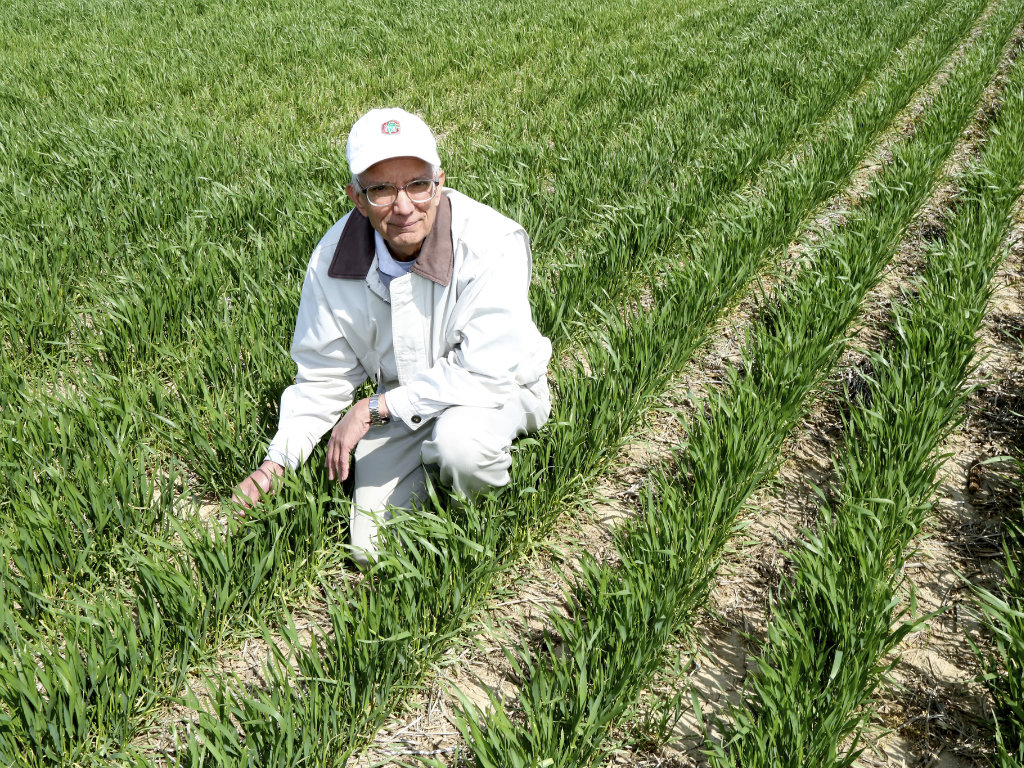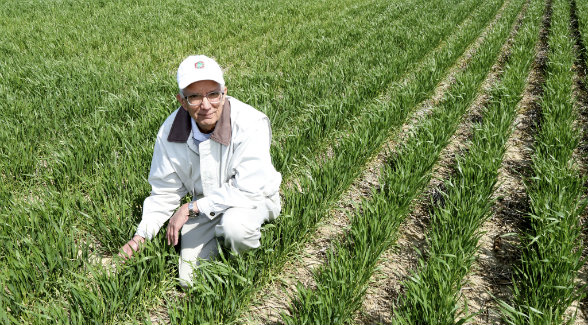 Following in the footsteps of the great Norman Borlaug, RATTAN LAL is honored for bettering the lives of millions worldwide. — Lisa Martin
The World Food Prize, widely regarded as the Nobel Prize in agriculture, has been awarded to Ohio State soil scientist Rattan Lal. According to the 2020 prize committee, more than a half-billion farmers worldwide have directly benefited from Lal's ag management techniques. The committee likewise credits Lal's pioneering work with saving hundreds of millions of hectares of rainforest.
"If soils are not restored, crops will fail even if rains do not [fail] … and humanity will suffer even with great scientific strides," says Lal, who came to the US in the 1960s to study soil science. He subsequently earned his Ph.D. from Ohio State. "Political stability and global peace are threatened because of soil degradation, food insecurity, and desperateness. For future generations, it is very important that soil resources must be protected, preserved, restored, and enhanced," Lal adds.
Raised on a 7-acre farm in Northern India, Lal has devoted five decades to advancing soil-saving practices around the globe. Twenty years ago, he established Ohio State's Carbon Management and Sequestration Center as part of a larger effort to promote the physical health of soil, which he describes as a living entity. He has long championed the introduction of carbon into distressed soils alongside nitrogen, phosphorous, and potassium as an ecosavvy way to accelerate plant growth.
Efficiency remains at the heart of his work. He strives to educate farmers about how a mere 30 percent or less of irrigation water actually reaches crops planted in depleted soils. The same metrics, his research shows, also hold true for fertilizer.



First bestowed in 1987, the World Food Prize was the vision of Norman Borlaug (1914-2009), the only agricultural scientist ever to win the Nobel Peace Prize. Named by TIME as one of the most influential minds of the 20th century, Borlaug is universally regarded as the father of modern agriculture. Borlaug's story in many ways mirrors Lal's. Both scientists grew up on small farms in rural communities with Borlaug's Norwegian-American parents making their home in Northeast Iowa. Each researcher used his advanced degree — Borlaug earned a doctorate in plant pathology at the University of Minnesota — to pursue ways in which world agriculture could sustain explosive population growth, thereby preventing human catastrophe.
Borlaug worked with farmers and scientists to create GMOs with an emphasis on hearty varieties of rice and wheat. An early success — supported by the Rockefeller Foundation and the Mexican government — centered on ways to combat dwarfing and stem rust. Borlaug is credited with saving a billion people from death by starvation.
For his part, Lal's soil-centric approach to farming has received recognition for mitigating climate change while at the same time increasing food production. He has worked with farmers in Africa, Asia, and Latin America to eliminate both tillage and the use of chemical fertilizers, thereby reducing greenhouse-gas emissions.
Following the prize announcement on June 11, Lal pledged to donate the $250,000 that accompanies the award for soil research and education. He continues to serve as Distinguished University Professor at Ohio State's College of Food, Agricultural, and Environmental Sciences.
Warning
: Undefined array key 0 in
/home/domains/dev.landreport.com/public/wp-content/plugins/elementor-pro/modules/dynamic-tags/acf/tags/acf-url.php
on line
34
Warning
: Undefined array key 1 in
/home/domains/dev.landreport.com/public/wp-content/plugins/elementor-pro/modules/dynamic-tags/acf/tags/acf-url.php
on line
34
Please sign me up to receive breaking news and updates from The Land Report: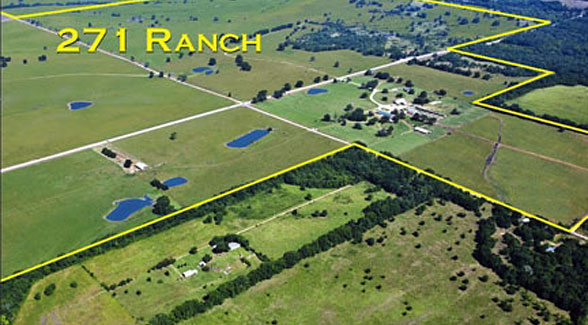 Located on the Massachusetts island of Nantucket, Swain's Neck is a one-of-a-kind waterfront estate. Sitting …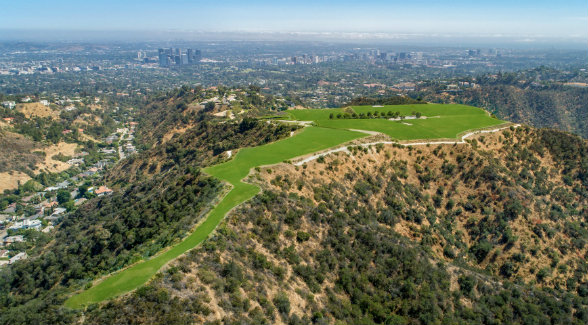 By Jack Flemming A heated court battle, a last-second offer, and a sparsely attended auction …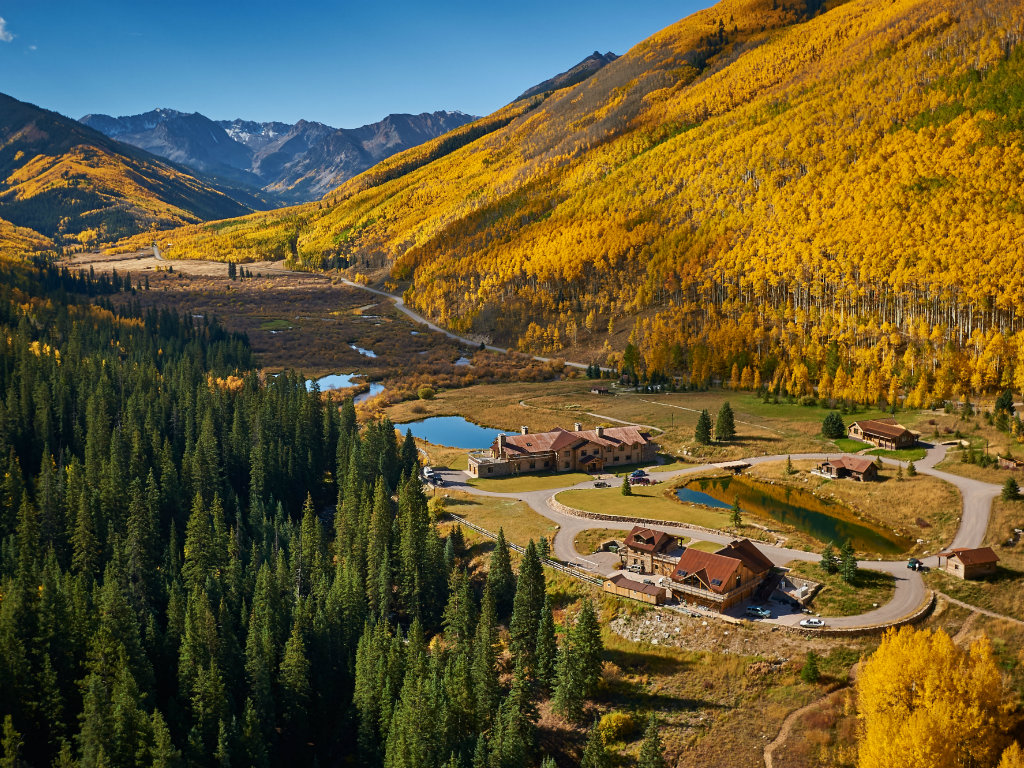 82-acre compound offered in entirety or in separate tracts. The Aspen Times reports that William …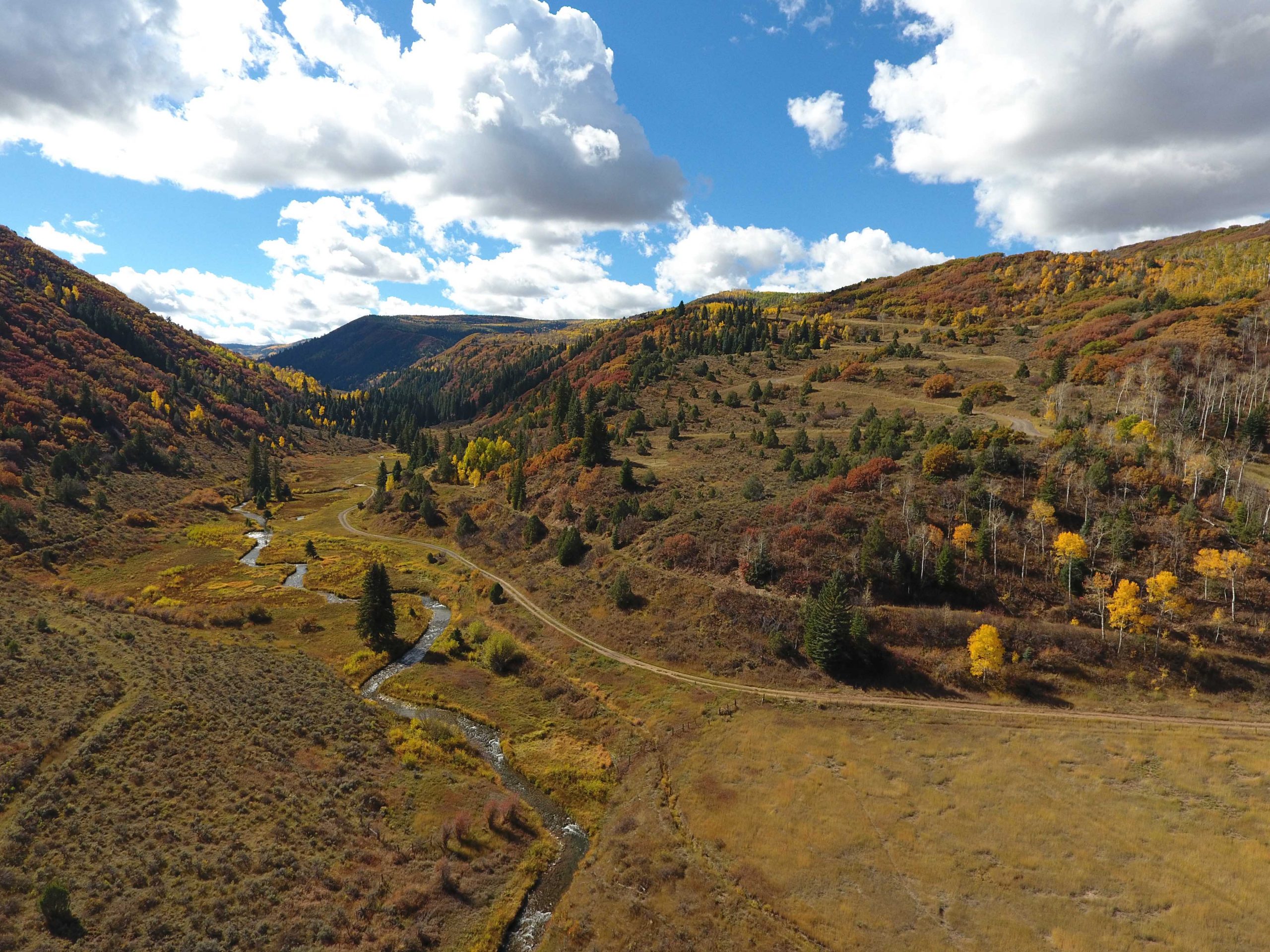 For those who are passionate about outdoor pursuits, the next great adventure can't come soon enough.