Water Futures Start Trading Amid Growing Fears of Scarcity
Warning
: Array to string conversion in
/home/domains/dev.landreport.com/public/wp-content/plugins/elementor/core/dynamic-tags/manager.php
on line
73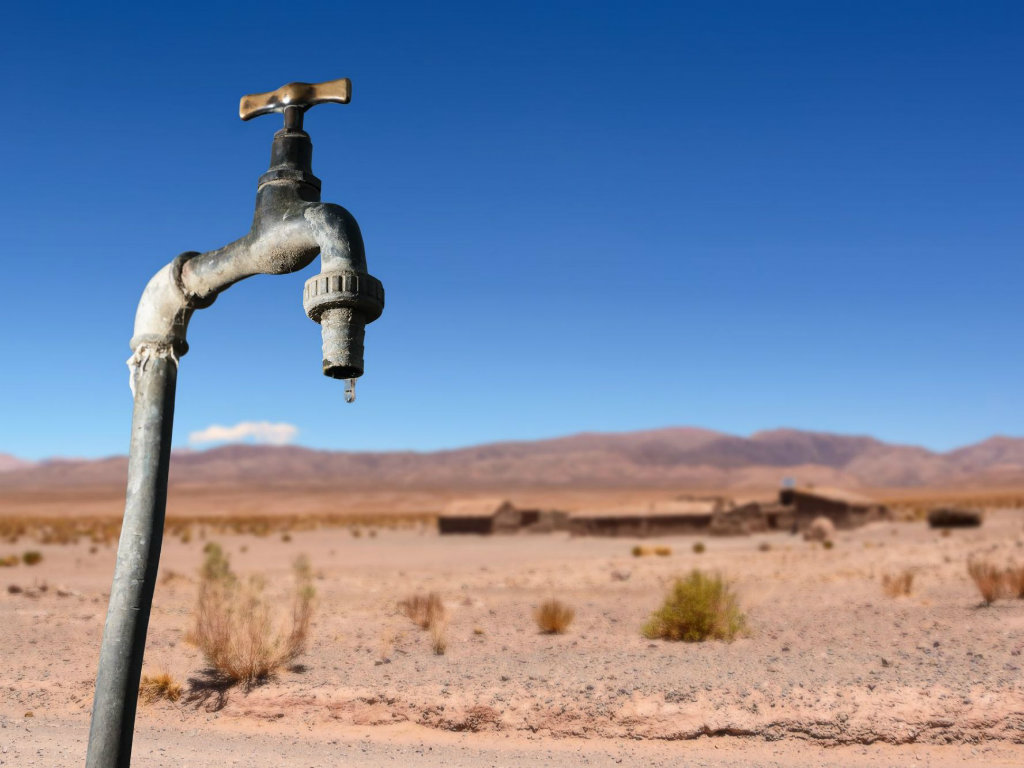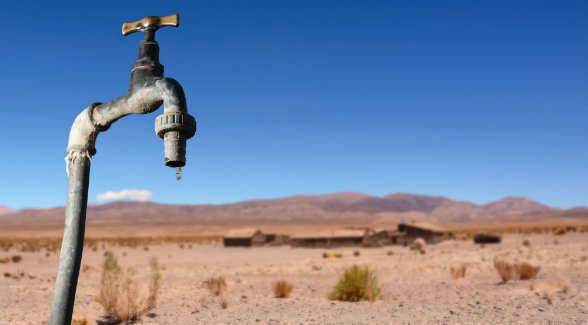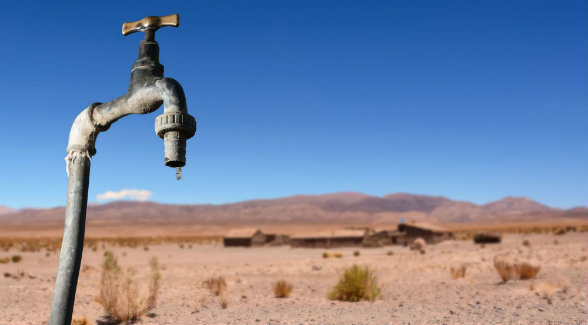 Futures linked to the Nasdaq Veles California Water Index began trading on the Chicago Mercantile Exchange in early December, representing a whole new way to buy water. Amid concerns about climate change and resource scarcity in a state that uses four times more water than any other, turning H2O into a commodity akin to oil or cattle enables farmers, municipalities, and funds to wager on future pricing. According to Bloomberg, CME Group Inc.'s January 2021 contract finished on December 7 at $496 per acre-foot with two trades.
The announcement of the first-of-their-kind contracts came back in September as relentless wildfires and scorching heat sizzled much of the state. California was in a drought from December 2011 to March 2019, during which time water transactions totaled some $2.6 billion. Each contract represents 10 acre-feet of water or roughly 3.26 million gallons.
Click here to read more.
Please sign me up to receive breaking news and updates from The Land Report: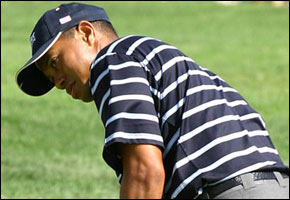 When it comes to golf course design, the Big Three has now become the Big Four. …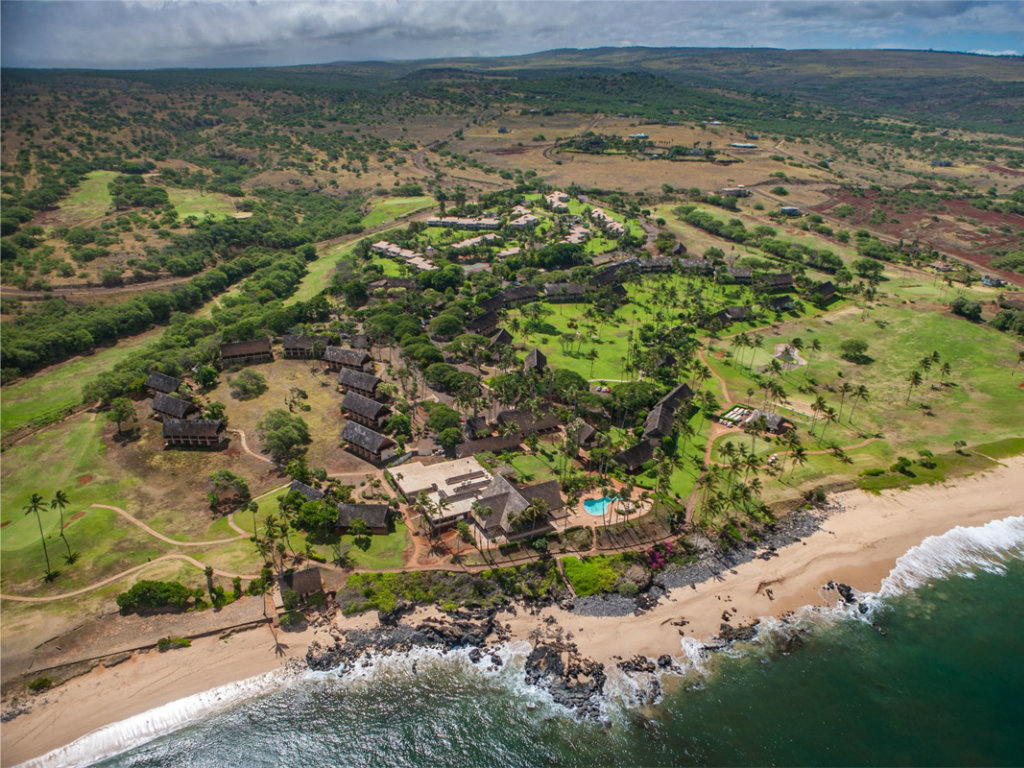 Totaling 55,575-acres, Molokai Ranch is the most significant offering in the state of Hawaii; the …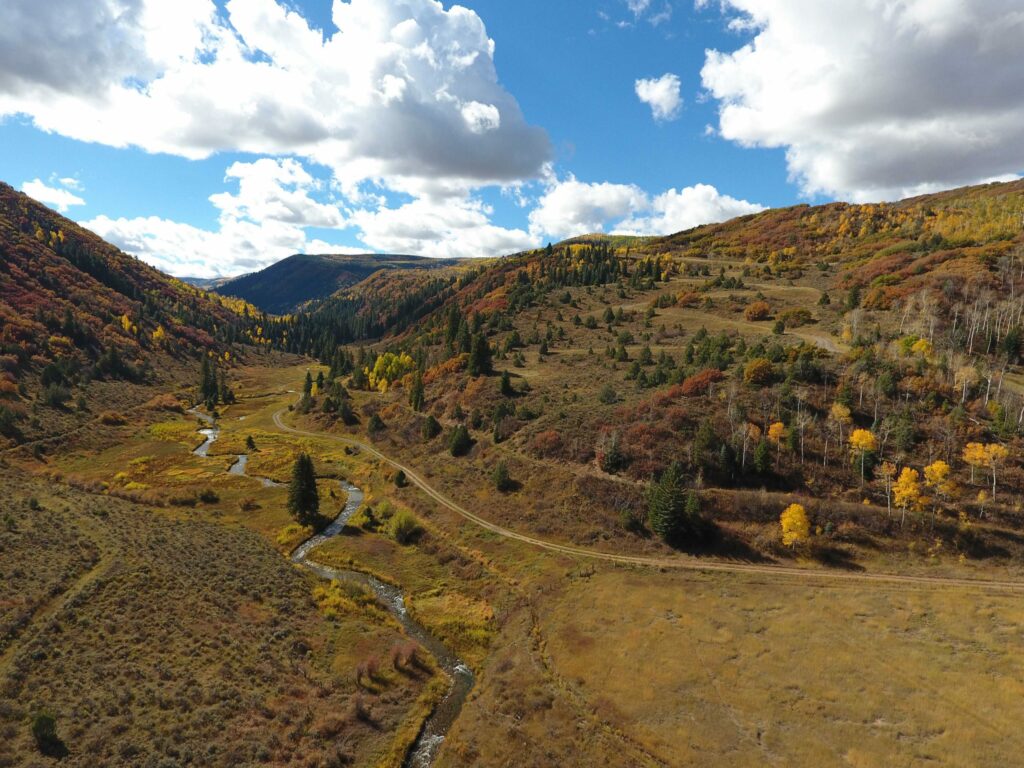 For those who are passionate about outdoor pursuits, the next great adventure can't come soon enough.