2020 Timberland Deal of the Year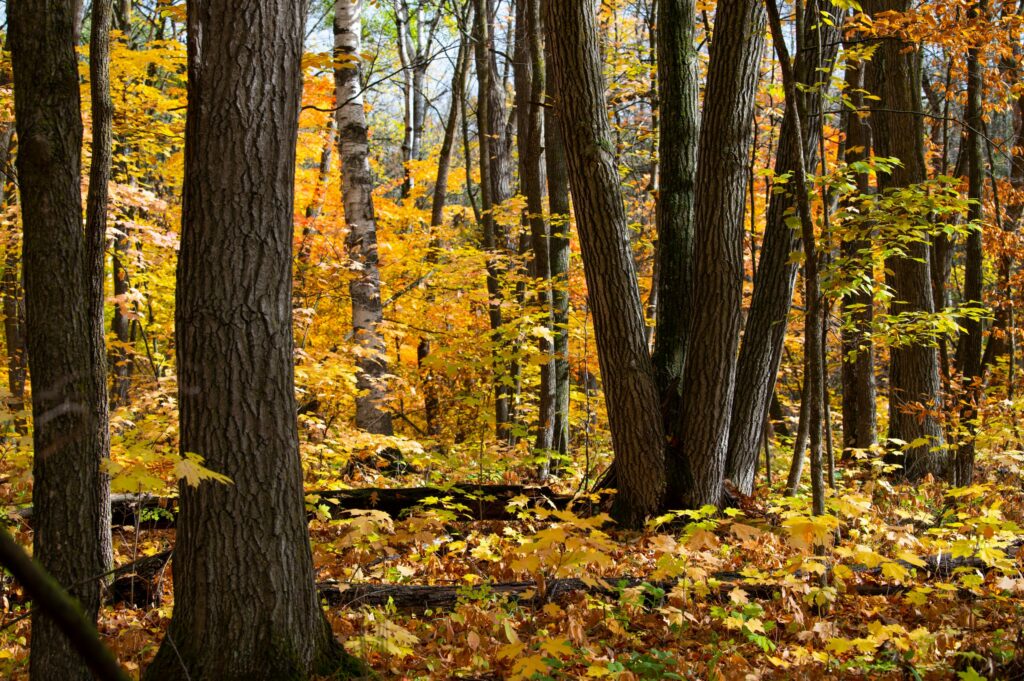 Photography by Jay Brittain
Last November, one of the largest conservation transactions in the history of Minnesota closed when PotlatchDeltic Corporation sold 72,440 acres of timberland to The Conservation Fund for $48 million. The Richard King Mellon Foundation helped fund the purchase as did proceeds from the Fund's first-ever sale of green bonds, a landmark collaboration between The Conservation Fund and Goldman Sachs. The all-cash sale marked a major milestone for the timberland REIT, which at one time ranked as the state's largest private landowner with 330,000 acres of prime forestland. Red pine, aspen, and spruce cover much of the remote and unsullied terrain, which has been christened Minnesota's Heritage Forest.
The Conservation Fund intends to shepherd the 113-square-mile tract with an eye toward safeguarding wildlife and water quality alongside sustainable timber harvesting. Hunting, fishing, and hiking, along with other longstanding recreational uses that epitomize the North Star State, will not be impacted by the sale.
"Changing economic conditions have caused industrial forestland across much of the US to be converted to non-forest uses, subdivided, and lost over the last 20 years. Our goal is to protect five million acres of working forests across the country, and our purchase of PotlatchDeltic's acreage in Minnesota accelerates that effort by taking an important first step to ensure the majority of these lands remain forested and will continue to be sustainably managed as working timberlands," says Larry Selzer, CEO of The Conservation Fund.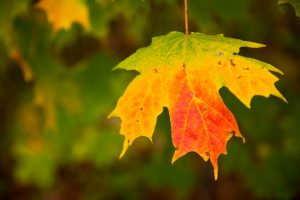 The transaction includes property in 14 counties: Aitkin, Becker, Beltrami, Carlton, Cass, Clearwater, Crow Wing, Hubbard, Itasca, Kanabec, Koochiching, Morrison, St. Louis, and Wadena. Some 31,600 acres are situated within the boundaries of the Bois Forte Band of Chippewa and the Leech Lake Band of Ojibwe.
PotlatchDeltic currently owns 16,000 acres in Minnesota and operates a sawmill in Bemidji. All told, the REIT owns more than 1.8 million acres of timberland in five states.
Warning
: Undefined array key 0 in
/home/domains/dev.landreport.com/public/wp-content/plugins/elementor-pro/modules/dynamic-tags/acf/tags/acf-url.php
on line
34
Warning
: Undefined array key 1 in
/home/domains/dev.landreport.com/public/wp-content/plugins/elementor-pro/modules/dynamic-tags/acf/tags/acf-url.php
on line
34
Please sign me up to receive breaking news and updates from The Land Report: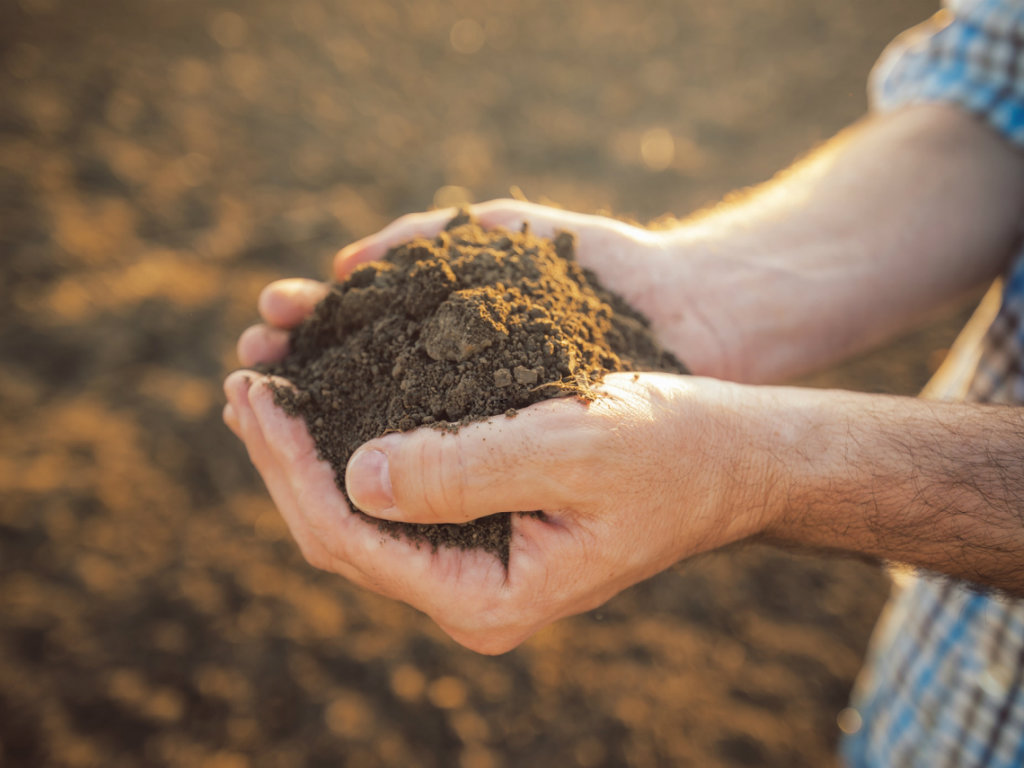 The agricultural powerhouse announced plans to reward farmers in the US and Brazil for generating …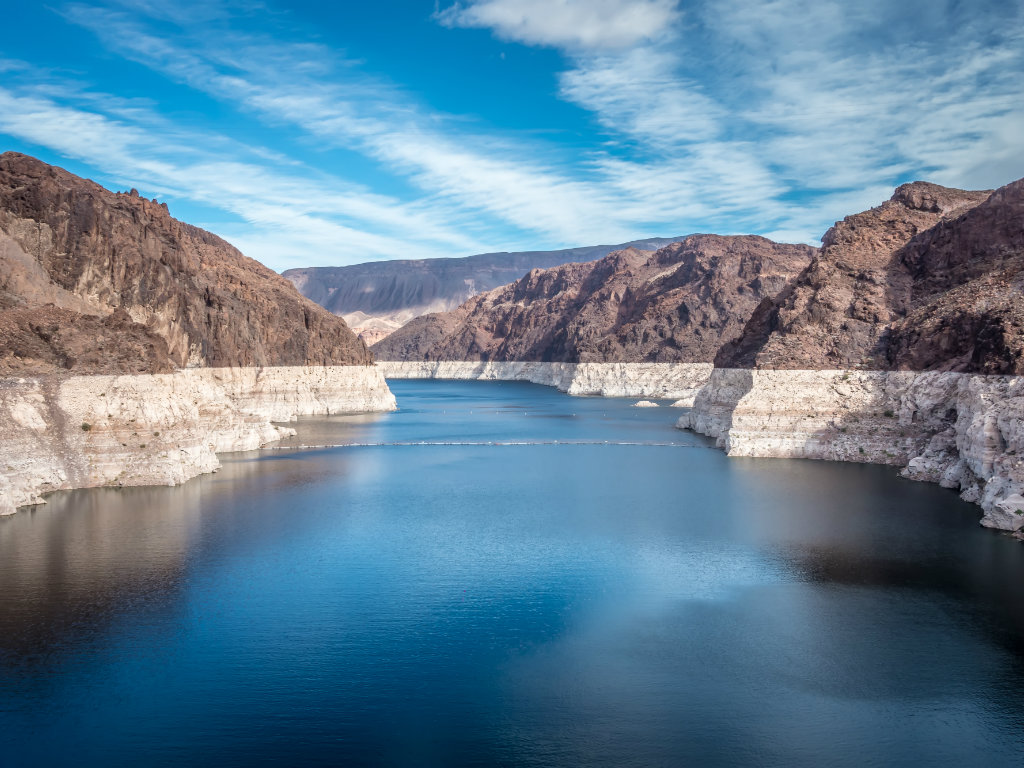 Sparsely populated since the dawn of time, the American West is struggling to sustain burgeoning …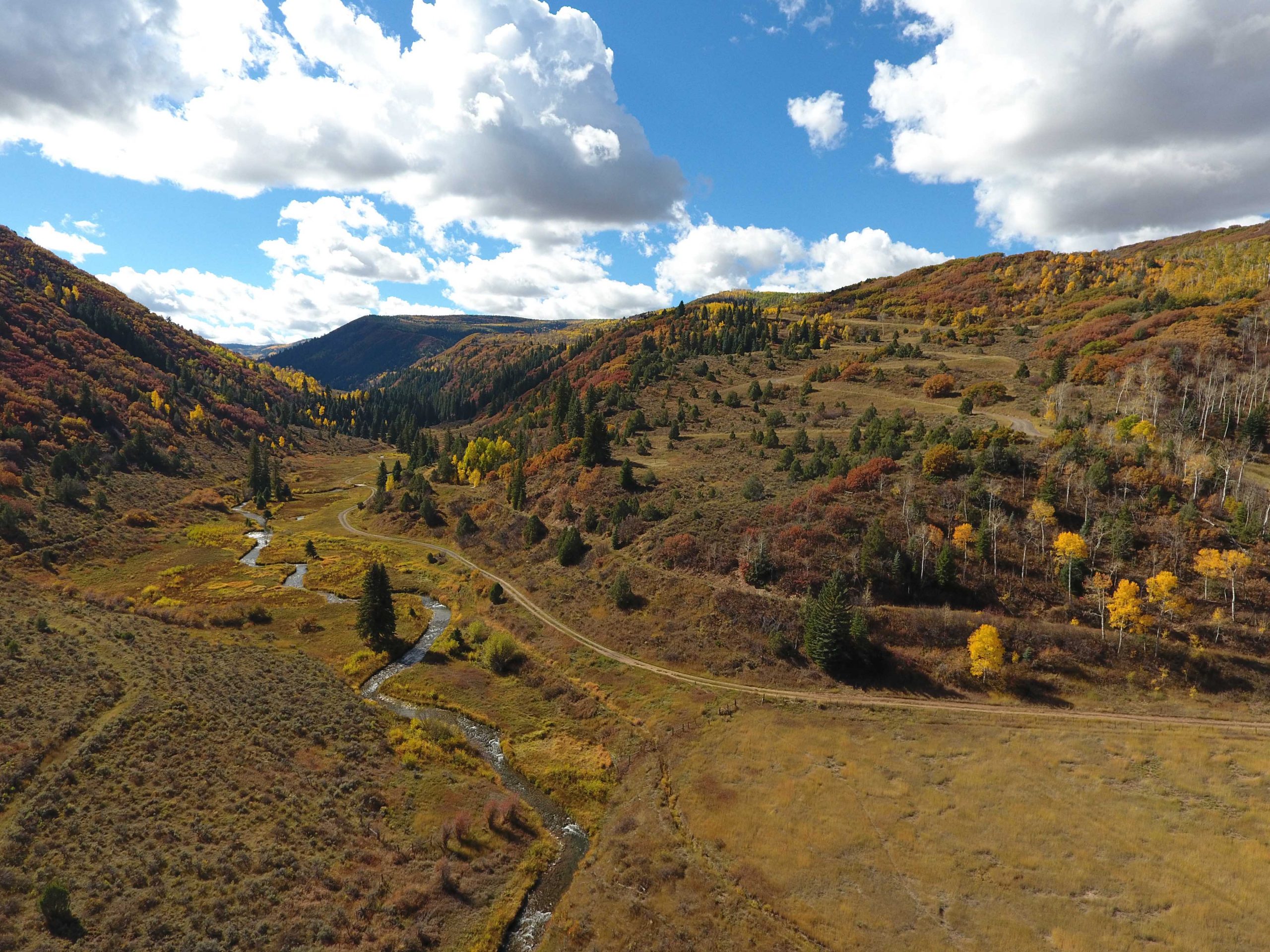 For those who are passionate about outdoor pursuits, the next great adventure can't come soon enough.