Landmarks

,

Landowners

,

Ranchland

,

Timberland
Sold! Forbes Trinchera Ranch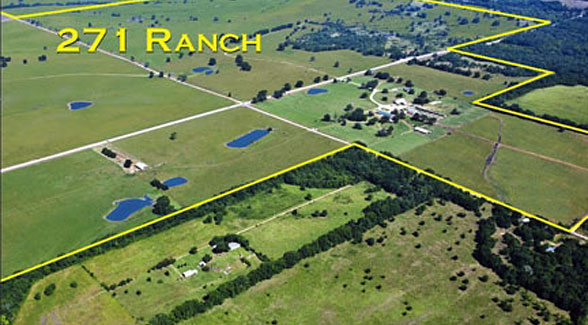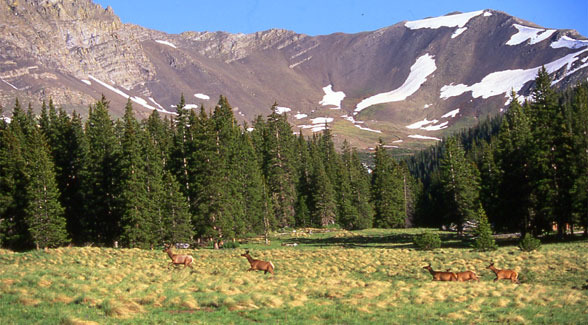 The Forbes family has sold the ranch. In the largest transaction involving the Land Report 100 in 2007, the four sons and one daughter of Malcolm Forbes signed off on the sale of their 171,400-acre Trinchera Ranch in Southern Colorado to hedge fund manager Louis Bacon of Moore Capital for $175 million on November 15, 2007. Bacon, who runs Moore Capital Management and was estimated to be worth $1.8 billion by Forbes, ranked No. 262 on the magazine's list of the wealthiest Americans this year.
So what did Bacon get for $175 million? For starters, the largest remaining undeveloped tract within the historic Sangre de Cristo land grant, an enormous swath of snow-capped peaks, grassland valleys, and vast expanses of conifer forest. The original 1843 land grant encompassed more than 1 million acres and extended from Northern New Mexico above Taos into Colorado's San Luis Valley. The Sangre de Cristo was subsequently carved up, parceled off, and the subject of countless legal shenanigans.



More than a century later, Malcolm Forbes bought the Trinchera Ranch, which is located in Costilla County 160 miles southwest of Denver near Fort Garland. Forbes later acquired an adjacent parcel called the Blanca Ranch to create the present property.
What didn't Bacon get for $175 million? For one thing, he doesn't have the right to develop the 267-square-mile tract. Those rights were given away in 2004 when the Forbes family donated the largest conservation easement in the state's history to Colorado Open Lands, a non-profit land trust. In return for this gift, the family received a substantial tax break.
According to The Pueblo Chieftain, Bacon has long been a proponent of groups that support conservation and set up the Moore Charitable Foundation in 1992 to aid their efforts. He himself has given conservation easements on two Long Island properties. I asked Dan Pike, the president of Colorado Open Lands, about Louis Bacon, and he said, "He's probably as good a buyer as we could have hoped for."
A closing note. Most published reports indicate that Malcolm Forbes paid $50 an acre to purchase the ranch in 1969. In 2007, his heirs sold it for more than $1,000 an acre. And that was after they had donated their record-setting conservation easement. As anyone familiar with easements knows, they limit land use and therefore lower land value. Yet the Forbes family was still able to sell the Trinchera Ranch for more than 20 times what Malcolm Forbes paid almost 40 years earlier.
Land Report Editor Eric O'Keefe discusses this sale HERE.
Warning
: Undefined array key 0 in
/home/domains/dev.landreport.com/public/wp-content/plugins/elementor-pro/modules/dynamic-tags/acf/tags/acf-url.php
on line
34
Warning
: Undefined array key 1 in
/home/domains/dev.landreport.com/public/wp-content/plugins/elementor-pro/modules/dynamic-tags/acf/tags/acf-url.php
on line
34
Please sign me up to receive breaking news and updates from The Land Report: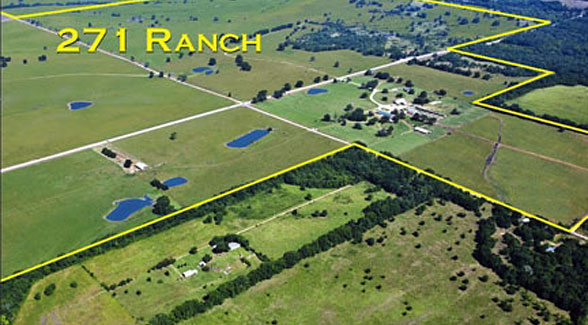 One of the most significant ranching legacies of the America West has come on the …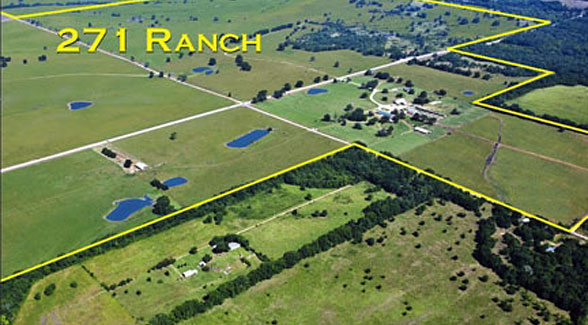 From the Pacific to the Northeast, here are America's priciest properties, led by the historic …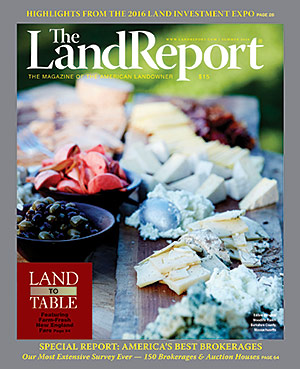 Find out what the pros are saying about key land markets in our Best Brokerages issue, …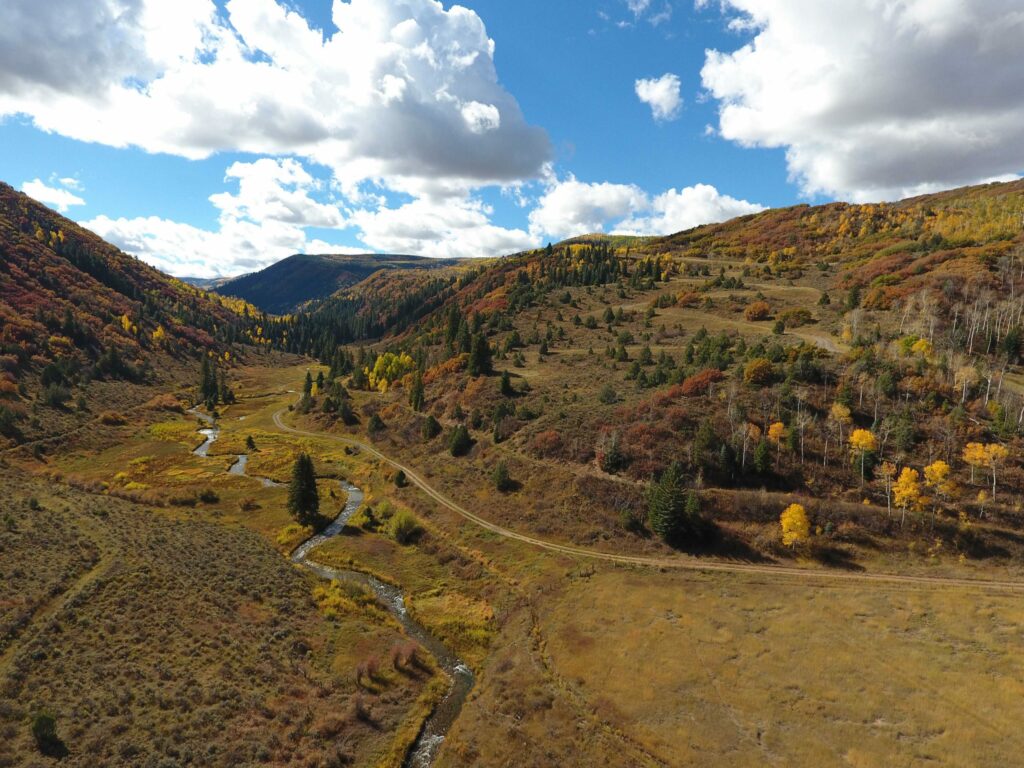 For those who are passionate about outdoor pursuits, the next great adventure can't come soon enough.