Brokaw Steps up to Meet the Press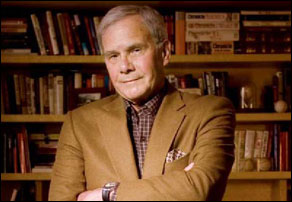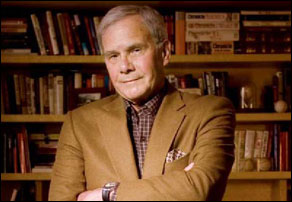 Losing Tim Russert was the sort of blow that makes you take pause. The man was 58 years old and at the top of his game, and it showed each week he hosted Meet the Press. I don't know if or how his death darkened your day, but in the week or so since his passing I have bemoaned this loss with friends, colleagues in the media business, and absolute strangers: in airports, at Starbucks, everywhere.
Last Sunday I tuned in to watch the special edition of the program, and now I tip my hat to Tom Brokaw for volunteering to man Russert's post through the election season. Thanks to our hour-long interview last year, I wasn't the least bit surprised. — Eric O'Keefe
Warning
: Undefined array key 0 in
/home/domains/dev.landreport.com/public/wp-content/plugins/elementor-pro/modules/dynamic-tags/acf/tags/acf-url.php
on line
34
Warning
: Undefined array key 1 in
/home/domains/dev.landreport.com/public/wp-content/plugins/elementor-pro/modules/dynamic-tags/acf/tags/acf-url.php
on line
34
Please sign me up to receive breaking news and updates from The Land Report: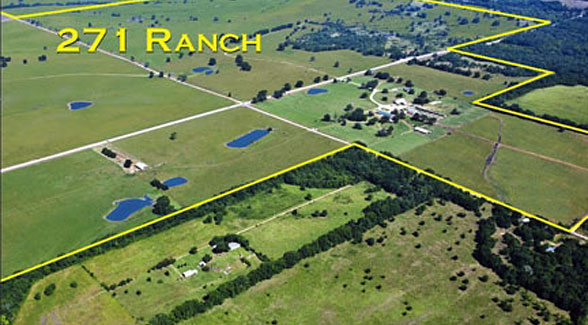 Trinchera Ranch owner Louis Moore Bacon thrives on a deep-rooted conservation ethic and rarely shies …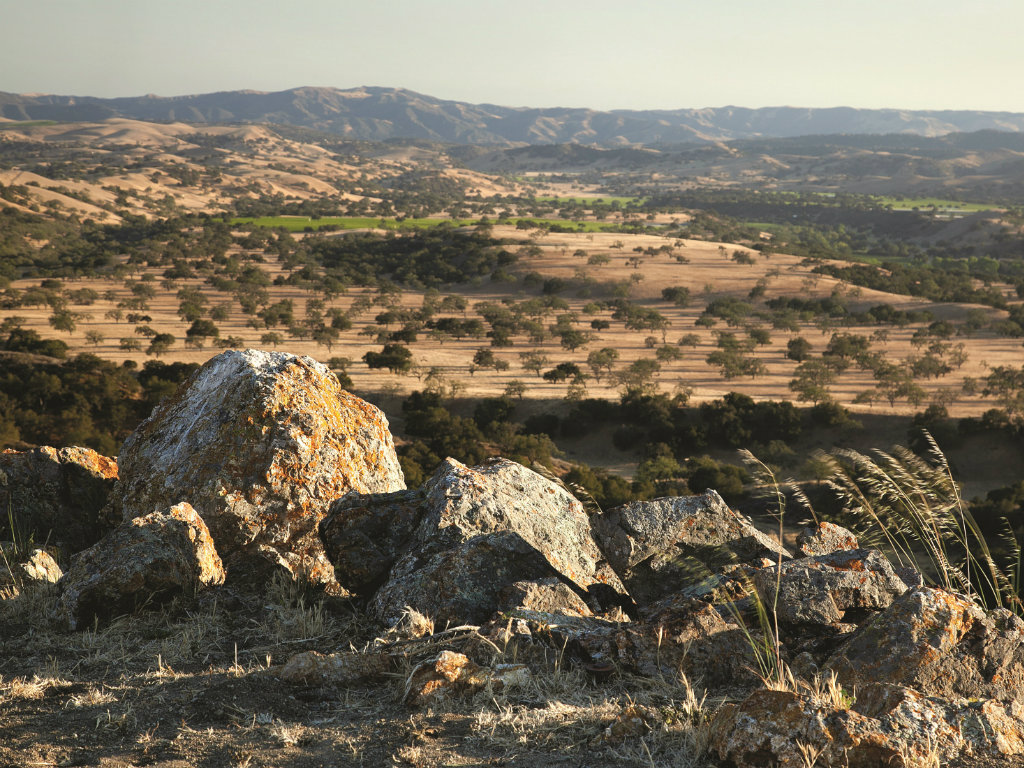 The aggregate value of the nation's leading listings? More than $1.6 billion! — The Editors …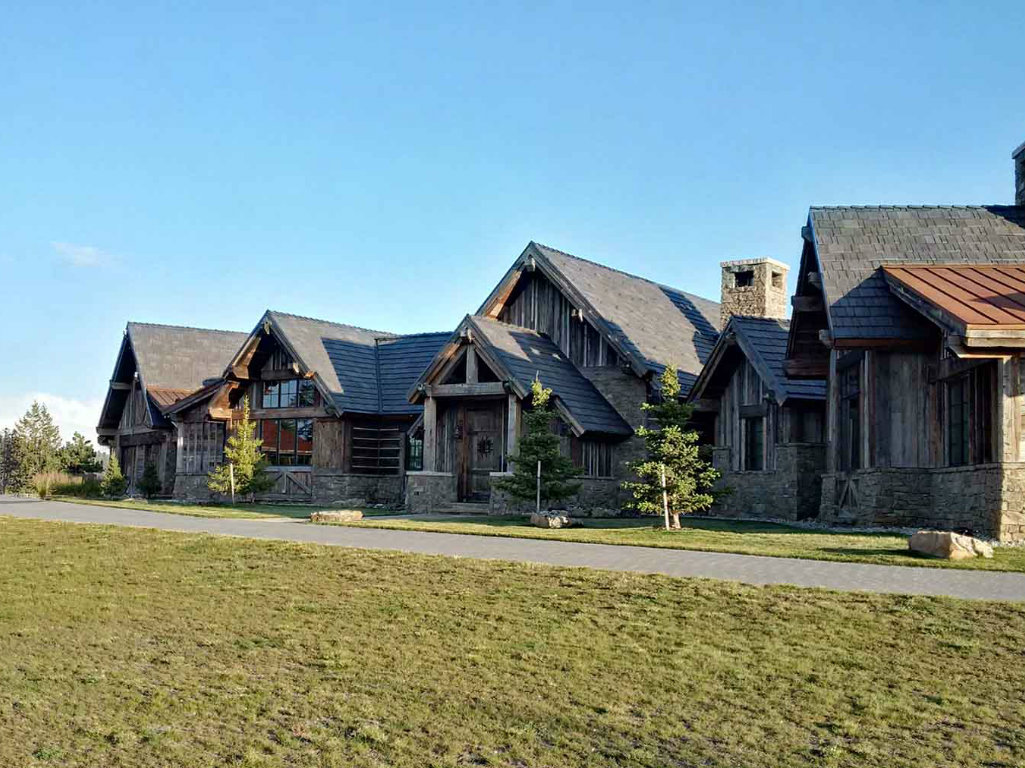 Bordered by national forest and set on more than 19 forested acres, Vista Ridge offers …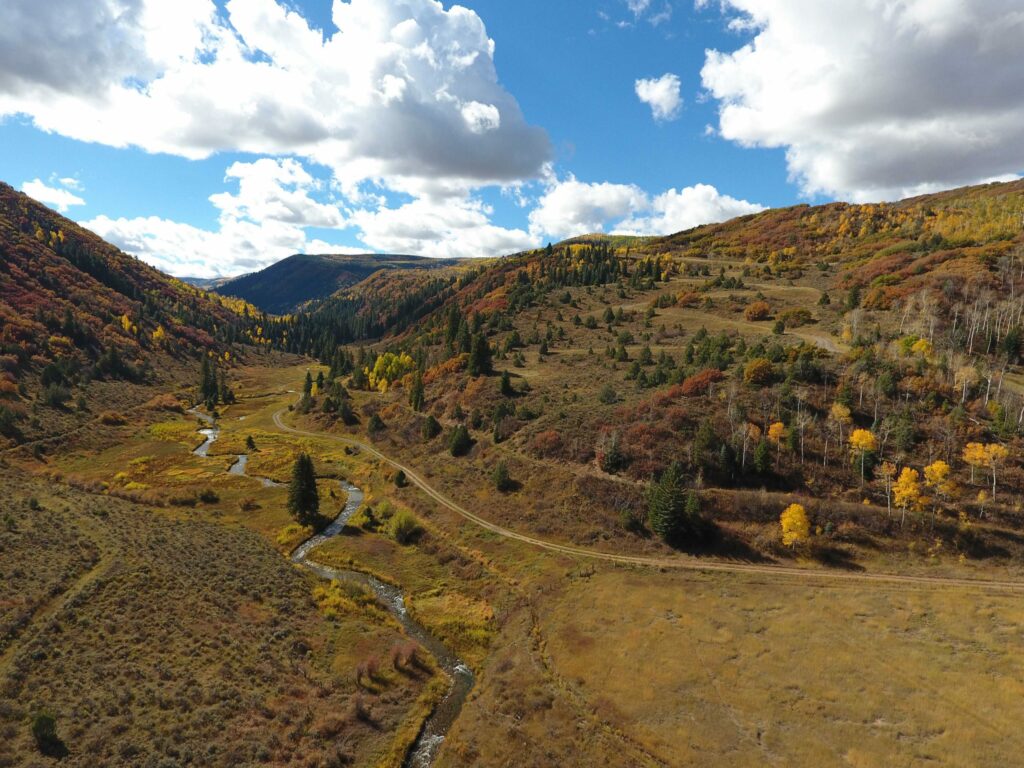 For those who are passionate about outdoor pursuits, the next great adventure can't come soon enough.