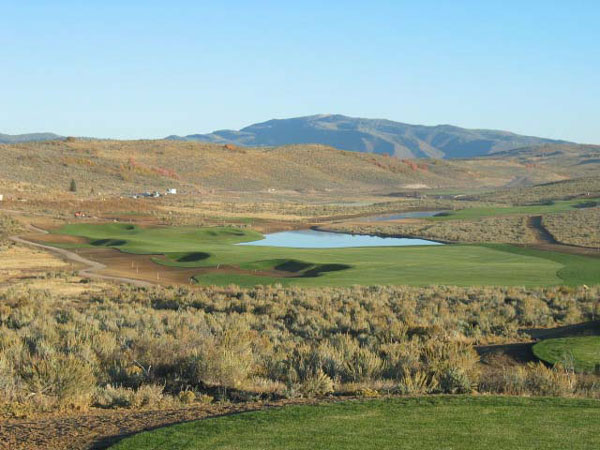 Yet another twist to a story we've been covering out of Park City, Utah.
Last year, the Pivotal Group, developers of the 7,200-acre Promontory Club, threw in the towel and sought bankruptcy protection. At stake was more than $350 million in loans packaged by Credit Suisse as well as a choice swath of 7,200 acres overlooking Utah's Park City.
In bankruptcy court last month, the Promontory Club failed to sell. Guess who ended up with it? An affiliate of the Phoenix-based Pivotal Group. That's right: the developer who defaulted on $350 million in loans purchased the property out of bankruptcy. The price? $30 million.
The 7,200-acre property features luxury second homes situated around Pete Dye and Jack Nicklaus golf courses and world-class skiing in nearby Park City.