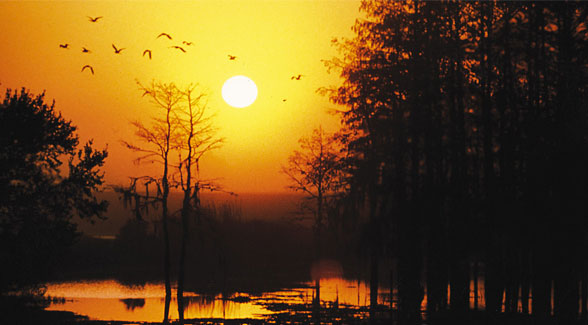 Florida Gov. Charli
It's been almost two years since Florida Governor Charlie Crist announced the $1.75 billion purchase of 187,000 acres in the Florida Everglades from United States Sugar. Since then the economy has tanked and the purchase price has been lowered twice: to $1.34 billion and now $536 million. In each instance, the number of acres has also fallen: first, to 180,000, and, in the most recent iteration, to 72,500. Faced with a March 30 deadline, the governing board of the South Florida Water Management District voted 9-0 to extend the closing for another six months.
An added element to the high-profile transaction was an in-depth front-page story in The New York Times last week that questioned many deal points, including the cost per acre, which The Times suggested is much too high, the tracts themselves, which The Times suggested include some of the least valuable belonging to U.S. Sugar, and the purpose of buying six separate tracts without reaching out to Florida Crystals, United States Sugar's chief competitor and the owner of key blocks of adjacent land.
But the principle focus of the article was how Gov. Crist's plan to save the Everglades will instead rescue United States Sugar. Since its publication, supporters and detractors have descended upon the media with their own interpretations of the deal.