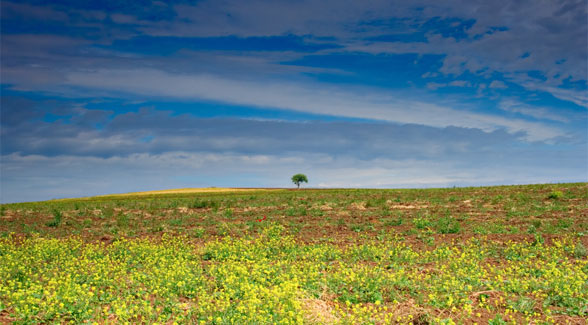 Forbes.com bills itself as the "Home Page for the World's Business Leaders," and on Monday the website lived up to its moniker by profiling the top ten US landowners as featured in The Land Report 100. Among the many names familiar to Forbes readers were CNN founder Ted Turner at No. 1 and Liberty Media CEO John Malone at No. 7.
The website also made a point of singling out several notable news items that have recently run at LandReport.com, including Hall and Hall's recent listing of the 62,000-acre N Bar Ranch in Montana for $45 million and the sale of Colorado's Boot Jack Ranch by Telluride broker Bill Fandel for $47 million.
Land Report Editor Eric O'Keefe was quoted as describing current market conditions as follows:
"Investors are no longer sitting on the sidelines, and sellers want liquidity."
Read the entire article HERE.