Land Report 100: Louis Moore Bacon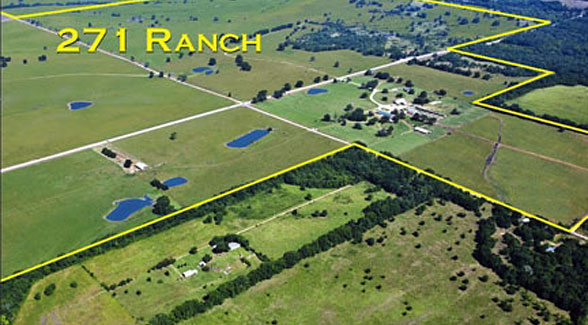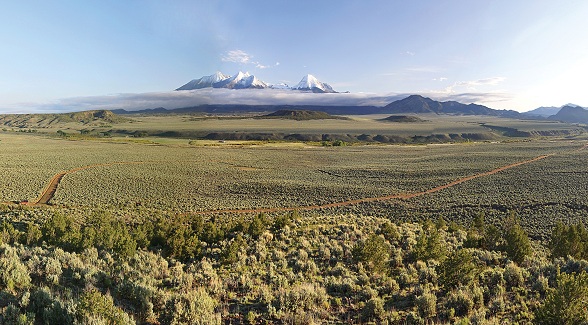 Trinchera Ranch owner Louis Moore Bacon thrives on a deep-rooted conservation ethic and rarely shies away from a showdown.
Growing up in North Carolina, fishing and hunting were a natural part of Louis Bacon's life. He realized the extent of his connection to the land while studying American literature at Vermont's Middlebury College, a campus he chose for its proximity to some excellent ski runs. While classmates returned home for Thanksgiving, the future investor and land steward would spend time hunting and hiking in the nearby Green Mountains with a favorite professor, Horace Beck.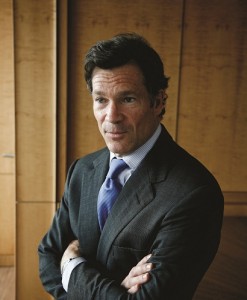 Bacon inherited his conservationist's conscience (and perhaps much of his resolve) from his grandfather Louis T. Moore, who was ahead of his time in promoting sustainable development. "He didn't win every battle," says Bacon, "but he stayed true to his cause for the right reasons."
When Bacon bought the 172,000-acre Trinchera Ranch from the Forbes family in 2007, the $175 million deal marked the highest price paid for a single-family home in U.S. history. The family permanently removed development rights on 81,400 acres at Trinchera in 2004 and sold to Bacon based on his promise to continue the ranch's conservation and environmental legacy. Bacon was attracted to its undeveloped nature, so making resource preservation a priority was something he readily embraced.
A number of second- and third-generation employees work on Trinchera and share the landowner's love of the outdoors and passion for conservation. Trinchera is known for its pioneering wildlife and forest management practices, and its support of schools and the community in the San Luis Valley.
Bacon's naturalist instinct has kicked in on many occasions. In 1993, he bought Robins Island out of bankruptcy for $11 million. His plan had been to establish a family retreat and hunting preserve on Long Island; he ended up restoring habitat that had been deteriorating for 300 years. This commitment to stewardship led to the creation of a sanctuary for the endangered Eastern mud turtle on the island's pond. Bacon has also fought to preserve the historic integrity of other properties, including Cow Neck Farm in the Hamptons and Orton Plantation in North Carolina.
Bacon is a direct descendant of Roger Moore, who built the original Orton dwellings. Since acquiring the plantation in 2010, Bacon has worked to restore his ancestral home through the renovation of the plantation house, the return of the original rice fields to a working farm, and the reintroduction of native plant and animal communities to their original habitat.
Bacon's Moore Charitable Foundation supports many notable conservation groups, including The National Fish and Wildlife Foundation and the Land Trust Alliance, among others.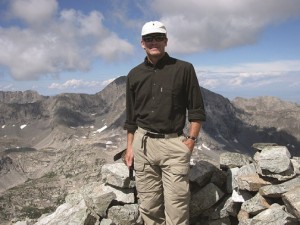 But his paramount concern is preserving Southern Colorado's Trinchera Ranch, a keystone property in the breathtaking Sangre de Cristo range. Bacon's fight to convince Xcel Energy and Tri-State Generation and Transmission Association to consider alternatives to their plan to run large-scale transmission lines across Trinchera and adjacent pristine properties has prompted Xcel to back out of the project. But Tri-State, Colorado's second-largest power provider, is still in the picture and has yet to determine an effective compromise. (We'll stay tuned.)
When asked about the perceived disparity between his conservation ethic and developing renewable energy sources in Colorado and the West, Bacon is direct in his response:
"It's a false dichotomy. We can still set the national example for how to intelligently meet energy needs with the overall environment in mind. This is only done when utilities and others refuse to cave to their old, unfair, profit-driven backroom way of doing business. It takes resolve and thoughtful planning, but in the end it can create something much grander and longer-lasting than a transmission line."
Warning
: Undefined array key 0 in
/home/domains/dev.landreport.com/public/wp-content/plugins/elementor-pro/modules/dynamic-tags/acf/tags/acf-url.php
on line
34
Warning
: Undefined array key 1 in
/home/domains/dev.landreport.com/public/wp-content/plugins/elementor-pro/modules/dynamic-tags/acf/tags/acf-url.php
on line
34
Please sign me up to receive breaking news and updates from The Land Report: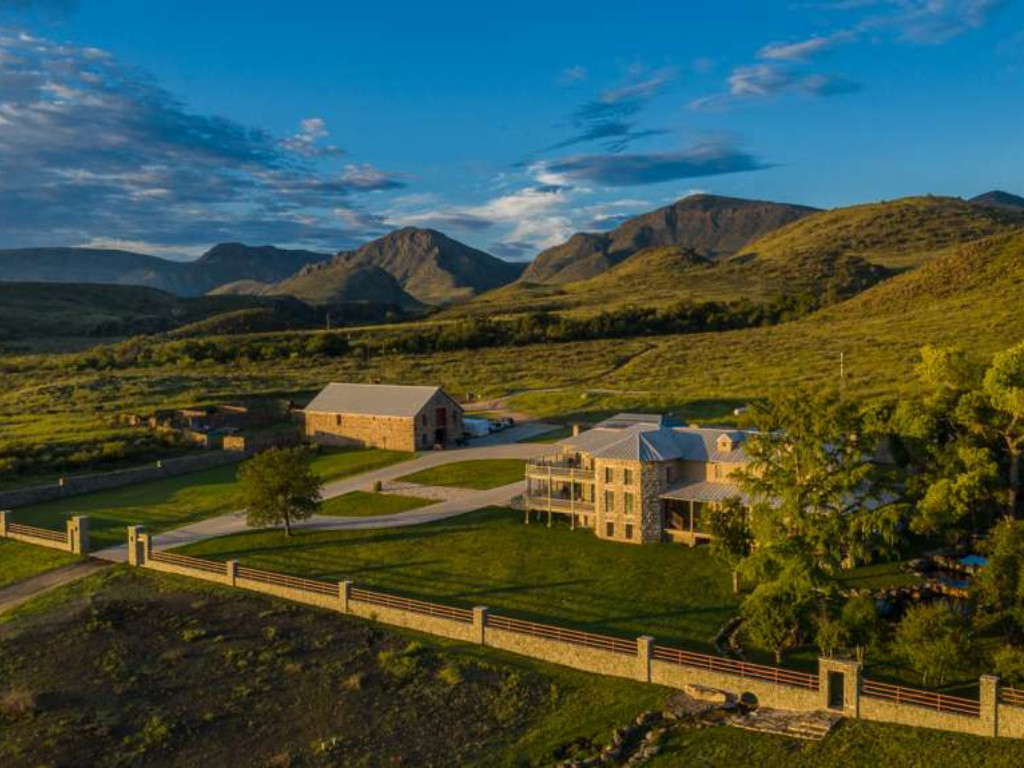 Judge Mark Mullin of the US Bankruptcy Court for the Northern District of Texas approved …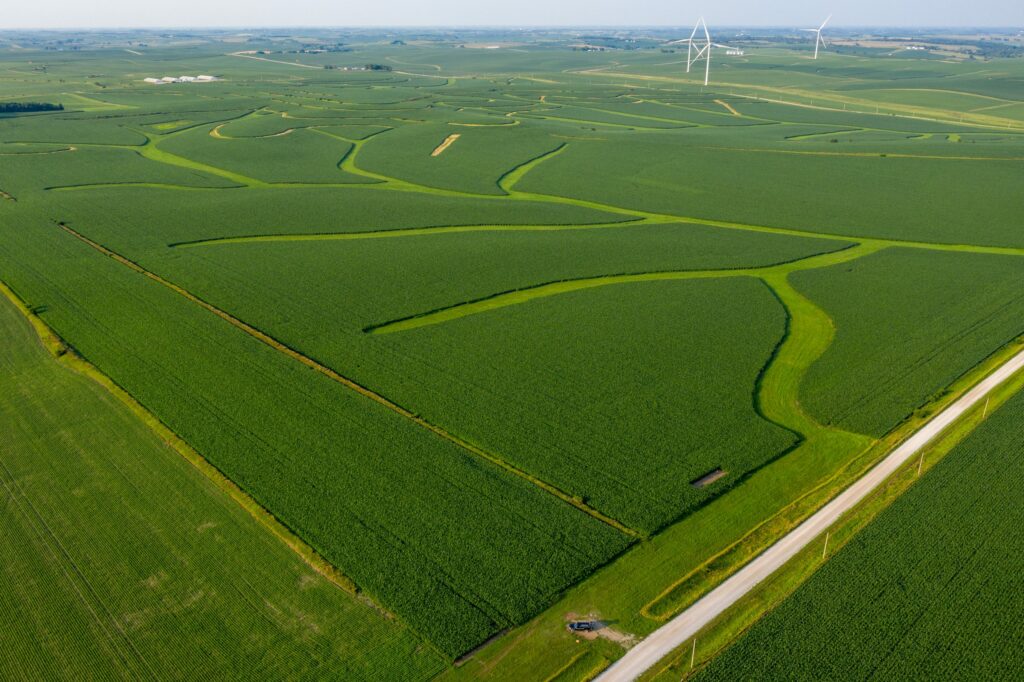 By Bill BriggsIt's an idyllic swath of Western Iowa, a patchwork of lush farmland, hillside …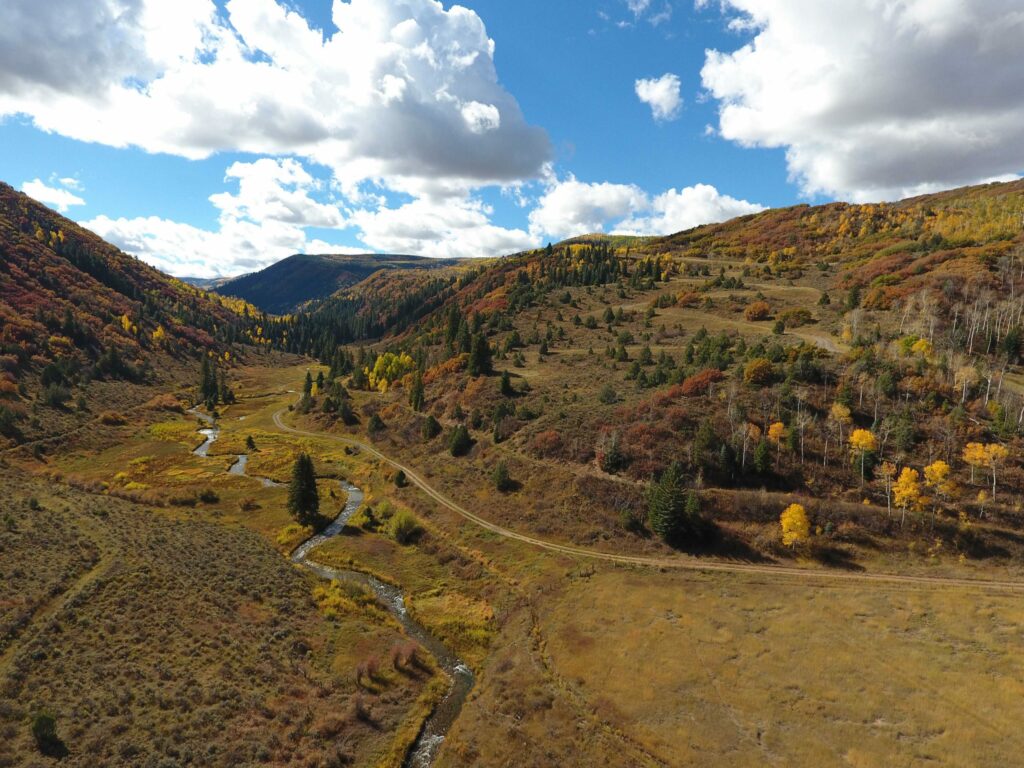 For those who are passionate about outdoor pursuits, the next great adventure can't come soon enough.