Bidding Heats Up for Australian Cattle Kingdom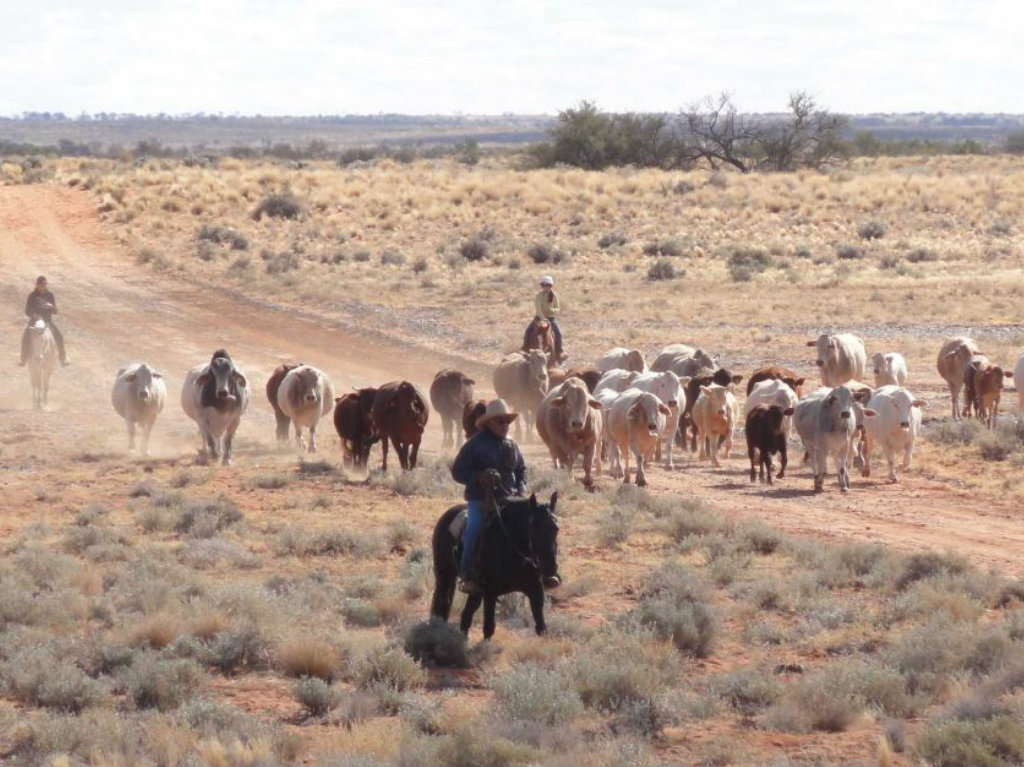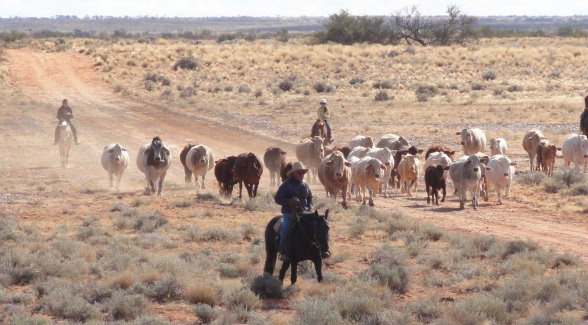 Australia's wealthiest citizen, Gina Rinehart, and a Chinese real estate conglomerate have joined forces to tender an A$365 million bid for a 39,000-square-mile collection of cattle operations that encompasses more than one percent of Australia's total land area. S. Kidman & Co. carries 185,000 head, which are exported to Southeast Asian markets, Japan, and the United States. According to the Australian Broadcasting Corporation, however, Hancock Prospecting and Shanghai CRED's offer may soon be bettered by a syndicate of four families that raise and/or transport cattle. Rival bidder BBHO includes South Australian Tom Brinkworth, West Australian Sterling Buntine, Malcolm Harris from New South Wales, and Viv Oldfield from Alice Springs. In addition to exceeding Rinehart's bid by an estimated A$20 million, the BBHO offer would not require Australian foreign investment approval or regulatory clearance by Chinese authorities whereas the joint venture company, 67 percent owned by Hancock Prospecting and one-third owned by Shanghai CRED, would.
Click here to read more.
Photo Credit: ABC News: Kerry Straight
Warning
: Undefined array key 0 in
/home/domains/dev.landreport.com/public/wp-content/plugins/elementor-pro/modules/dynamic-tags/acf/tags/acf-url.php
on line
34
Warning
: Undefined array key 1 in
/home/domains/dev.landreport.com/public/wp-content/plugins/elementor-pro/modules/dynamic-tags/acf/tags/acf-url.php
on line
34
Please sign me up to receive breaking news and updates from The Land Report: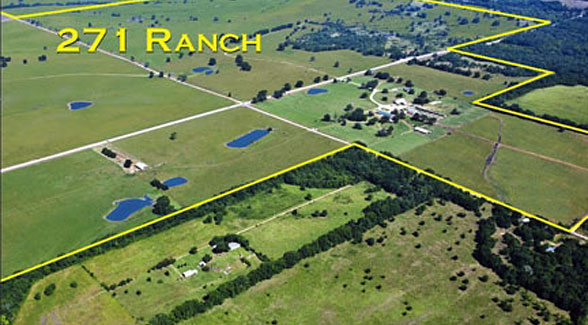 One of the most significant ranching legacies of the America West has come on the …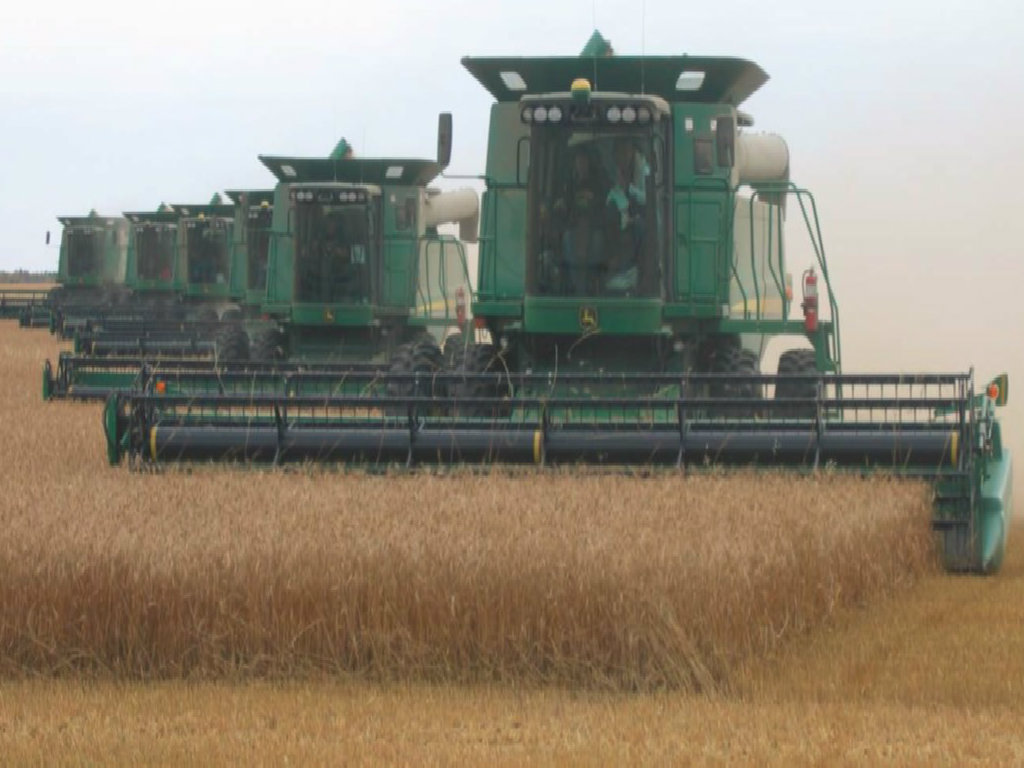 Institutional investors back privately held REIT. San Antonio-based US Farm Trust announced on Aug. 13 …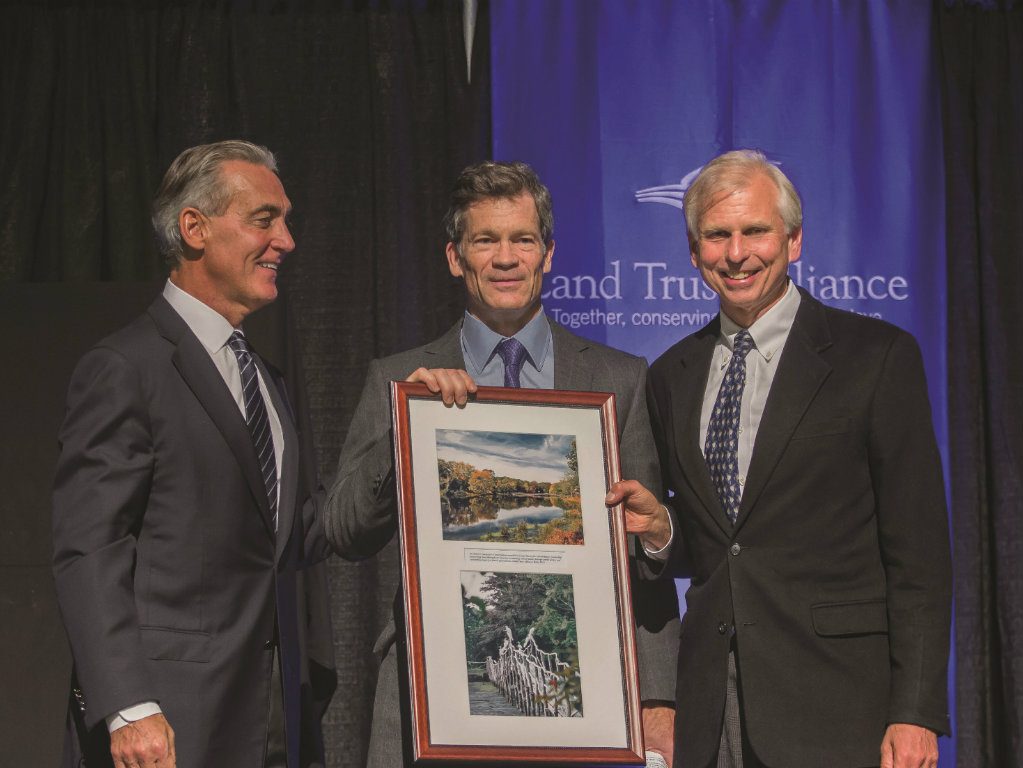 No. 44 Louis Bacon 218,331 acres (U.S.) up 2,620 acres 210,678 acres (conservation acreage) Bacon's …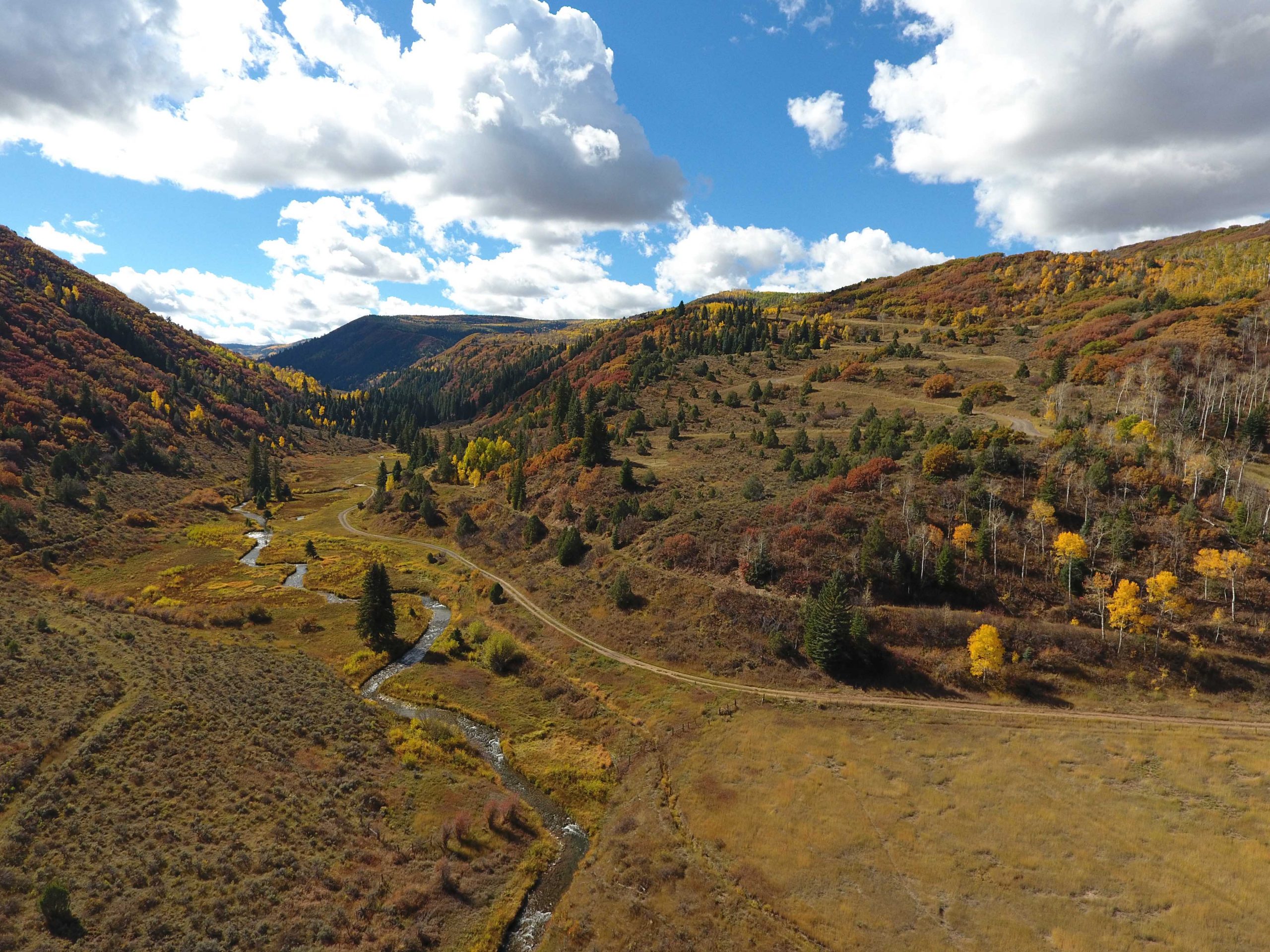 For those who are passionate about outdoor pursuits, the next great adventure can't come soon enough.