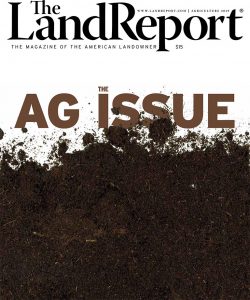 Want to learn more about the 2018 Farm Bill? Interested in what drivers are motivating consumers? And what about hemp? Does it have the potential to become the next super crop?
These are a few of the key topics that we address in this year's Agriculture Issue, which is now available online HERE.
For up-to-the-minute reports on breaking news, be sure to follow us on Facebook, Twitter, Pinterest, and Instagram.