Fish & Wildlife Service Proposes Rule Defining Habitat
Warning
: Array to string conversion in
/home/domains/dev.landreport.com/public/wp-content/plugins/elementor/core/dynamic-tags/manager.php
on line
73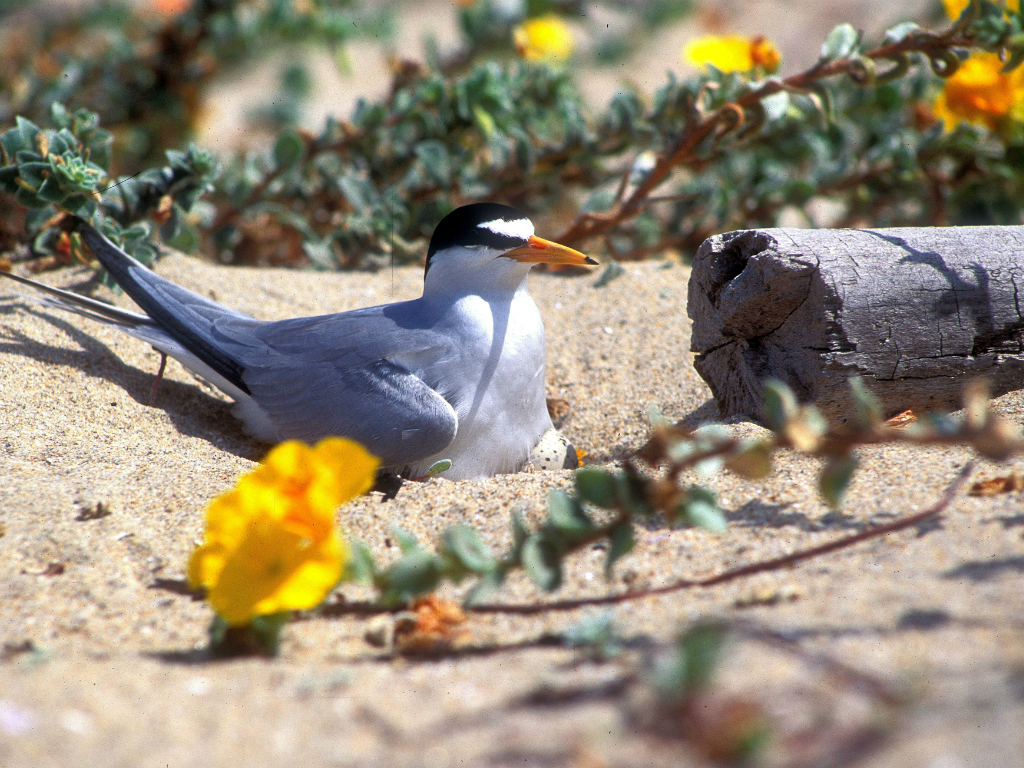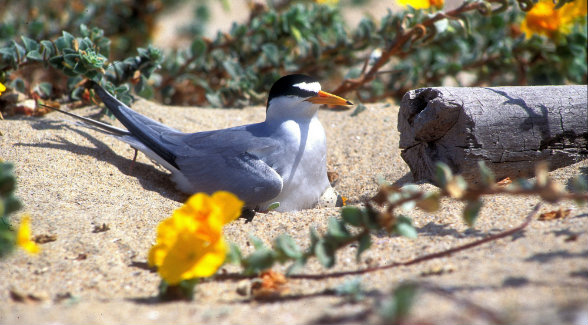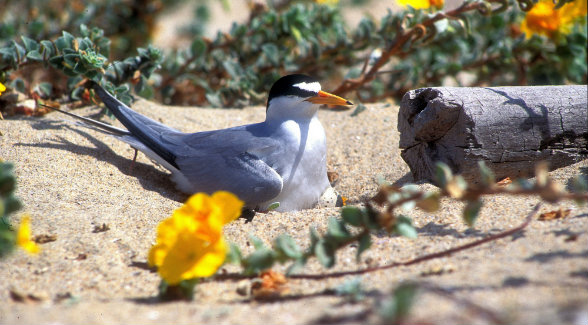 This landmark development will impact the listing of endangered and threatened species. The agency's proposed definition aligns with the Supreme Court's 2018 decision in Weyerhaeuser Co. v. the US Fish and Wildlife Service, which held that an area may only be eligible for designation as a critical habitat under the 45-year-old Endangered Species Act if it is indeed a habitat for that particular species. The proposed rule defines habitat as containing food, water, cover, or space essential for a creature's survival. "Improving how we apply this important tool will result in better conservation outcomes and provide more transparency for countless stakeholders such as private landowners, industry, and states," said Rob Wallace, assistant secretary for Fish and Wildlife and Parks.
Click here to read more.
Please sign me up to receive breaking news and updates from The Land Report: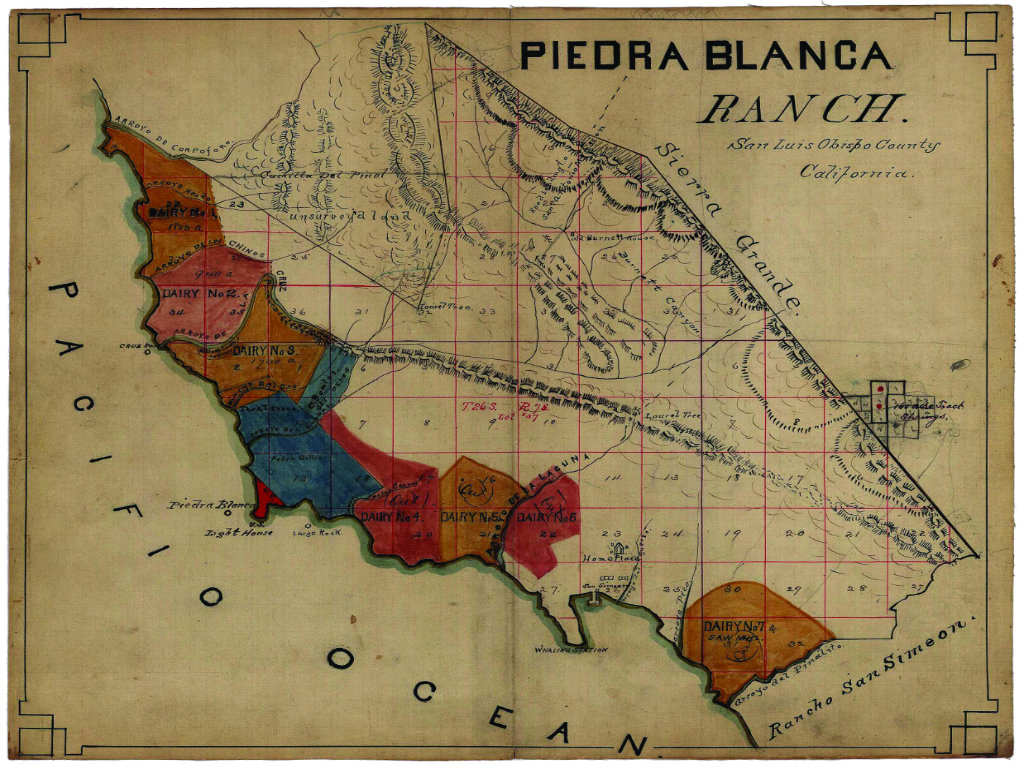 In 1850, a plainspoken Missouri man left the family farm and journeyed west to find …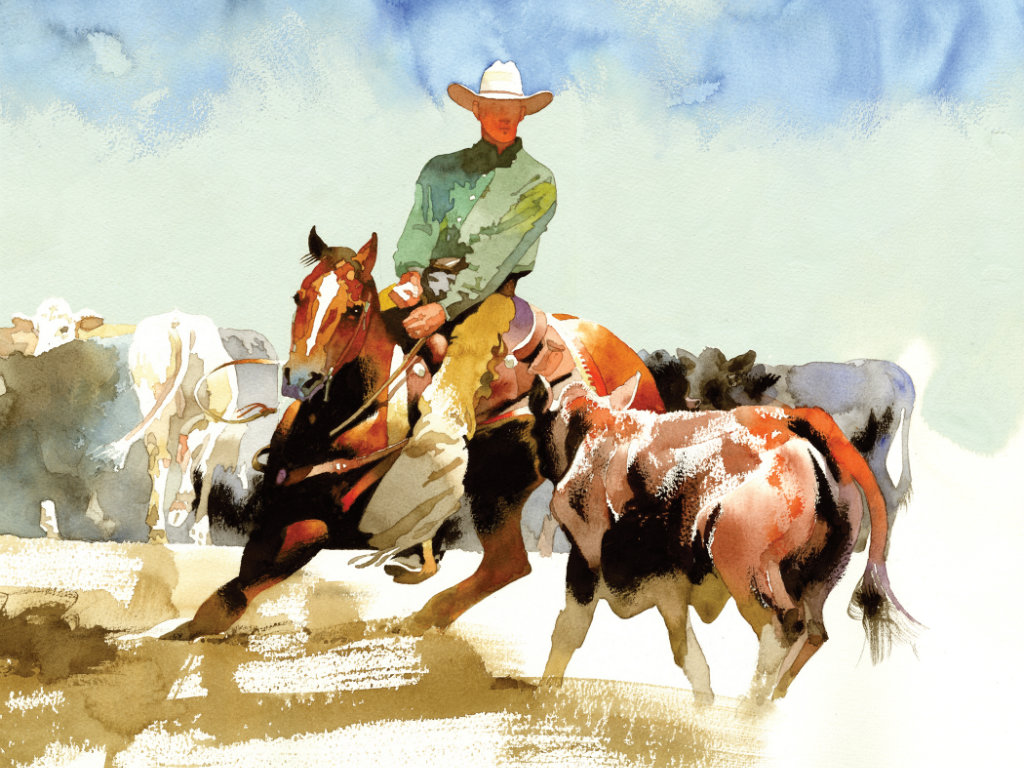 From Texas ranches comes an American original. by Eric O'Keefe The American Quarter Horse did not …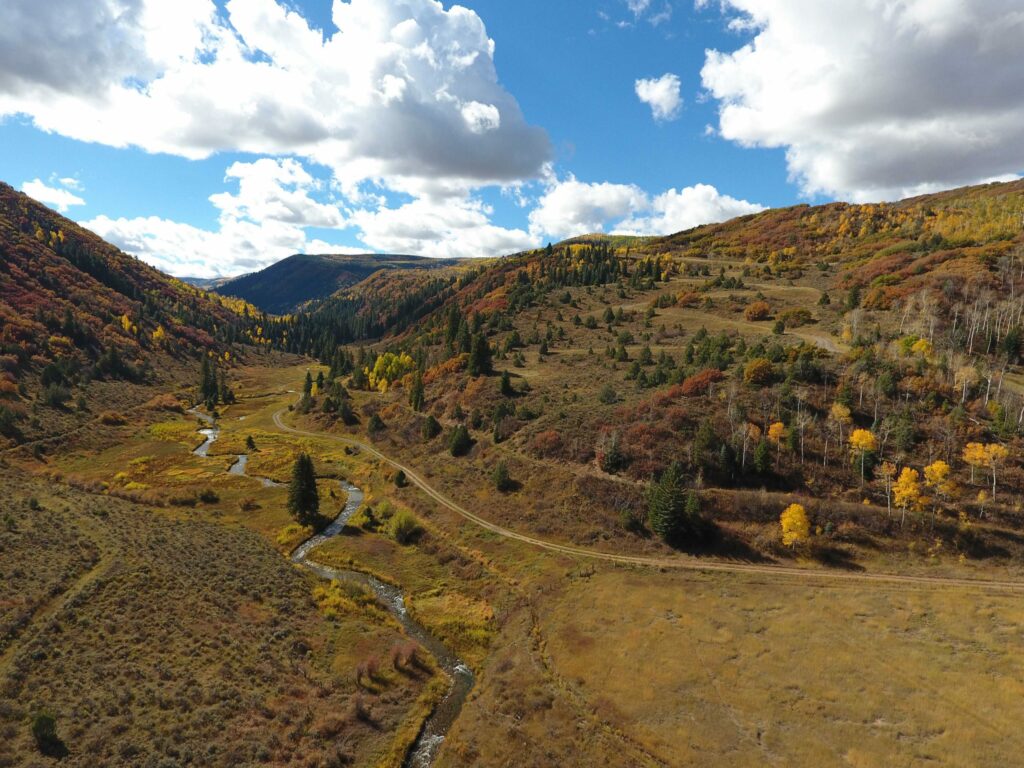 For those who are passionate about outdoor pursuits, the next great adventure can't come soon enough.