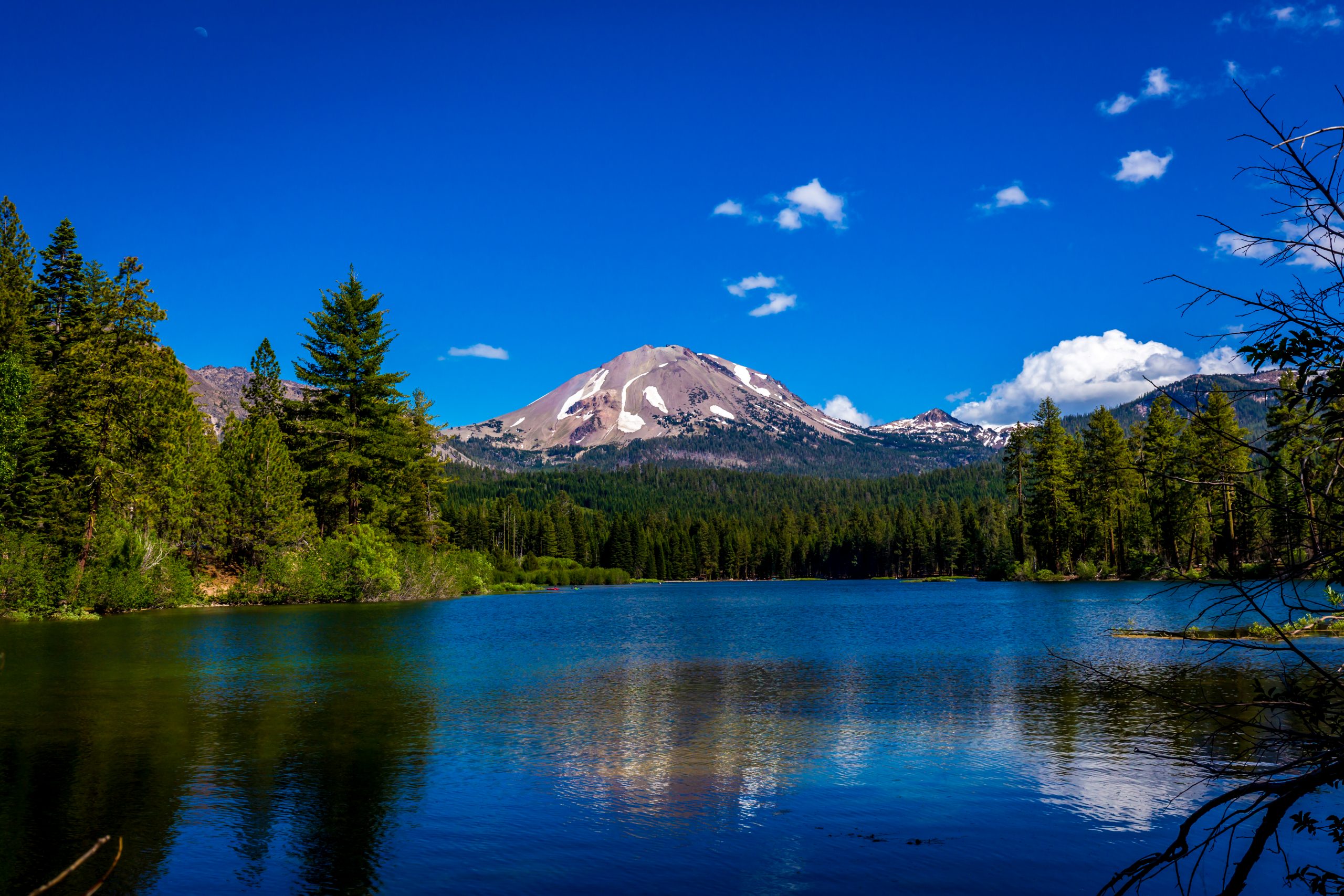 NORTHERN CALIFORNIA ROOTS | In the first half of the 20th century, Curly Emmerson
and his son, Red, planted the seeds for Sierra Pacific Industries near Lassen Peak.
BY ERIC O'KEEFE
Sierra Pacific Industries (SPI) has completed its acquisition of Oregon-based Seneca Jones Timber Company and Seneca Sawmills. The transaction, which was announced on August 6, closed October 1. The 175,000-acre acquisition brings the Emmerson family's timberland holdings to 2.3 million acres, eclipsing the 2.2 million acres owned by John Malone, the nation's largest private landowner.
"This is a meaningful day for Sierra Pacific Industries as well as for Seneca," said SPI President George Emmerson. "The combined company brings together an outstanding team of people that will leverage our shared expertise in sustainable forest management and innovation in manufacturing, working together to provide quality lumber and wood products to the marketplace. We are excited to be joining the Oregon forest products industry, along with the opportunities for further growth in the state."
Read more HERE.