Landmarks

,

Landowners

,

Sporting Properties
Sold! Valor Farm Stays in the Family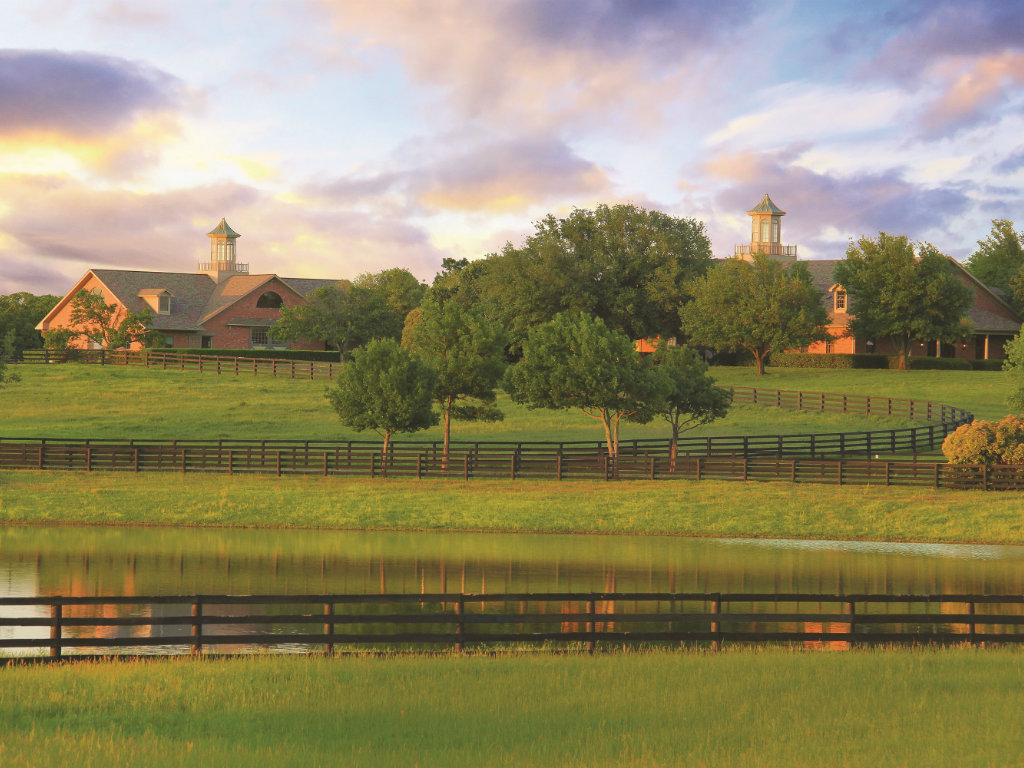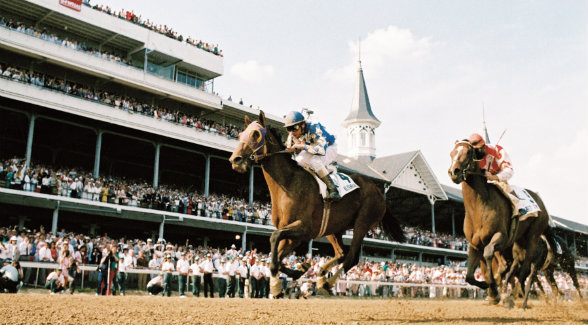 The stunning 392-acre Texas Thoroughbred operation is home to champions.
Some 30 miles separate the North Texas town of Pilot Point from the Red River. For reasons not disclosed, Mother Nature put in place a sandy, loamy path 10 to 20 miles wide that connects the two. The resulting terrain is ideal for training horses. It allows young bones to gently take shape and challenges more mature runners with forgiving ground. These are a few of the reasons that Dorothy and Clarence Scharbauer acquired 393 acres of this Denton County country in 1991. Their goal was to establish a world-class breeding operation, and history has shown that this is exactly what they did.
The venture was no lark. Six years before, they paid Preston Madden $500,000 for a bay colt by Alydar out of Bel Sheba. Trained by Jack Van Berg and ridden by Chris McCarron, Alysheba overcame a lackluster two-year-old campaign to triumph in the Run for the Roses in 1987. The victory marked the second Kentucky Derby crown for Dorothy; in 1959, her father, Fred Turner Jr., won with Tomy Lee.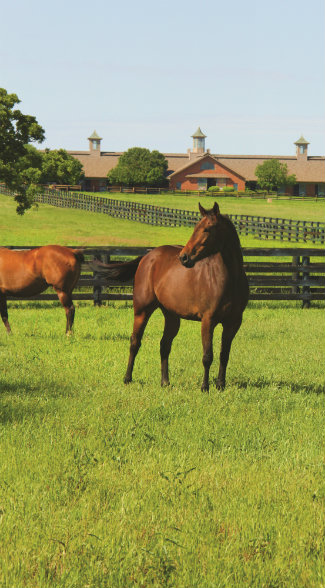 The Scharbauers enjoyed even greater renown for their longstanding ties to Quarter Horse racing. Clarence's first registered Quarter Horses were King Ranch stallions, including Royal Peppy by Peppy and Silver Wimpy by Wimpy. (See "Horse Power," The Land Report, Texas 2016.) Marion's Girl, by Silver Wimpy, was an AQHA champion and a two-time National Cutting Horse Association world champion.
Beginning in 1957, Clarence served as a director of the American Quarter Horse Association (AQHA); he was elected the association's 25th president in 1975. The year after he and Dorothy founded Valor Farm, Clarence was inducted into the AQHA Hall of Fame.
Following the passing of Dorothy in 2005 and Clarence in 2014, the heirs decided to put Valor Farm up for sale. Angie Nelson and Brenda Moerschell of Briggs Freeman Sotheby's International Realty's Ranch & Land Division in Dallas got the listing. The asking price was $14.95 million.
"You can see the craftsmanship that went into every building," Moerschell said of the legendary farm. "It is over and above. In every direction your eye can see the quality in the details."
Given the prominence of the Scharbauer name and the cachet of Valor Farm, it came as no surprise that a long list of prospective buyers came a-calling.
However, a storybook ending was in the works. One of Dorothy and Clarence's three sons, Doug, opted to continue the family tradition and bought the farm from his parents' estate.
"Brenda and I were honored to represent the sellers in this significant transaction. It was a particularly meaningful sale to a buyer who will continue Valor's legacy," Nelson said.
Warning
: Undefined array key 0 in
/home/domains/dev.landreport.com/public/wp-content/plugins/elementor-pro/modules/dynamic-tags/acf/tags/acf-url.php
on line
34
Warning
: Undefined array key 1 in
/home/domains/dev.landreport.com/public/wp-content/plugins/elementor-pro/modules/dynamic-tags/acf/tags/acf-url.php
on line
34
Please sign me up to receive breaking news and updates from The Land Report: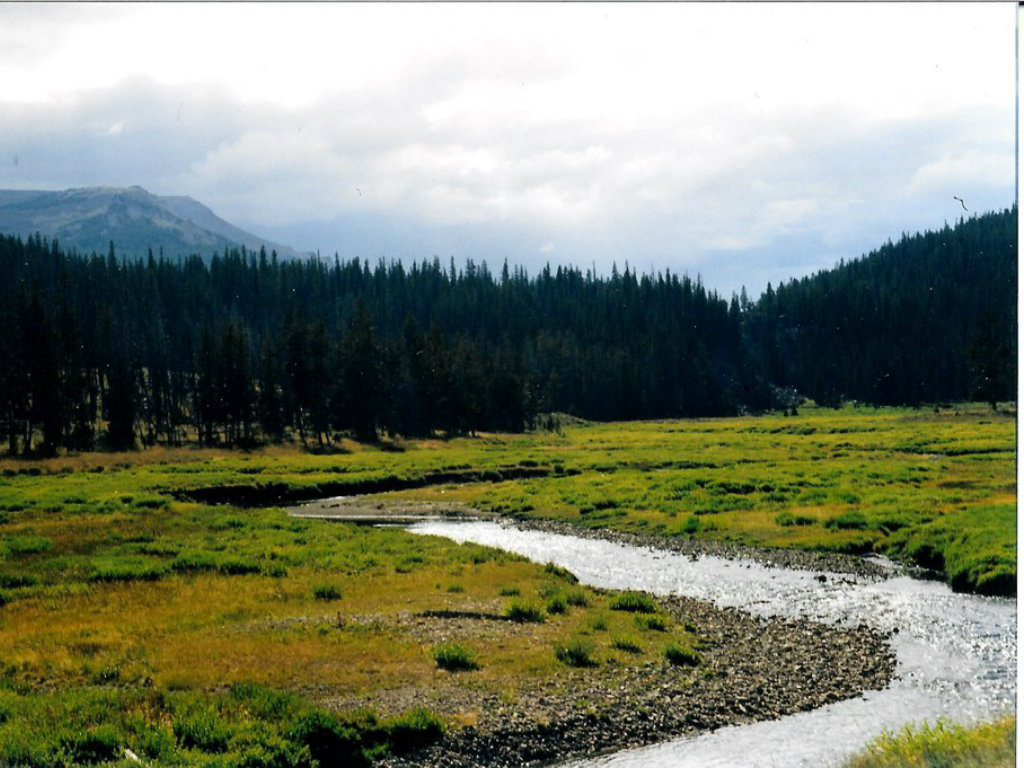 The Trust for Public Land sold the 990-acre Upper Gros Ventre River Ranch to the …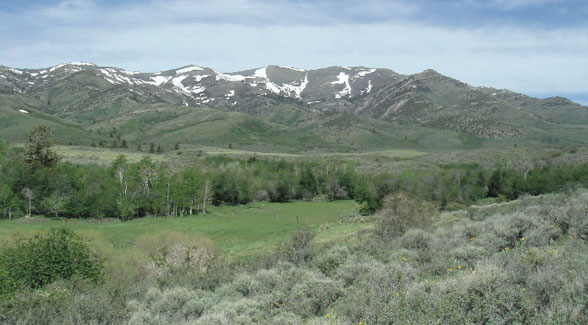 When it came to the Colorado hamlet of Creede, it was love at first sight …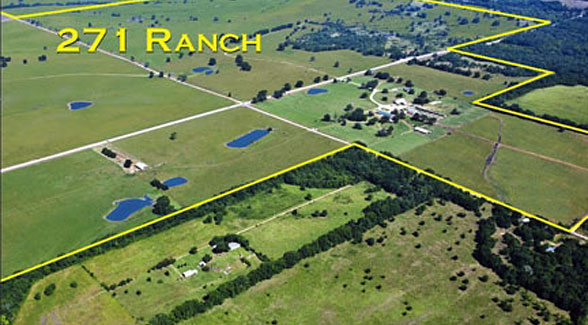 This is the second in a series of posts by Field Reporter Joe Nick Patoski …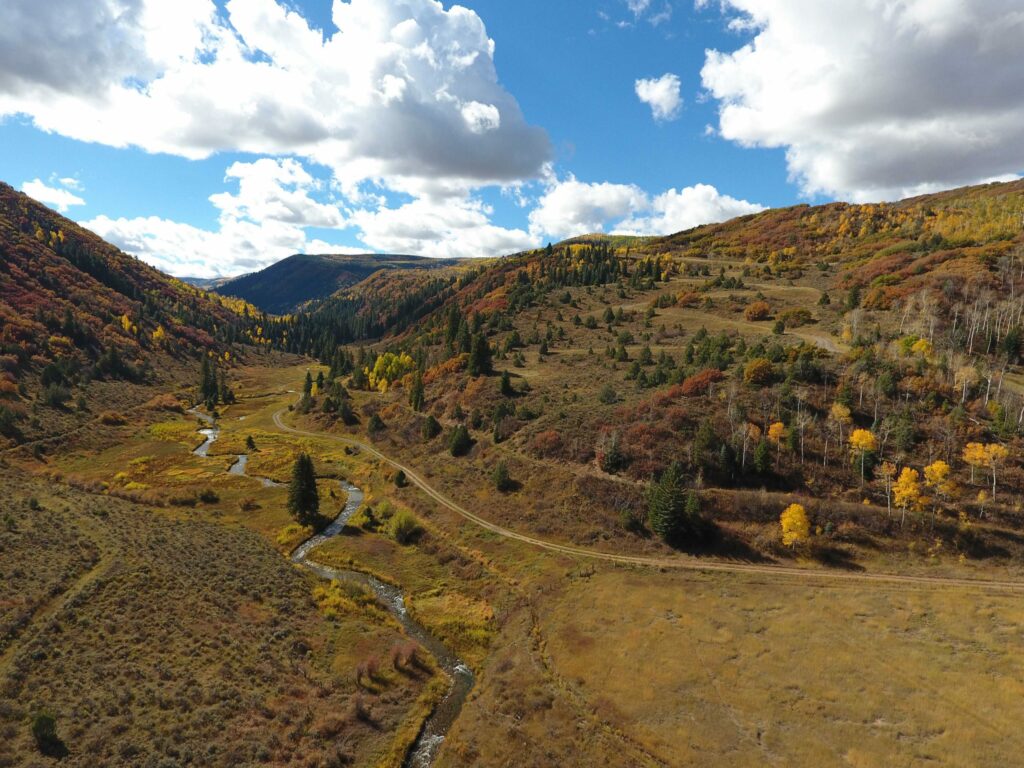 For those who are passionate about outdoor pursuits, the next great adventure can't come soon enough.