Weyerhaeuser and Plum Creek Merge
Warning
: Array to string conversion in
/home/domains/dev.landreport.com/public/wp-content/plugins/elementor/core/dynamic-tags/manager.php
on line
73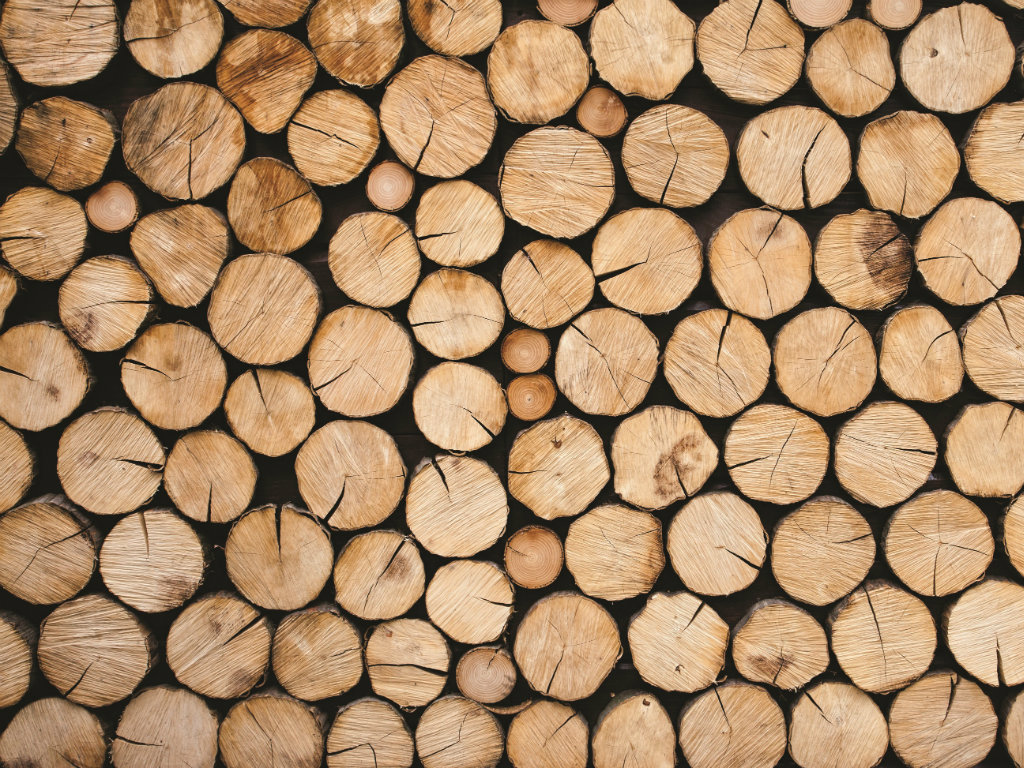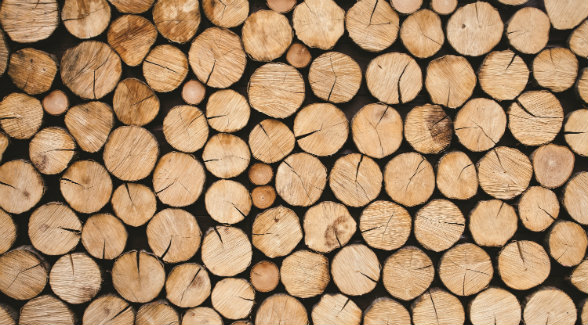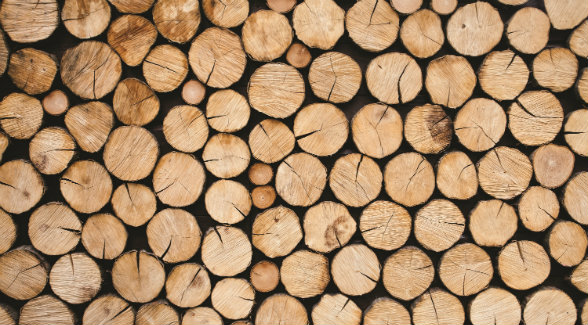 The $8.4 billion merger of Weyerhaeuser Company with Plum Creek Timber Company created the nation's largest private landowner, leading one analyst to label the 13-million-acre behemoth the "new Paul Bunyan." The company, which will operate under the Weyerhaeuser name, has the potential to generate big returns for shareholders as Weyerhaeuser adds valuable timberlands as well as operations in prime locations in the South and Pacific Northwest. Weyerhaeuser will benefit from Plum Creek's expertise in timberland acquisition and operations under the guidance of CEO Rick Holley. A new board of directors was recently announced, including eight from Weyerhaeuser, including CEO Doyle Simons, and five from Plum Creek, including Holley. "This is an exciting day for Weyerhaeuser as we bring together the best assets and talent in the industry," said Simons. "In the coming months, we will be relentlessly focused on creating value for our shareholders by capturing cost synergies, leveraging our scale, sharing best practices, delivering the most value from every acre, and driving operational excellence."
Read more about this 2015 Land Report Timberland Deal of the Year in the Spring issue of The Land Report.
Please sign me up to receive breaking news and updates from The Land Report: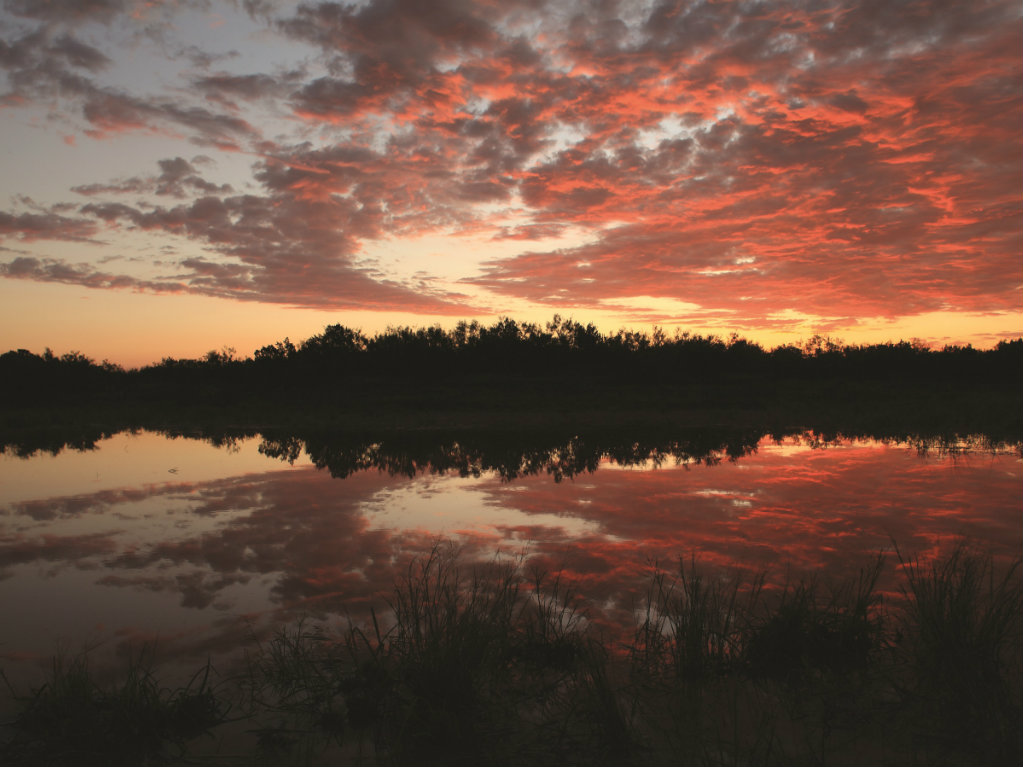 The largest ranch under one fence in the Lone Star State tops the leaderboard. 1. …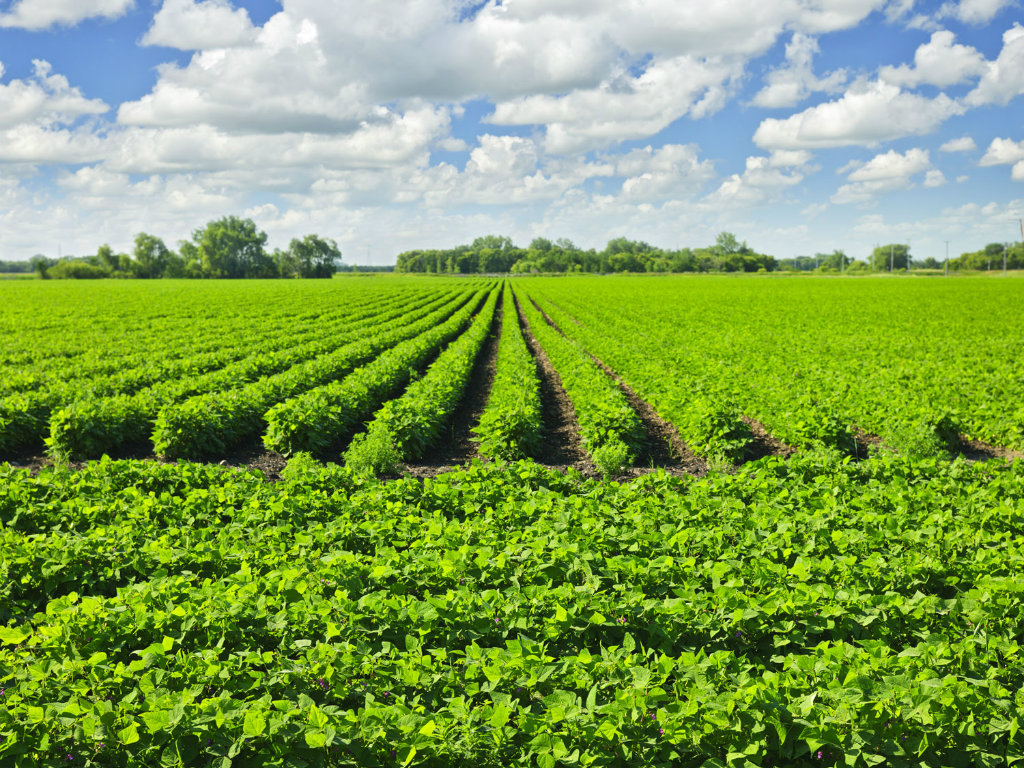 Each year an average of 57,900 job openings are created in agriculture and renewable natural …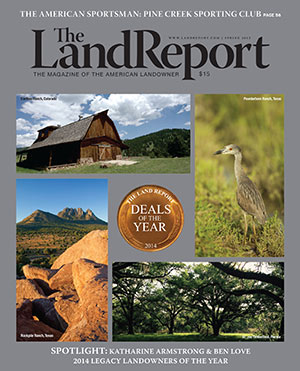 It's a rite of spring: the 2014 Deals of the Year in The Magazine of the …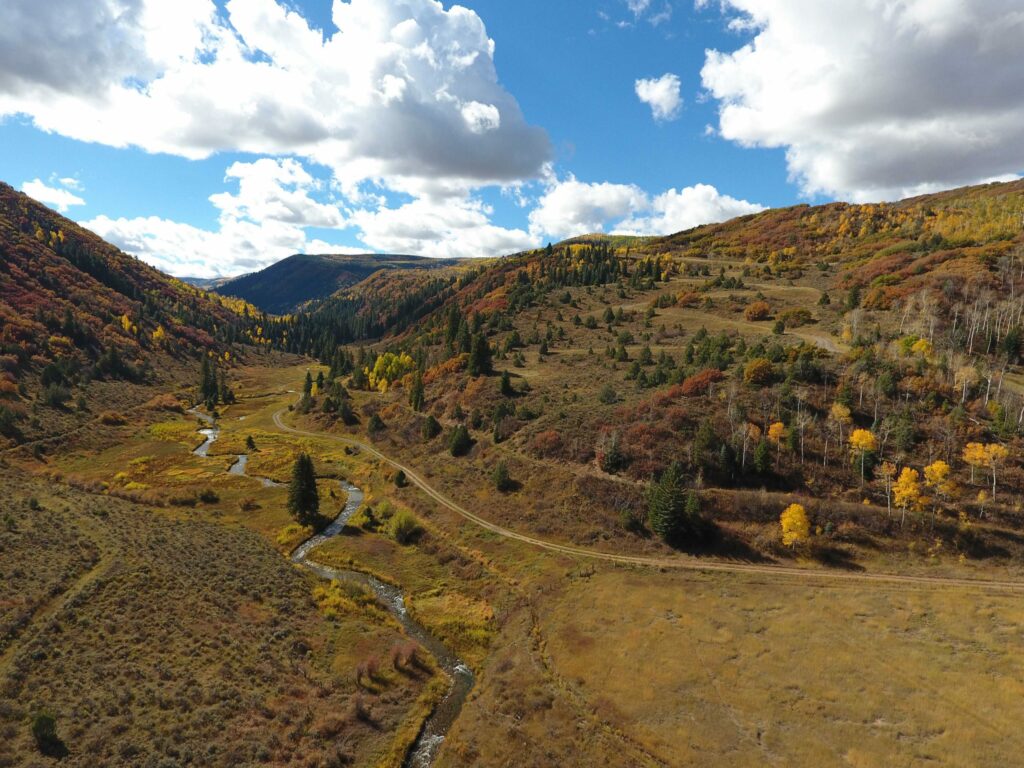 For those who are passionate about outdoor pursuits, the next great adventure can't come soon enough.